Real Estate Trends That Are Helping Buyers and Sellers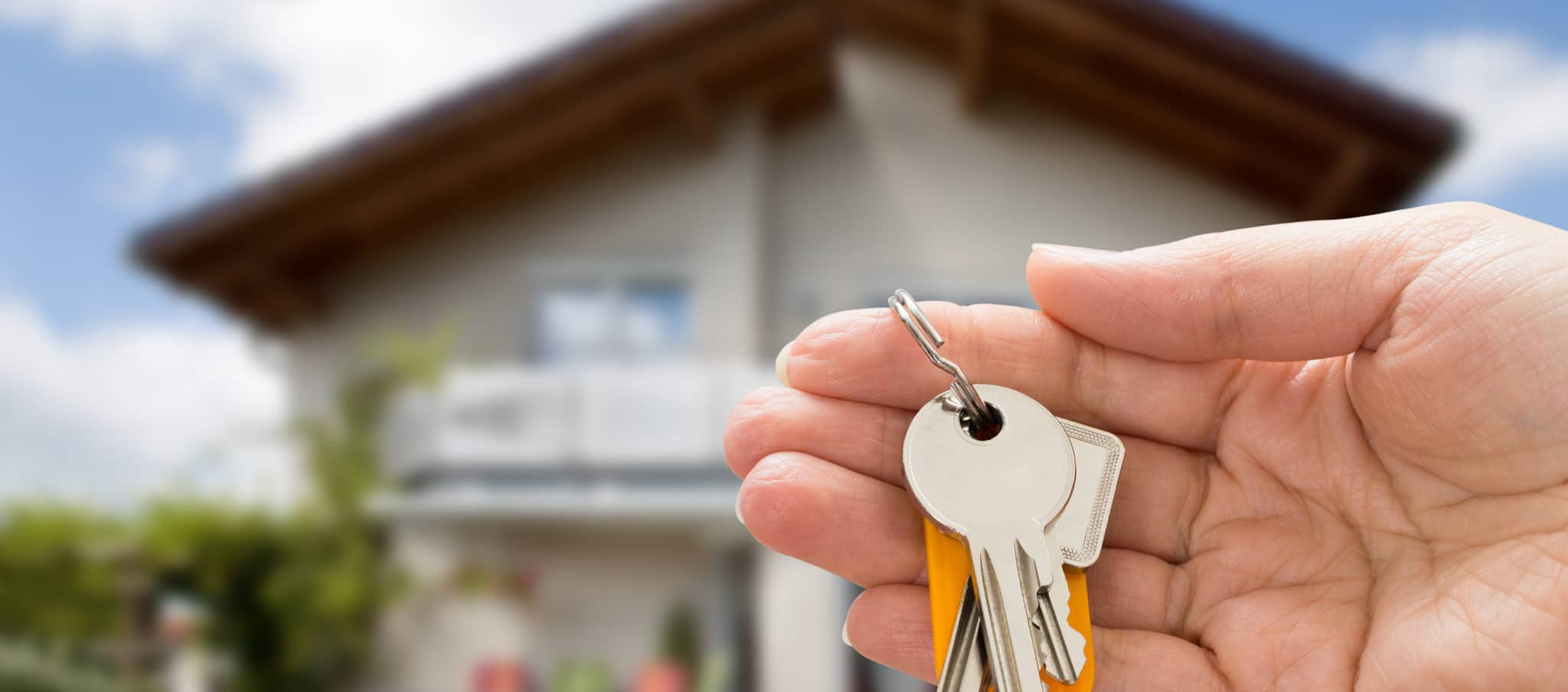 The Impact of 2019 Real Estate Trends
In 2018, we saw a steady increase in home buying and selling with home prices increasing by 10%. But as we move into 2019, the economy has become slightly less stable. The mortgage interest rate has increased and home prices are projected to grow at a much slower rate – less than 7%. Nevertheless, these real estate trends will leave both buyers and sellers with something to smile about.
What Will This Mean for Buyers?
Buyers will need to make sure they are paying attention to these rising home rates. Don't rush into buying a home just because prices are on the rise. Mortgage rates are also on the rise so along with that more expensive home comes a higher interest rate.
The best thing to do is to look at your budget. A downpayment of between 10-20% is standard so make sure whatever home you are looking at falls within that range. Do some estimated calculations on a mortgage calculator like this one from Dave Ramsey. If you have less than 10% of your downpayment, your mortgage rate could be too high for you to sustain it over 15 years or longer, so try hard to have at least 10% in cash for your downpayment. This may mean looking at houses outside your ideal market. Use a licensed real estate agent to help you find those hidden gems.
What Will This Mean for Sellers?
Sellers are enjoying the increase in home values. The increasing home price rate is helping sellers to sell faster and for more money. Here are some real estate trends that are growing that sellers need to pay attention to:
Real Estate Trends
Millenials Dominating the Market
Millennials (people born between the early 1980s and early 2000s) will continue to grow and become the largest group in the house buying market surpassing the baby boomers. They are estimated to be a whopping 45% of the market this year. Millennials are eco-conscious and they are more financially concerned than the previous generations meaning they are willing to buy a smaller home that they can afford with ease so they can spend more money on travel and other experiences.
Technology is Trending
Another area that Millennials are focused on is technology in their homes. As the generation that grew up with technology, they understand how it can make your life much easier and appreciate a seller that knows this. Electronic door locks, hi-tech thermostats and a refrigerator that has a built-in TV or music apps are all helpful gadgets that can be controlled using your smartphone. This real estate trend is here to stay as the generation behind millennials has never known anything but technology as a way of life.
New Construction
Another real estate trend to pay attention to is new construction. As the housing market continues to become more stable, and more jobs are being created, the new construction business is also starting to increase. New construction is set to grow this year by 8% which should be getting the attention of sellers. As more companies are seeing growth and expanding their operations into more areas that are outside the big cities, people employed by these companies will be looking to have a home close to their jobs. Millennials also love the outdoors and the slow-paced lifestyle of these new neighborhoods. This is definitely something for sellers to pay attention to this year.
The 2019 real estate market will be a year of slow and steady growth. The market will have something to offer both buyers and sellers this year which gives the housing market an overall positive outlook.
Virtual Staging
Are you thinking of selling your home? Have you heard of virtual home staging? As more millennials are shopping online for homes, virtual home staging is a great way to grab their attention. Check us out here.
"The unfurnished townhome we had listed had been on the market for 4 months until we decided to engage in virtual staging.  I had the townhome professionally photographed and then had the photos virtually staged and they were so realistic.  We had a binding contract within 2 weeks after posting the virtual photos!"
ERIC BROOKS, Realtor | Wydler Brooks Real Estate – Virginia
"Your virtual staging product is sensational! The efficiency condo I had listed was in a community of 60+ units for sale and had no offers.  After posting the 3 virtually staged photos of my unit, I got an offer within 5 days and beat out all the competing units listed in the same price range.  Thanks for a great job!"
SUE MILLER, Realtor | Re/Max of Naperville – Illinois
"Our vacant property was listed for sale with no offers for over 90 days and after virtual staging of the photos took place, we instantly saw an increase in buyer traffic and got an offer in less than 4 weeks.  The buyers liked the photos which helped them with decorating ideas for the home."
JEANNIE THOMPSON, Agent | Long & Foster – Virginia
"You all did a phenomenal job on these virtual staging photos!  Really, I can't say enough how much I love them.  They are absolutely stunning and my clients are thrilled!"
SHEILA SALVITTI, Agent | Coldwell Banker Premier Properties – Pennsylvania
"We received 2 offers in less than a week and a half.  The property was listed with vacant photos for over 220 days on the market with no offers.  Many buyers passed on the house but after posting the virtual photos, they changed their minds and we definitely saw an increase in buyer traffic!"
TRISH BRADLEY, Agent | Rutledge Properties – Massachusettes