Virtual Staging For Real Estate
We specialize in transforming photos of vacant properties into beautiful, virtually staged homes that sells faster and for top dollar. Here's what you can expect from our real estate photo editing services: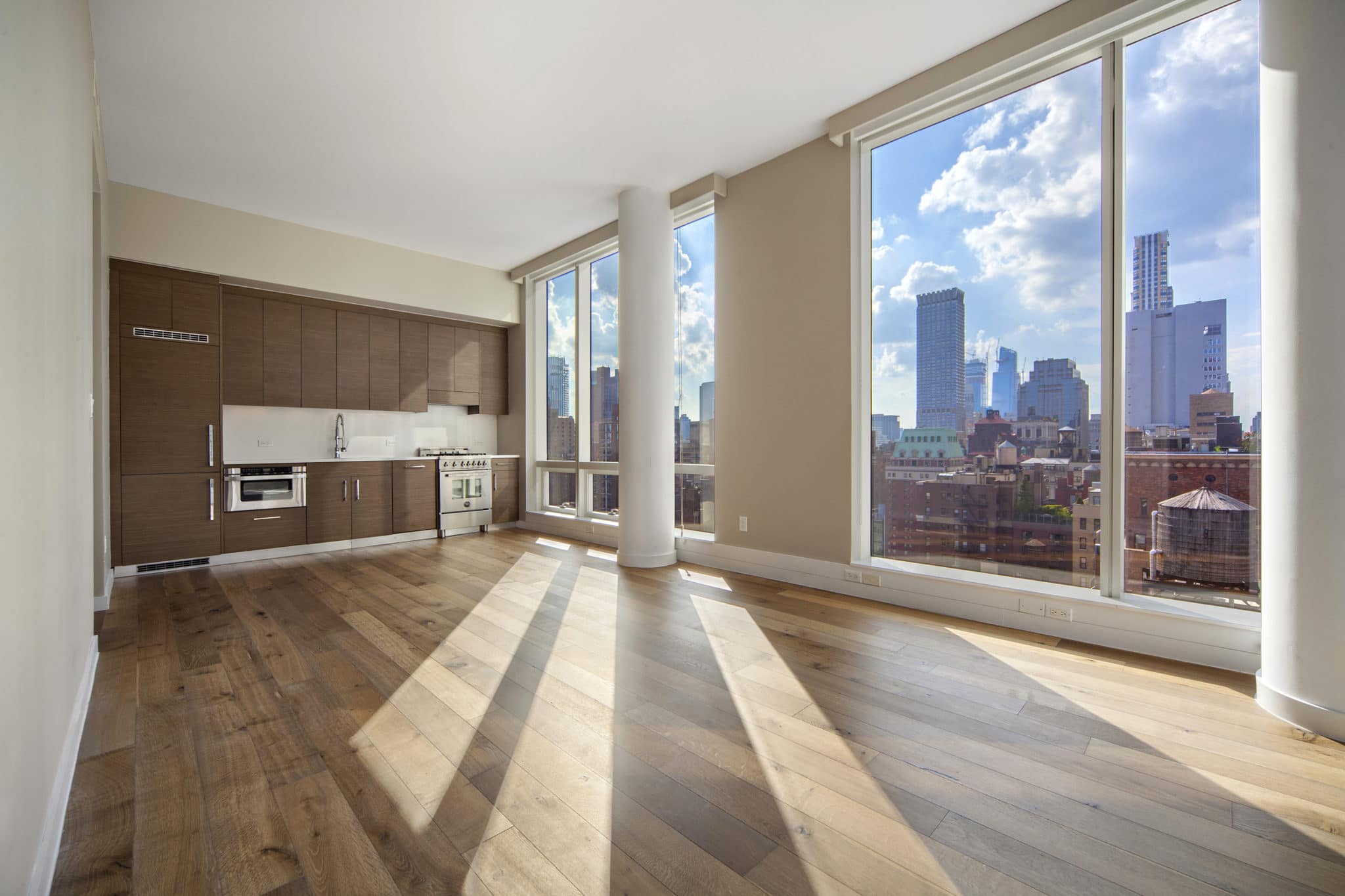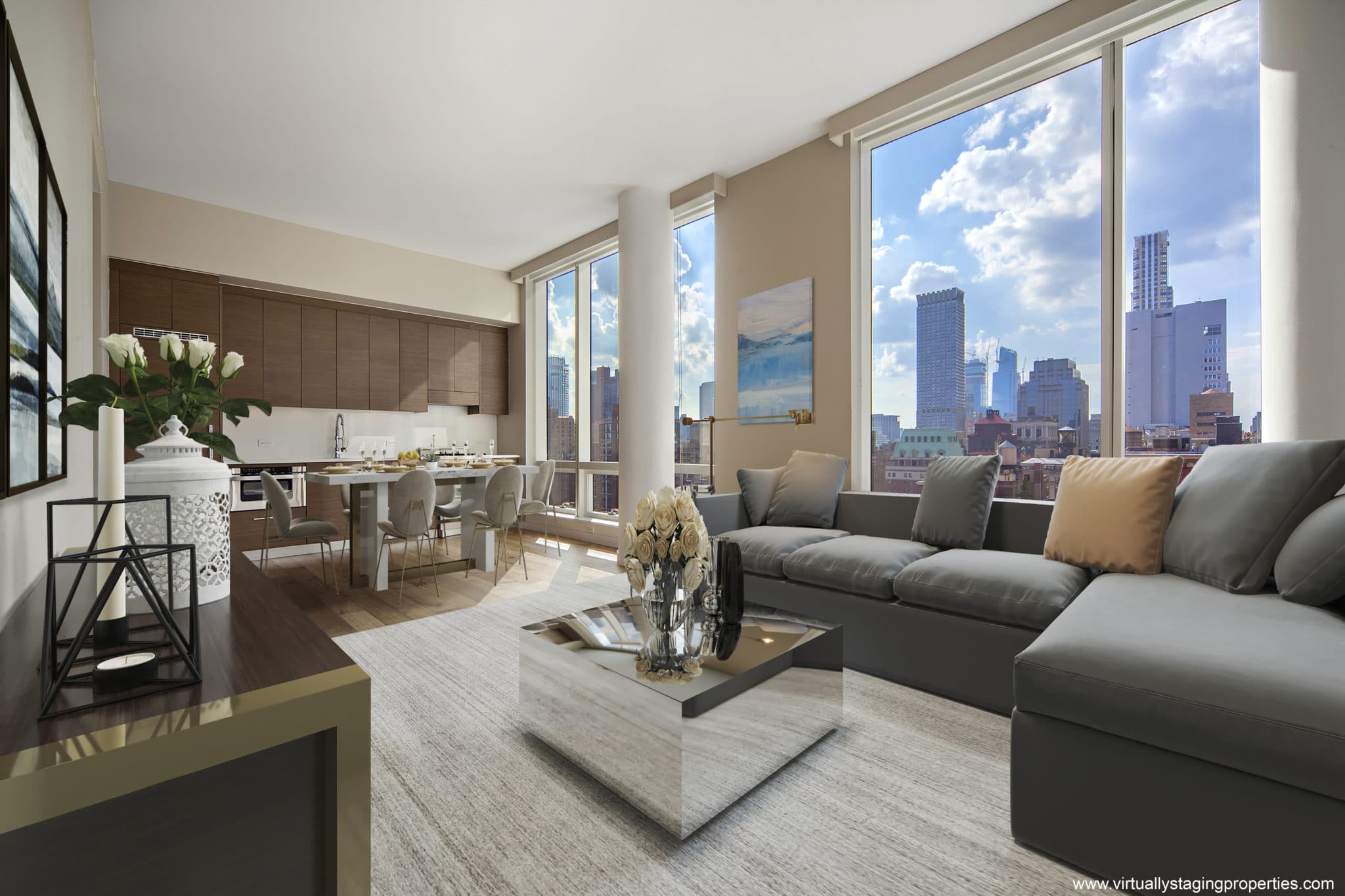 Slide for Before and After
Welcome to Virtual Staging
We are pleased that you have chosen our unique, proprietary virtual staging service. Our process digitally places tasteful furnishings and decor into your photographs of vacant rooms, producing attractive professionally staged photographs that drive buyer traffic. Virtual Staging is a technology savvy marketing tool that allows your vacant property to get noticed online, where over 90% of potential home buyers start their search for their next home! Pricing starts at just $60.
Transform your vacant property today by going virtual!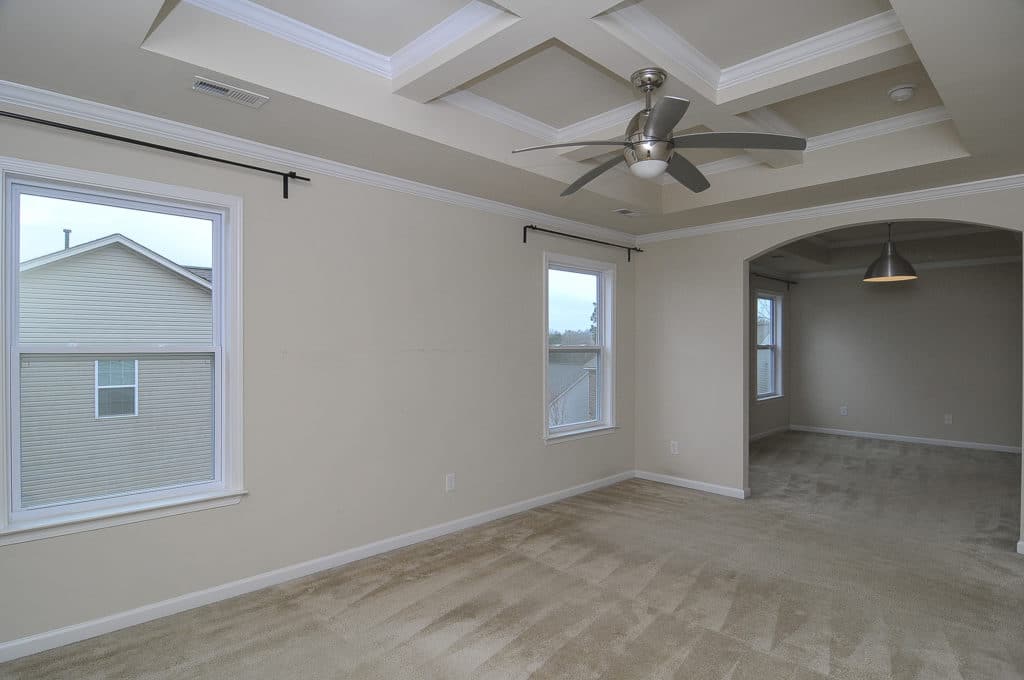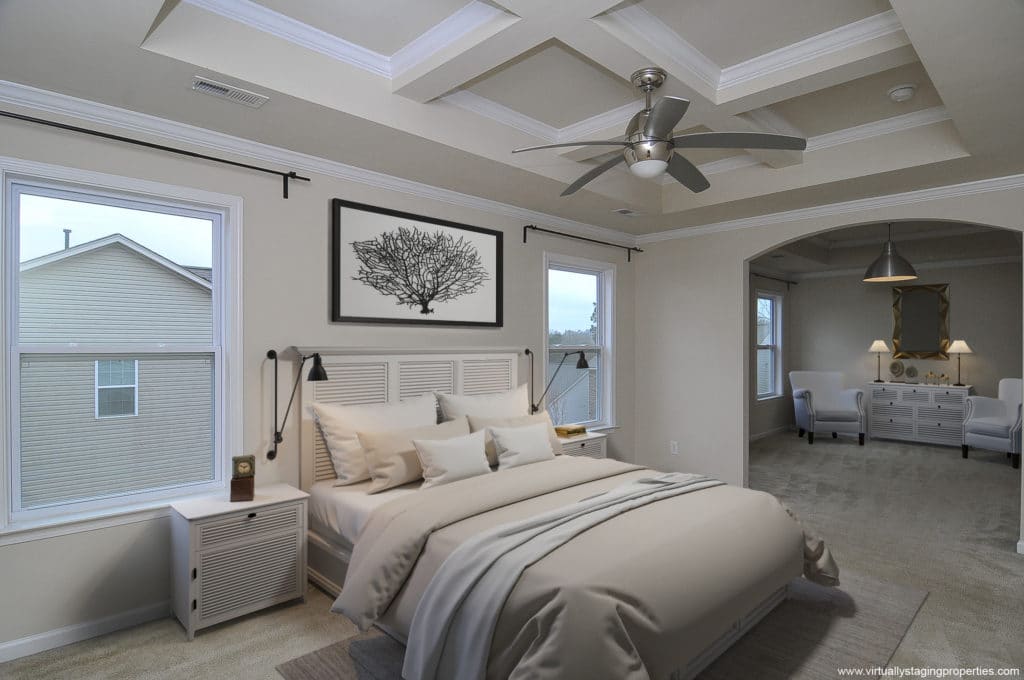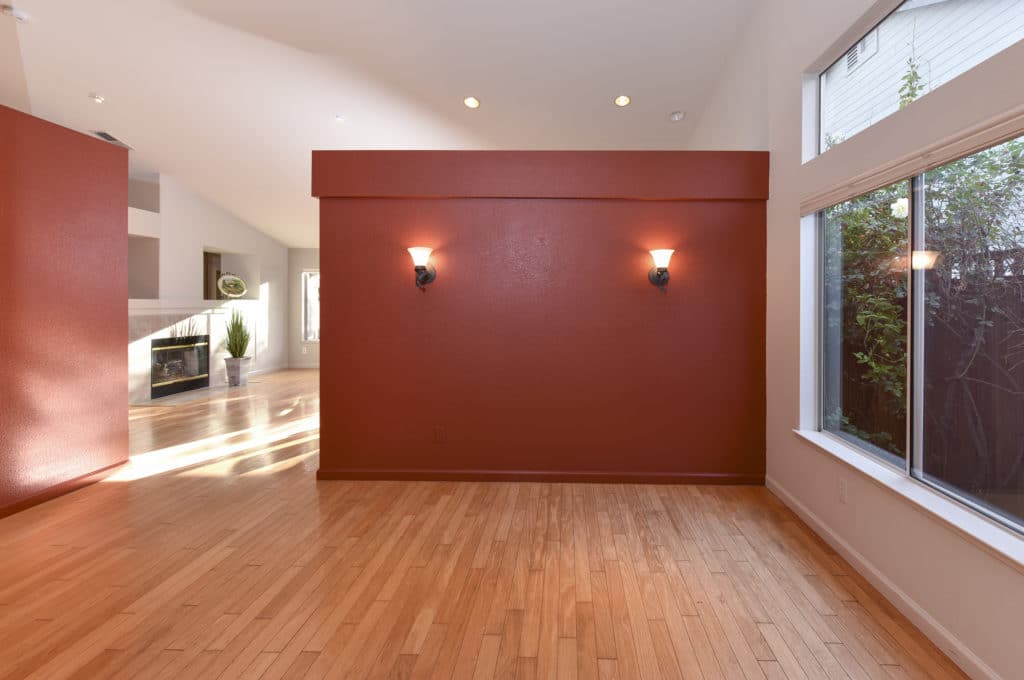 Place your order right from our website. Tell us a bit about the home, the neighborhood and the likely buyers. The more information you provide, the better we can customize the staging to fit the style of the home and expand your buyer target market.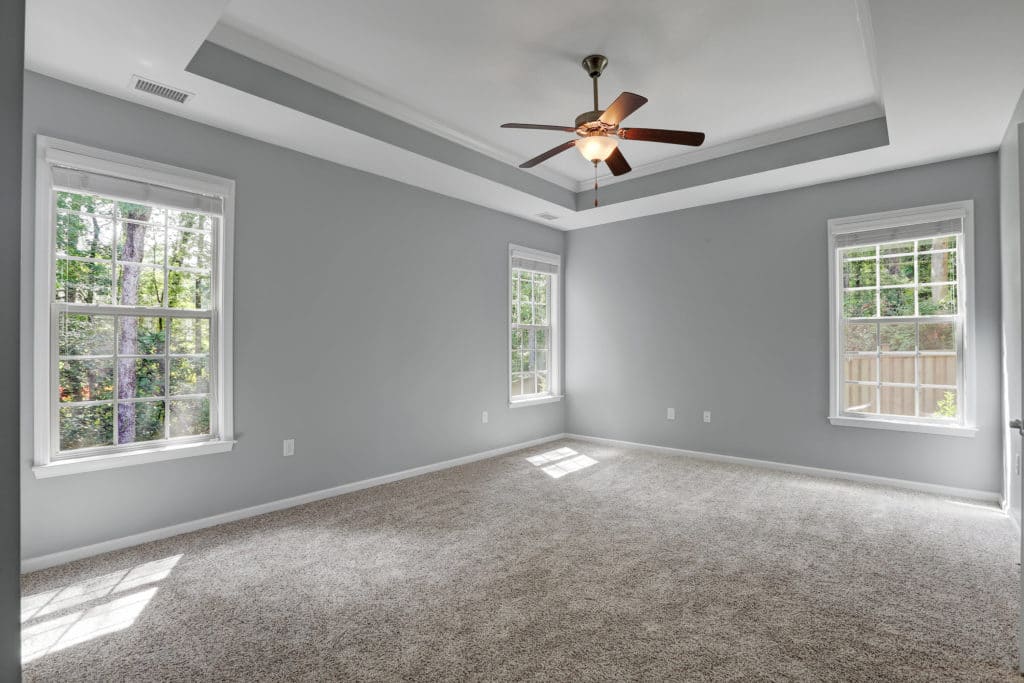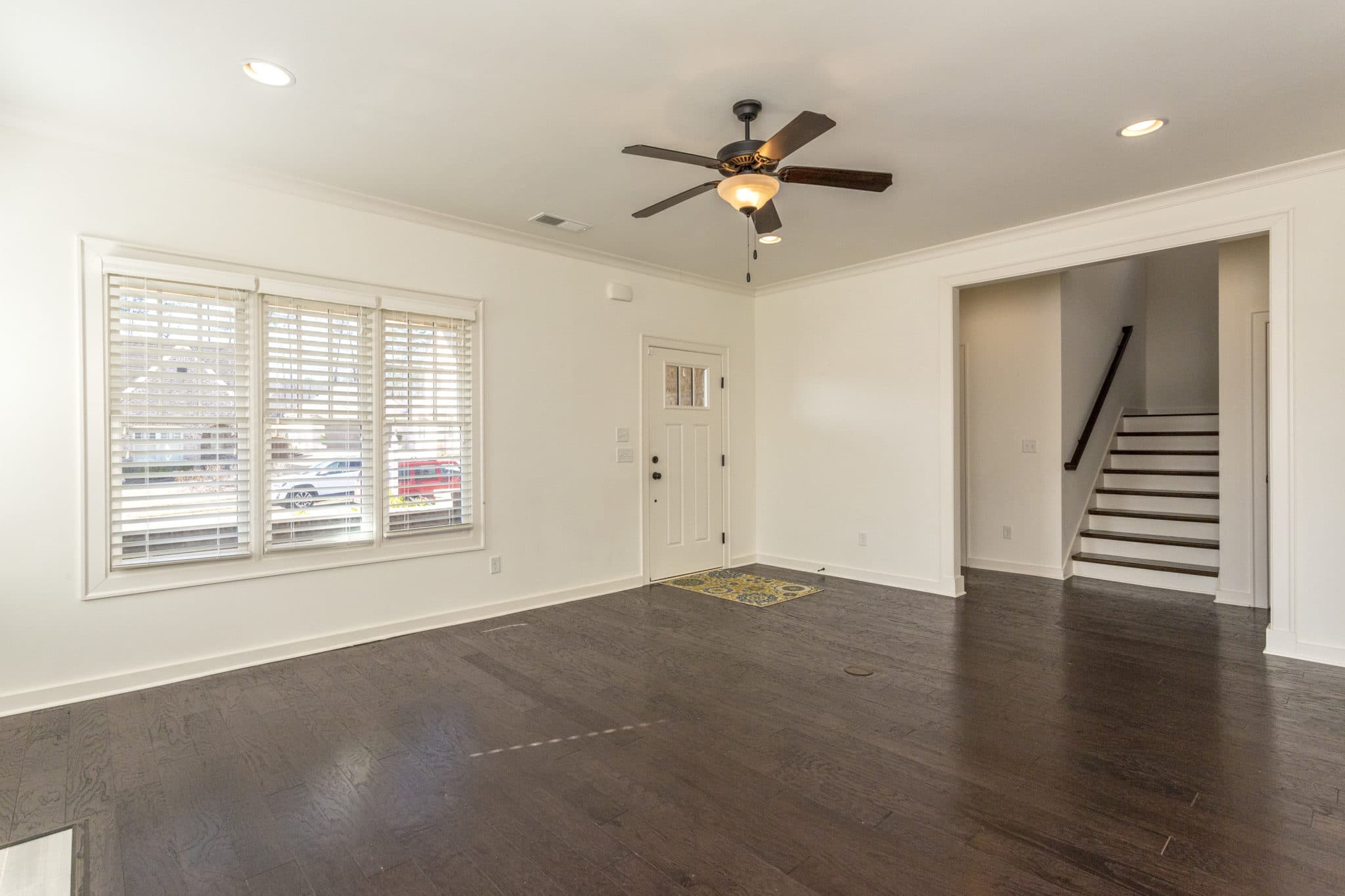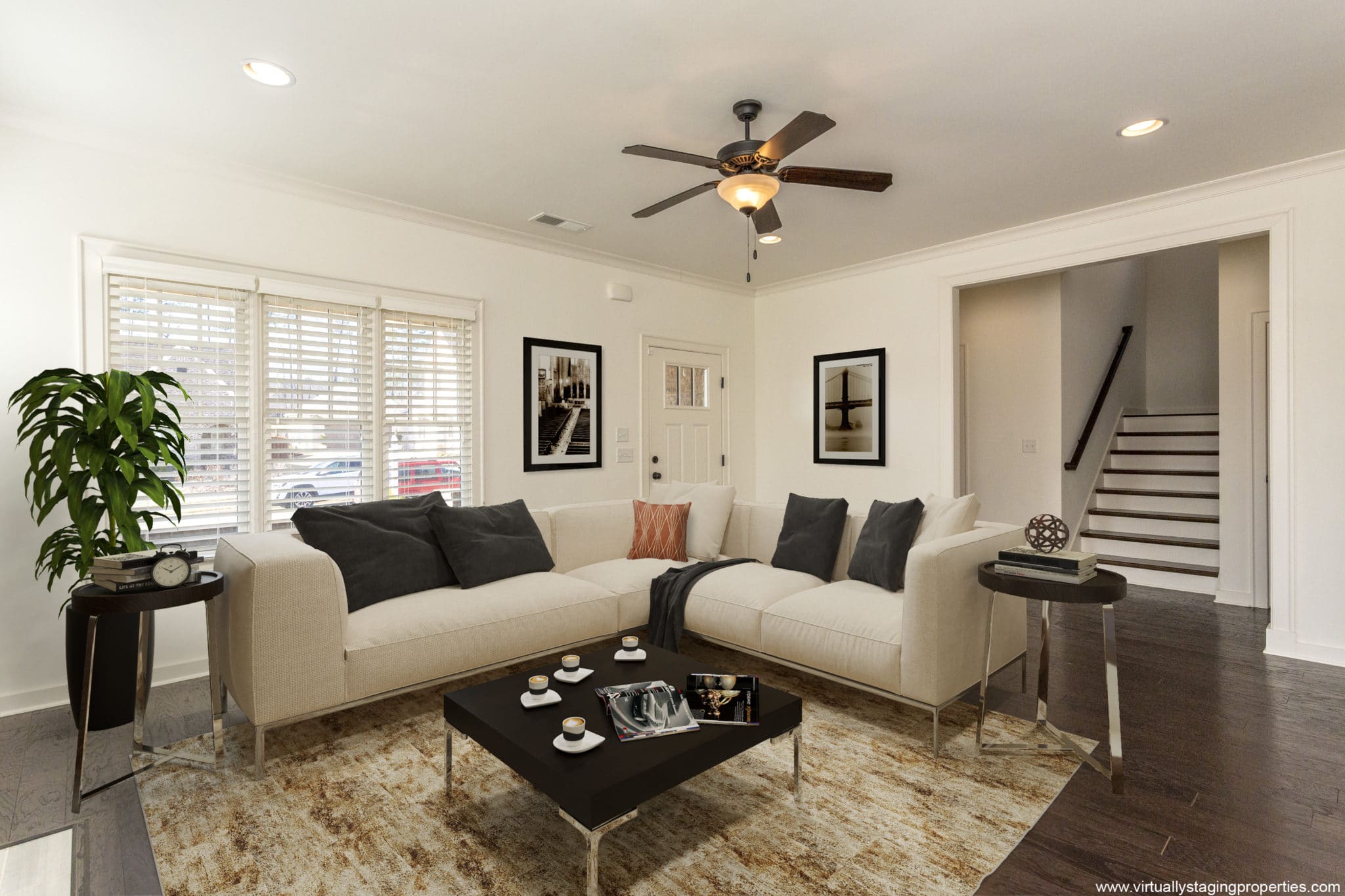 Planning and Execution of the Staging
Our goal is to drive buyer traffic to the home by expanding your target audience, not narrowing it. So, once we receive your order, we'll contact you to discuss the staging plan as well as address any questions you might have. If you care to provide input regarding the furnishings to be used we are happy to work with your requests in order to get the property in its most marketable condition to sell.
Within just a few business days, we'll return to you the professionally staged photos. To maximize the benefits of our service, we encourage you to use the staged photos in all of your typical marketing channels. We also recommend that you have the photos printed in a large format for posting in the property itself to aid buyers when they tour the home in person.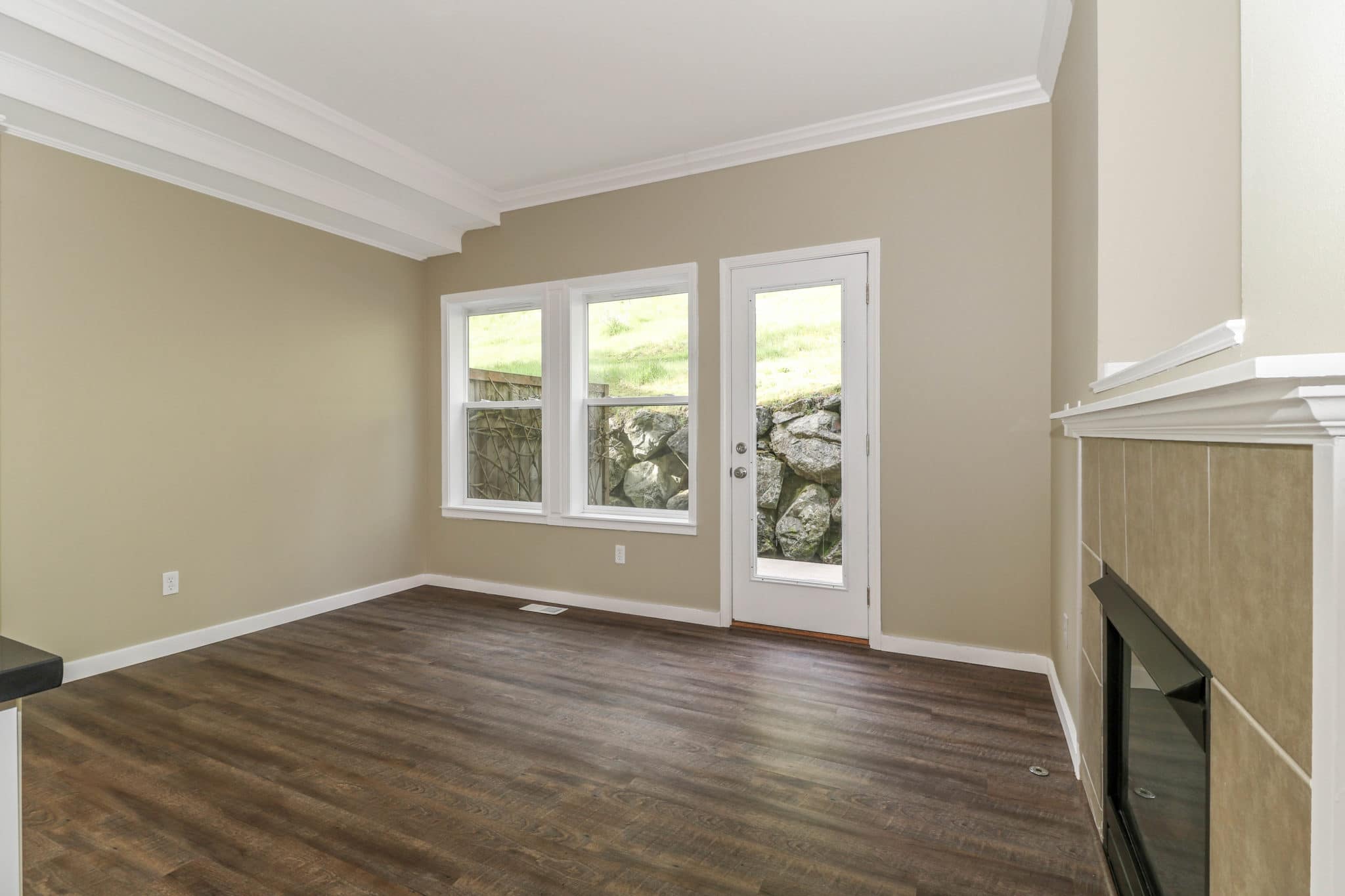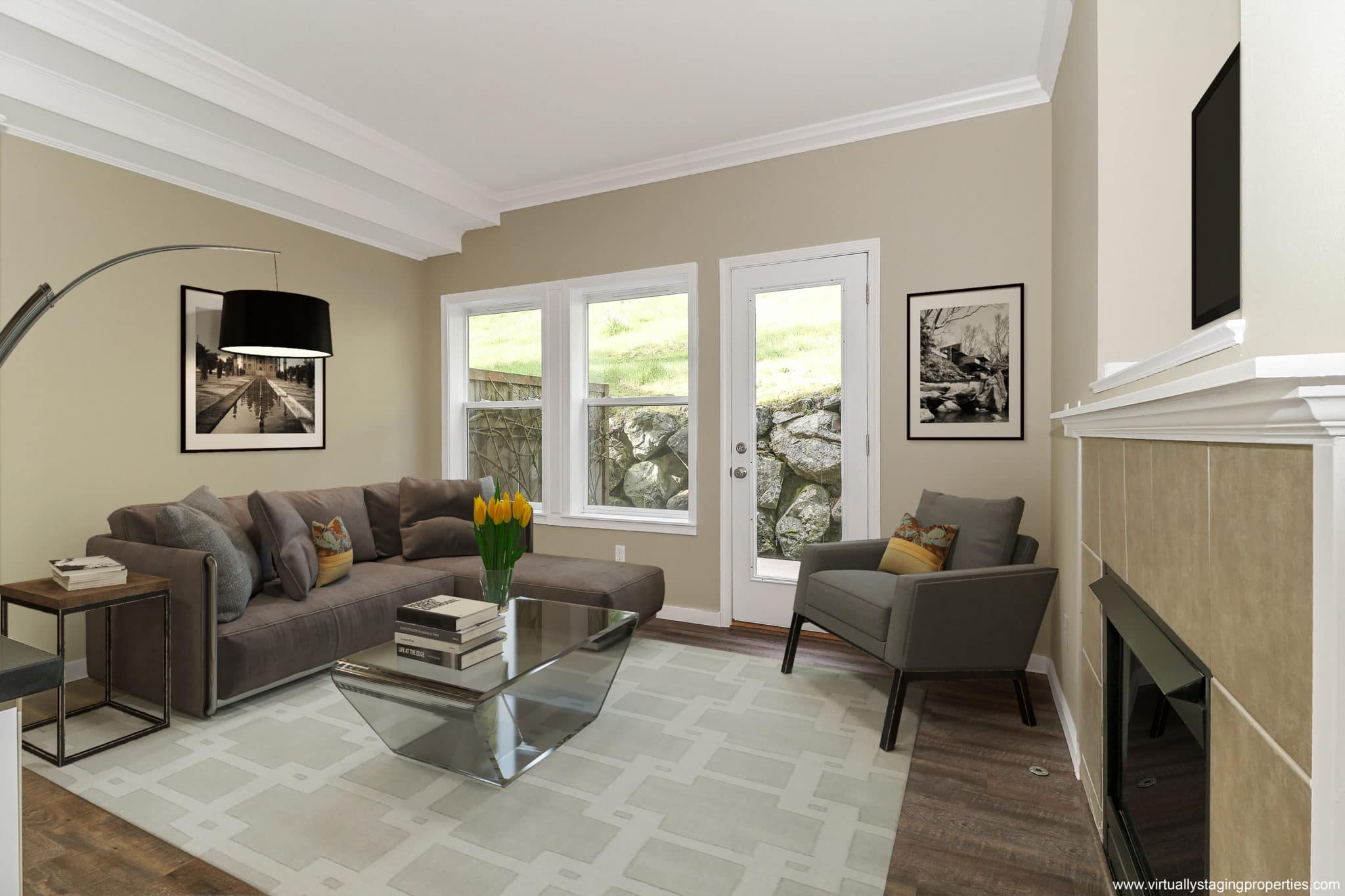 Our virtual staging services are priced based on the number of photos we stage for you. While we average 4 to 5 staged photos per order, this can vary quite a bit based on the size of the home as well as any showing feedback received if the home was listed previously.
VSP Custom Virtual Staging
VSP Express Virtual Staging
Exclusively for professional home stagers and interior designers. All the benefits of VSP Express plus access to our extensive, Pro-only inventory.
"The unfurnished townhome we had listed had been on the market for 4 months until we decided to engage in virtual staging.  I had the townhome professionally photographed and then had the photos virtually staged and they were so realistic.  We had a binding contract within 2 weeks after posting the virtual photos!"
ERIC BROOKS, Realtor | Wydler Brooks Real Estate – Virginia
"We list all our vacant properties with virtually staged photos by VSP and we always get a contract within the first 2 -4 weeks after posting the listing along with the photos online.  Other agents comment on our virtual photos and we have referred numerous agents to you all because of the success we have had with your company! "
CYNDI OHRT, Realtor | Keller Williams Realty – Virginia
"You all did a phenomenal job on these virtual staging photos!  Really, I can't say enough how much I love them.  They are absolutely stunning and my clients are thrilled!"
SHEILA SALVITTI, Agent | Coldwell Banker Premier Properties – Pennsylvania
"My vacant property listing sat for about 3 weeks on the market and after posting the virtual photos by Virtually Staging Properties, I saw a 50% increase in buyer traffic and we got an offer just 1 day later.  The buyer's agent thought virtual staging was a great idea and was going to consider using it for their vacant listings."
TARIQ THOMAS, Agent | Thomas Holding Group – Pennsylvania
"The photos were beautiful and certainly gave life to my vacant listing and within the first week after posting the photos and the listing online, we got 4 offers and a full price offer was accepted.  Thank You!"
ANNMARIE DEL FRANCO, Agent | Blackstone Properties of CT – Connecticut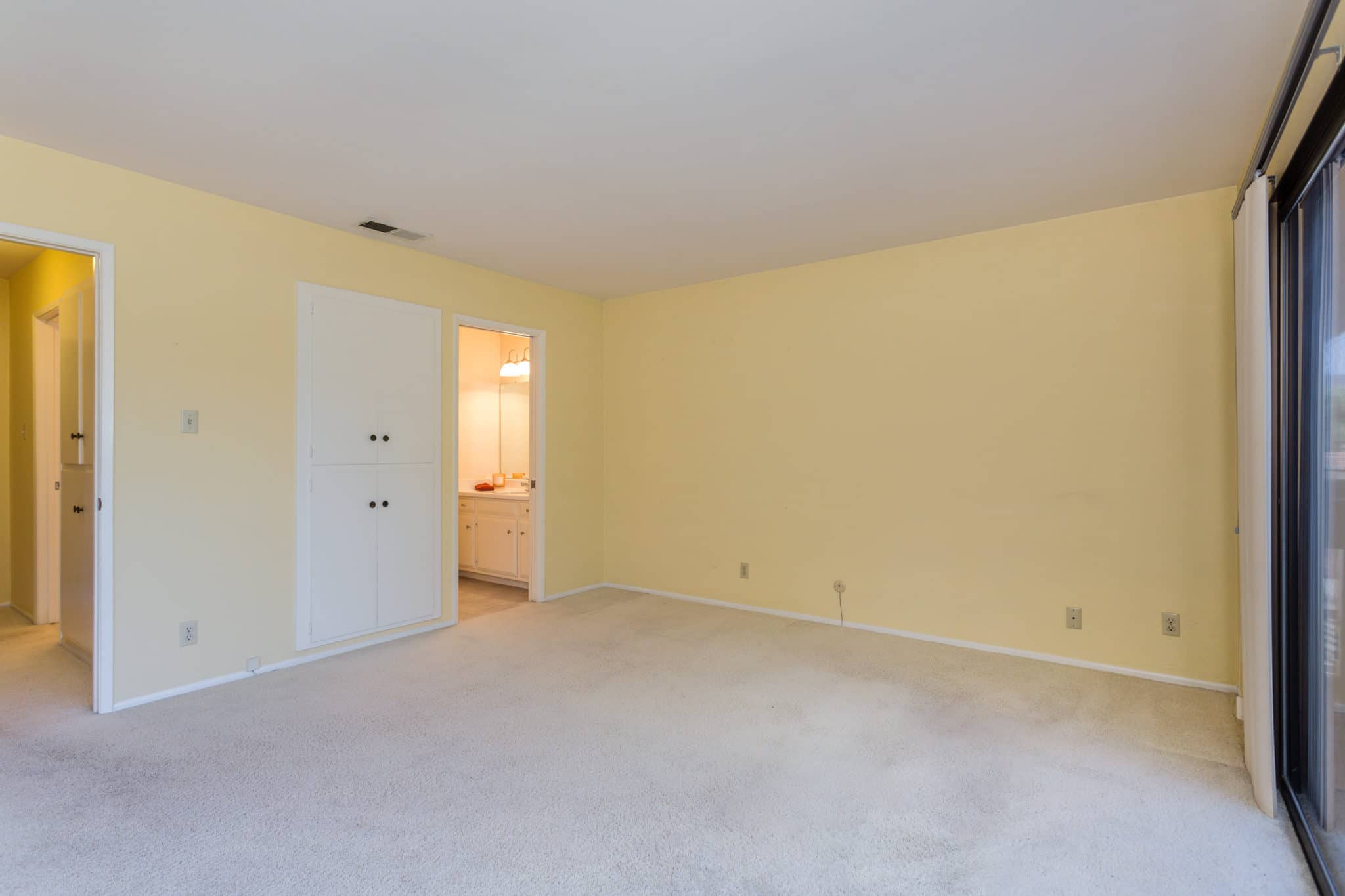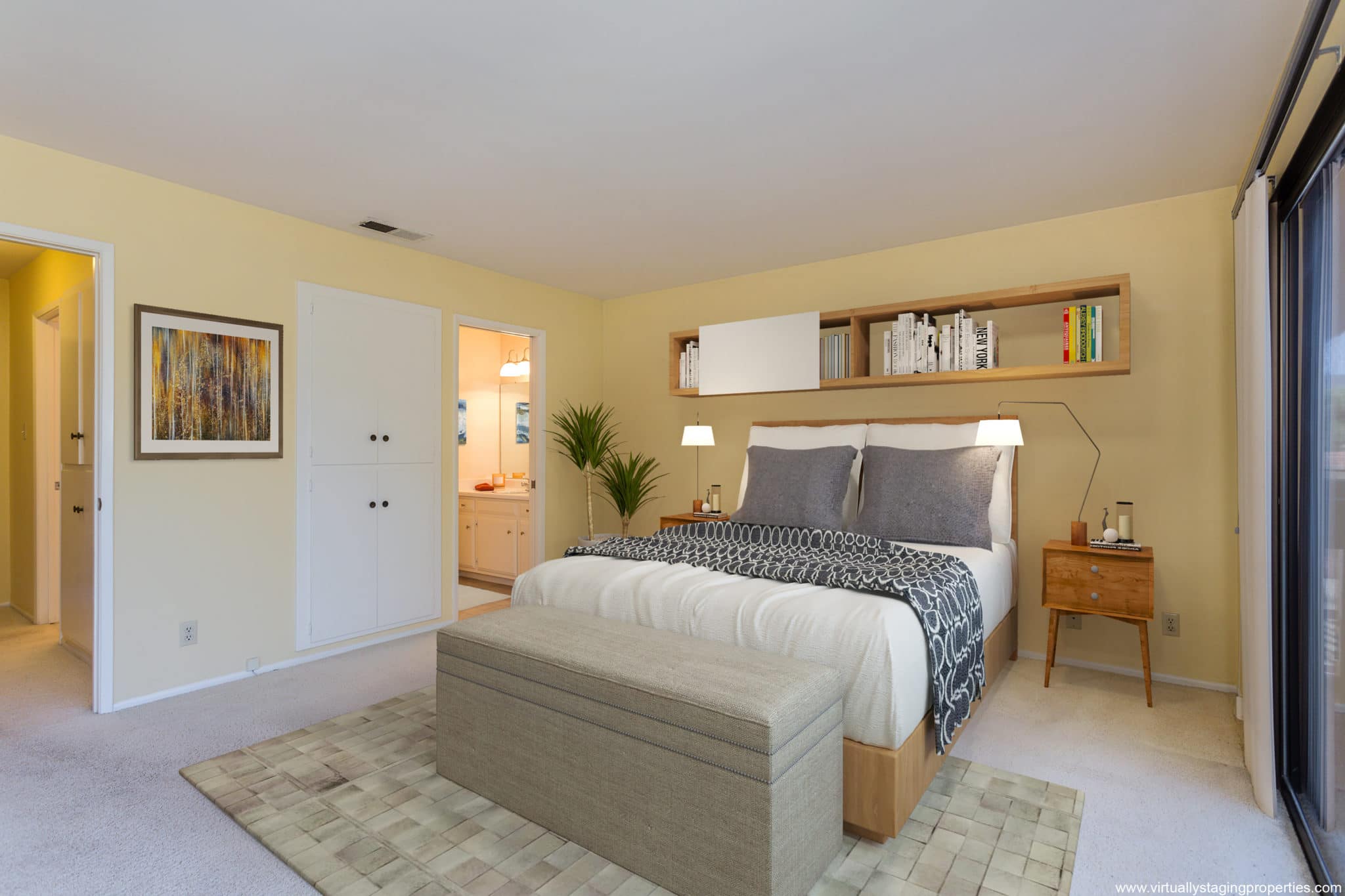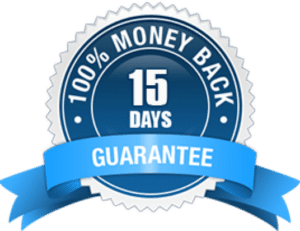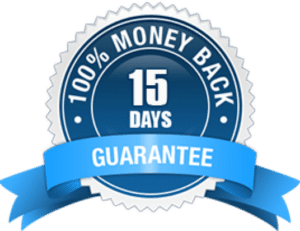 100% Satisfaction Guarantee
If you're not happy, we're not happy!  We'll do whatever we can to fix what might not be right, or we'll give you a refund.  Simple as that.