Virtually Staging PropertiesSM is a unique proprietary marketing tool and virtual staging company founded by Jay and Krisztina Bell who are Real Estate agents and professional Home Stagers based in Atlanta, Georgia. We pioneered our modern Virtual Staging process to transform boring and empty photographs into attractive and inviting staged rooms. CAD style alternatives just can't live up to our unmatched realism and impact which drives buyer traffic, knocks out the competition and gets your vacant property noticed online!
Make First Impressions Count
Our Virtual Staging process focuses on making sure our clients' photographs of their vacant home stand out against the competition online where buyers are viewing numerous properties on real estate listing-based websites. Your pictures should be instantly recognizable by potential buyers, as well as remembered because of their warm and inviting appearance. Our virtual staging process transforms those unidentifiable rooms into a virtually staged home that sells. Our goal is to help you make your first impressions count! Read our Testimonials to see how our product is making an impression on agents and sellers nationwide.
Experience in Vacant Home Staging
Our team of Virtual Staging professionals has significant experience in the vacant home staging market. In fact, we traditionally stage more than a 100 properties per year in all price ranges and sizes and we are familiar with the challenges of unique floorplans. Our stagers work with some of Atlanta's top real estate agents because they know our current inventory of furnishings and décor appeals to the broadest range of potential buyers. This experience plays a significant role in our technology savvy virtual process in which we take the actual photographs of the property you provide us and literally transform them into attention-getting photos that will drive buyer traffic.  Check out our Virtual Gallery and see how our virtually staged photos are making the difference!
Your Low-Cost Staging Solution
We pioneered Virtual Staging many years ago because we saw a need for a cost effective marketing tool that had many of the benefits of traditional home staging, but at a fraction of the cost. We pride ourselves on our extensive library of current, realistic furnishings and colorful decor, which gives our virtually staged photos a "WOW" factor that is second to none. Get started today by clicking on the Place Your Order link above – our packages start at just $180 for 3 virtual 'staged' photos.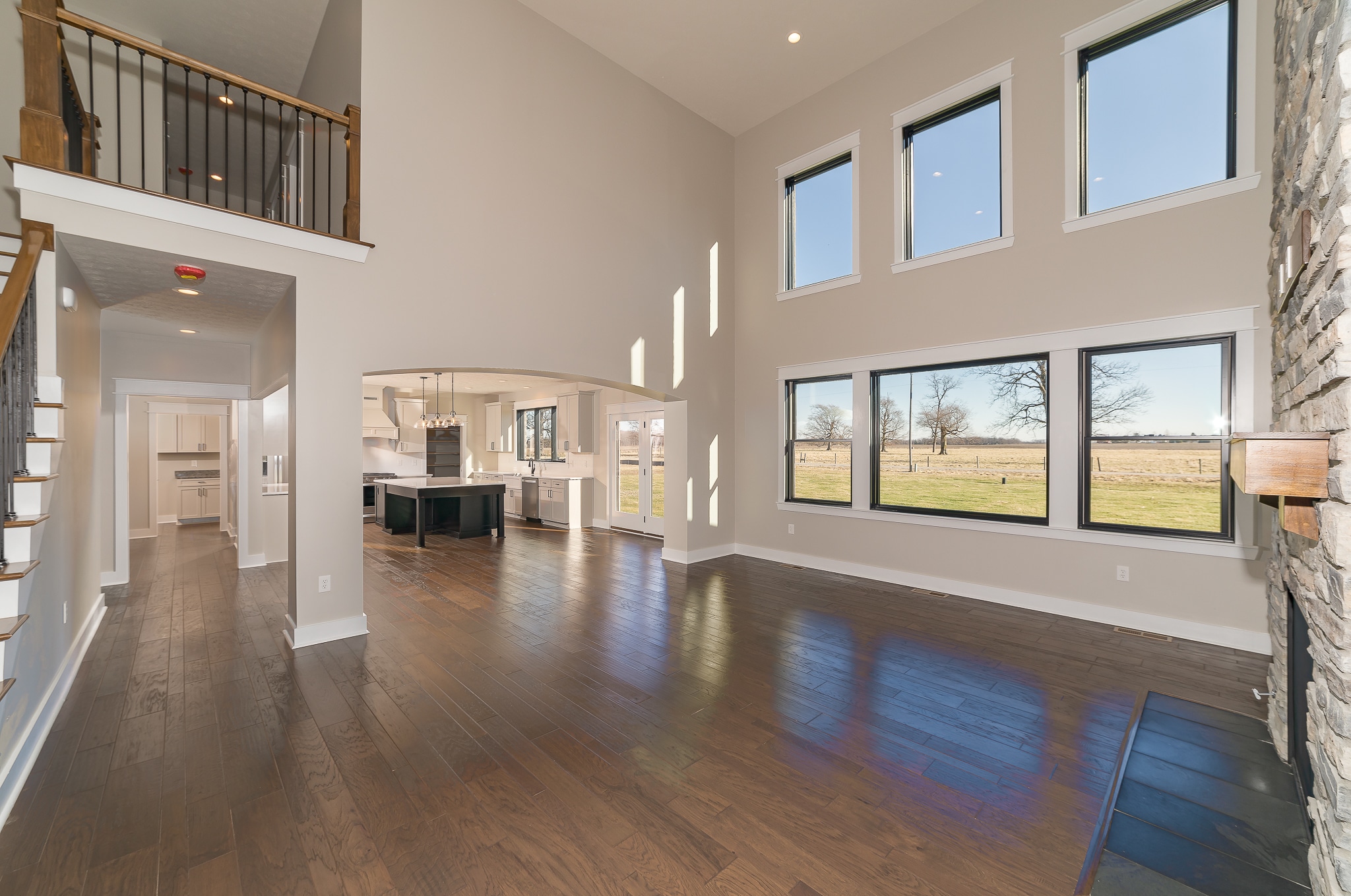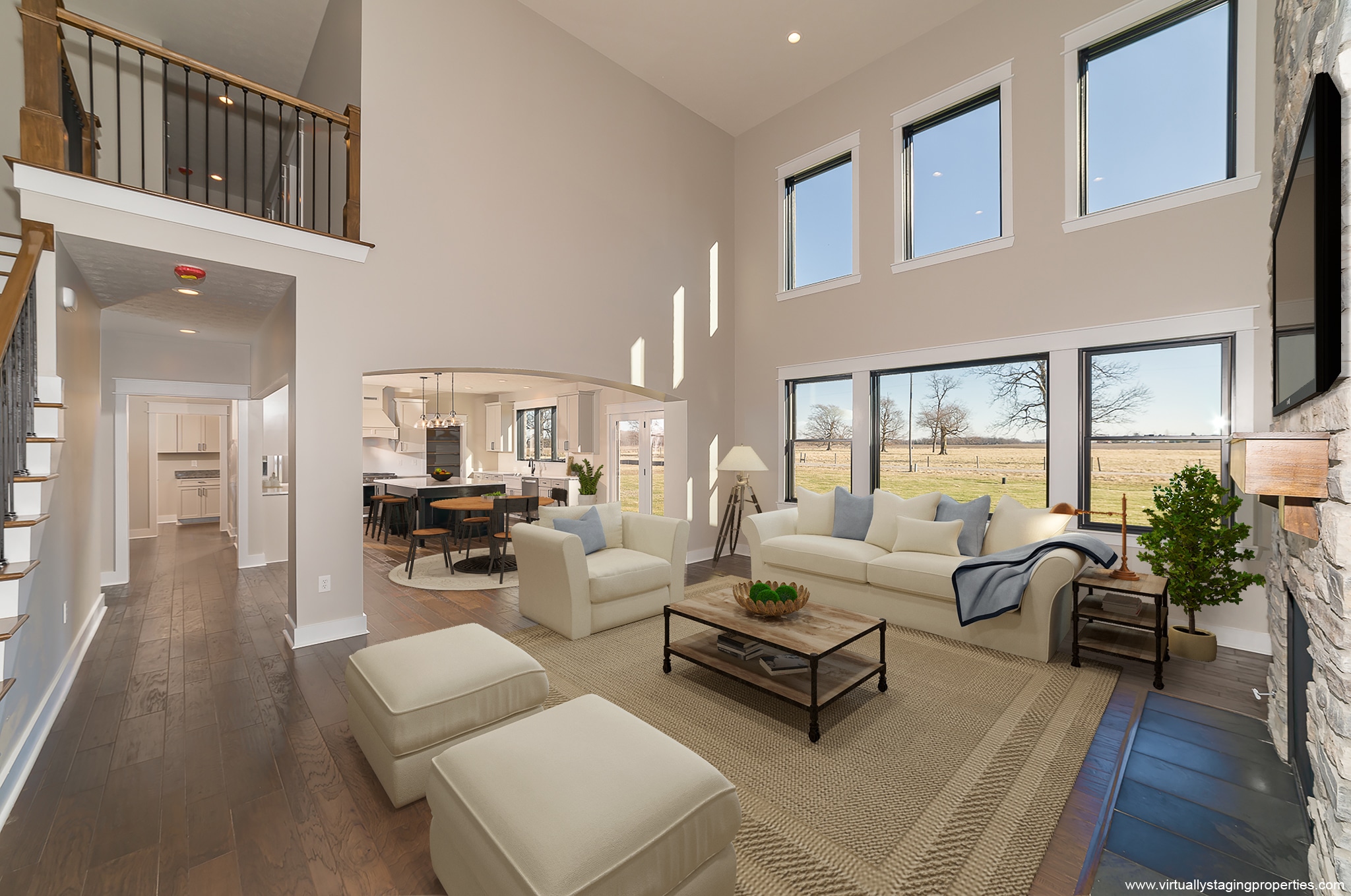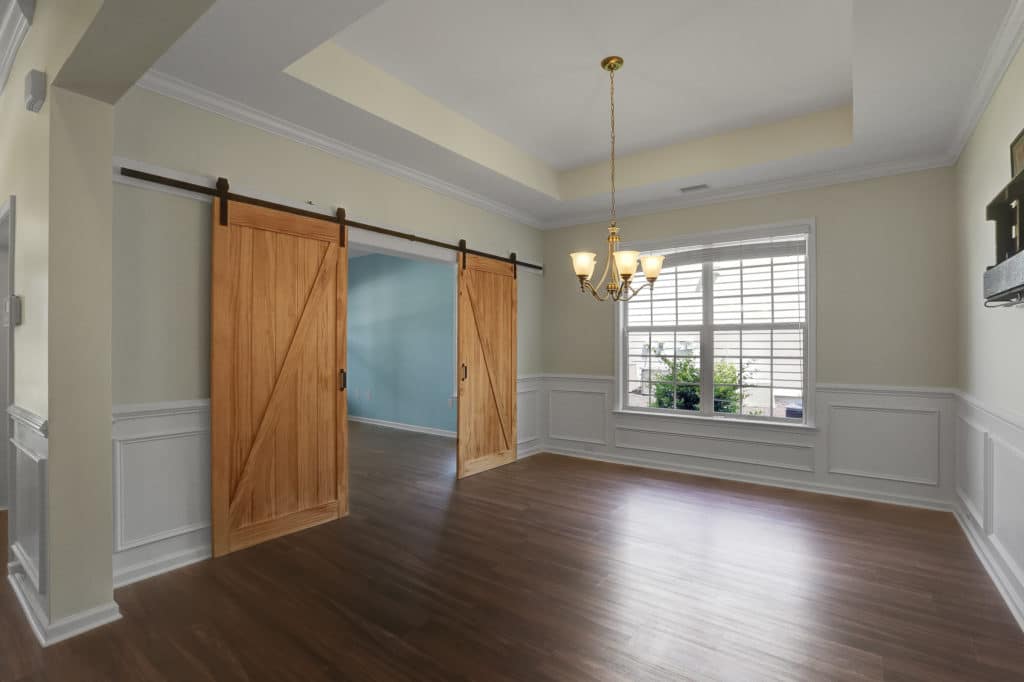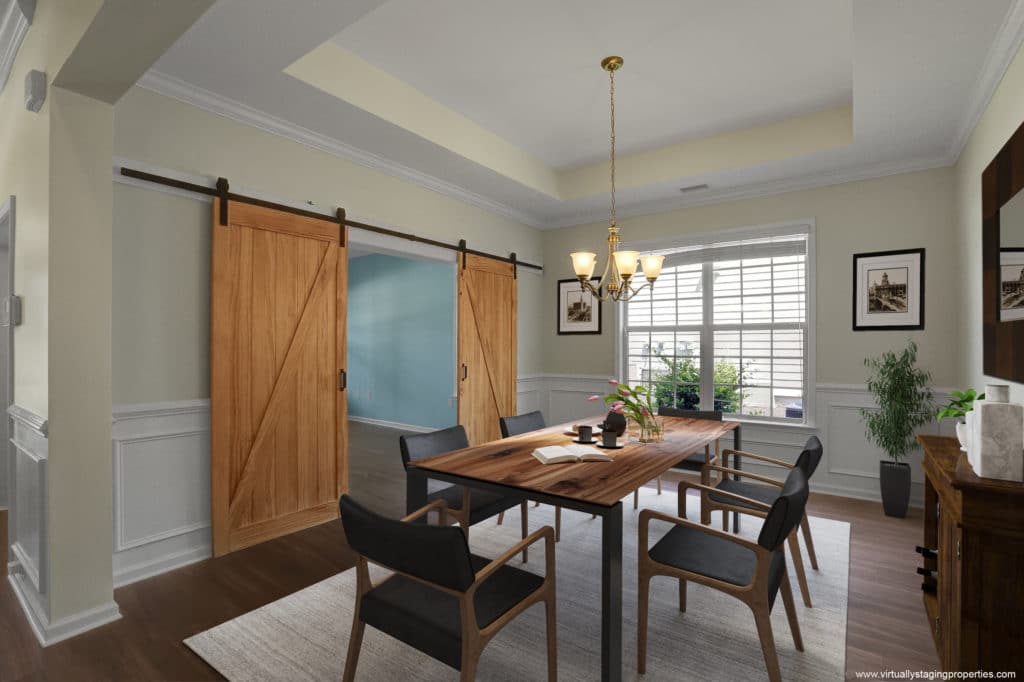 "Virtually Staging Properties offers a phenomenal service!  I have listings that have little to no furnishings and need to be brought to life and VSP does just that.  My clients love the product and my virtual photos get wonderful internet exposure.  I have sold every virtually staged home by VSP faster and will recommend the service to my Realtor colleagues.  Thank You!!"
IRINA BABB, Realtor | Re/Max Allegiance – Virginia
"The unfurnished townhome we had listed had been on the market for 4 months until we decided to engage in virtual staging.  I had the townhome professionally photographed and then had the photos virtually staged and they were so realistic.  We had a binding contract within 2 weeks after posting the virtual photos!"
ERIC BROOKS, Realtor | Wydler Brooks Real Estate – Virginia
"After posting the virtually staged photos I saw an increase in showings and we got my vacant listing under contract in less than 14 days! "
PAUL HERRICK, Realtor | Keller Williams Realty – Massachusetts
"Love the photos! I will be your most devoted client!  Thank You!!!"
PAMELA BELLLAH, Managing Broker | John L. Scott Real Estate – Washington
"We list all our vacant properties with virtually staged photos by VSP and we always get a contract within the first 2 -4 weeks after posting the listing along with the photos online.  Other agents comment on our virtual photos and we have referred numerous agents to you all because of the success we have had with your company! "
CYNDI OHRT, Realtor | Keller Williams Realty – Virginia