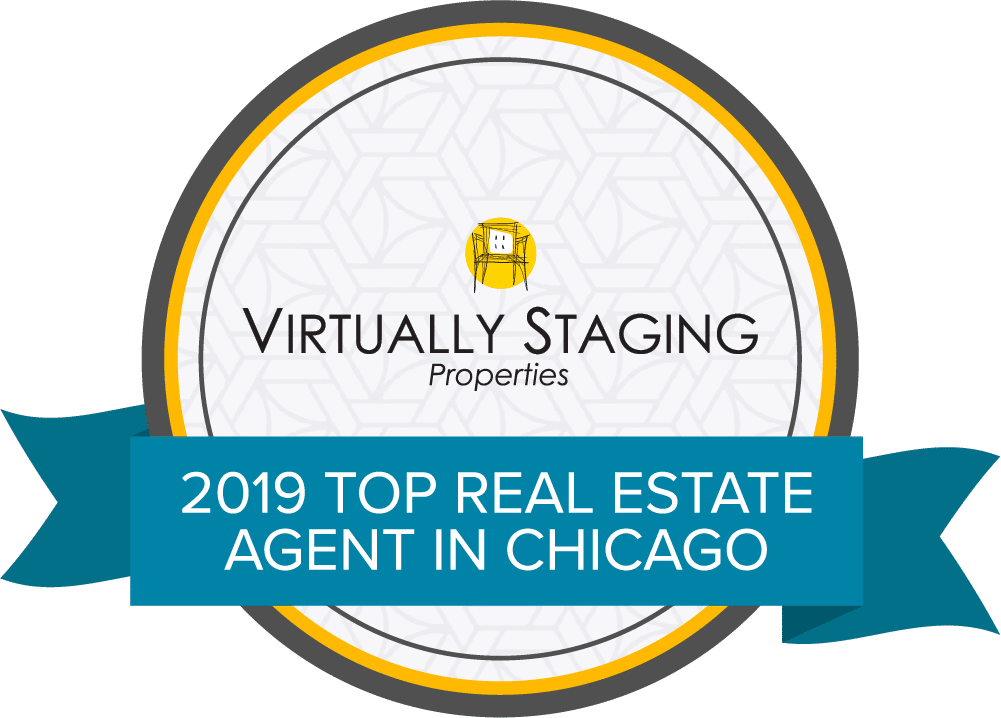 Top Real Estate Agents in Chicago
Virtually Staging Properties is proud to recognize these outstanding individuals for their achievements in the Chicago real estate market.
Matt Laricy
Managing Broker - The Matt Laricy Group
Matt Laricy, a third-generation realtor, is the managing partner for Americorp Real Estate, a company his father started. Matt also heads his own team, The Matt Laricy Group. He attended Eastern Illinois University with the goal of acquiring skills most beneficial for a career in real estate.