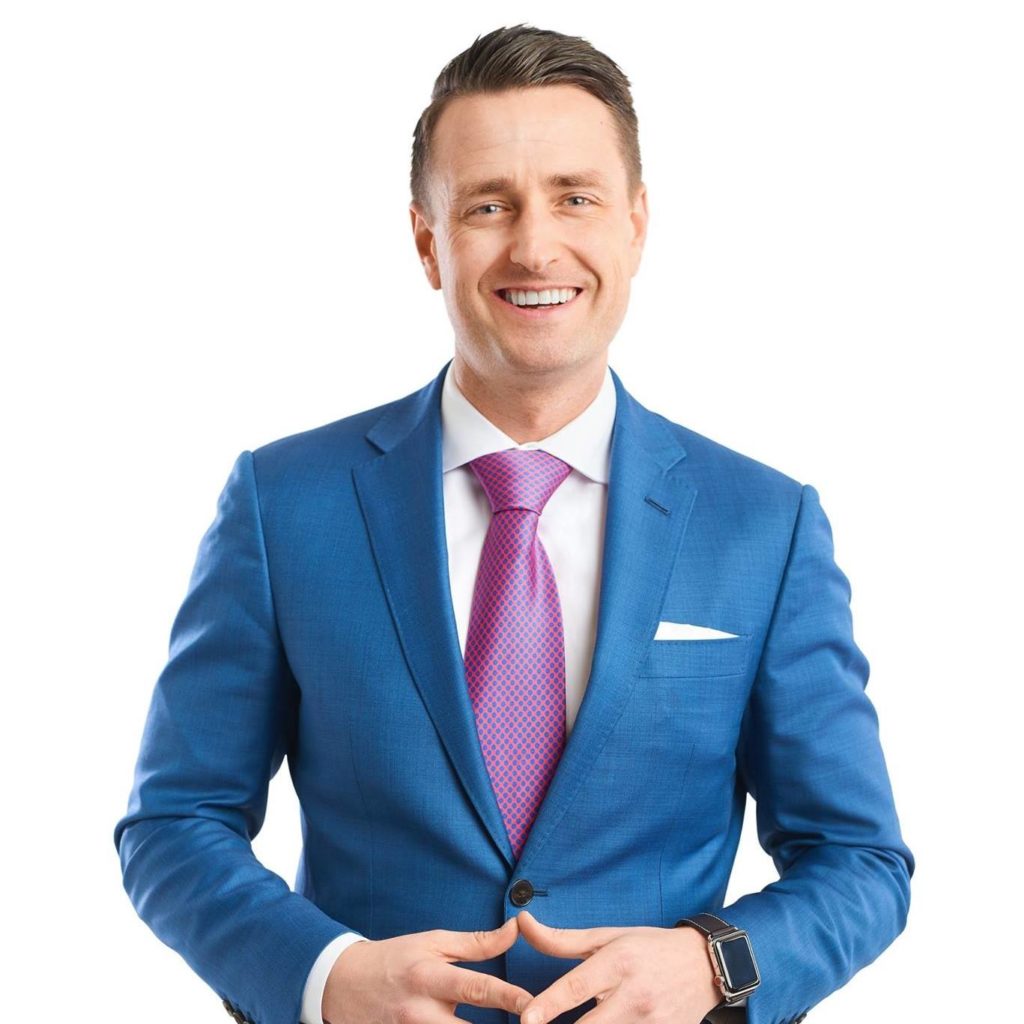 Managing Broker - The Matt Laricy Group
Matt Laricy, a third-generation realtor, is the managing partner for Americorp Real Estate, a company his father started. Matt also heads his own team, The Matt Laricy Group. He attended Eastern Illinois University with the goal of acquiring skills most beneficial for a career in real estate. His hard work, charisma, and true passion for his business helped Matt's reputation as a qualified realtor quickly rise. Some of Matt's accomplishments are being in the top 1% for sales in Chicago; Top 5 Agent in Chicago, labeled one of Chicago's "Who's Who" Realtors by Chicago Agent Magazine, & is the winner Chicago Agent's Choice Award for Industry MVP. His most coveted honor was being recognized as one of the Top 30 Agents Under 30 by the National Association of Realtors.
Matt specializes in all facets of the Real Estate business, whether it be navigating the way for first timers, helping a seller prep their property for sale, or providing help in the luxury market, he knows and has experienced it all.
As a past member of the Chicago Association of Realtors YPN board, Matt collaborated with and inspired many young minds in the real estate profession. Matt's unique ability to brand himself and his company has allowed him to make an impact on entities aside from work, such as the Make-A-Wish Foundation. As a member of the MAW Executive Board, Matt has helped the charity raise thousands of dollars for children in need.
"I have nothing but positive feedback. We were sold on the Laricy Group from our original meeting with Matt. It was clear that he had a deep understanding of the market throughout the City of Chicago and how best to sell our property. And the group backed it up with great results, timely communications, and a courteous and professional demeanor throughout. Both Matt and his staff (thanks Jamie!) were excellent." - Mike and Ann
"Matt was great. He was incredibly responsive throughout the process. He and his team ran everything for us while we were out of state, and the process went very smoothly. The photos / content they provide made our house look great - well beyond our expectations. He gave great advice, knew the area well, and was candid throughout the process. Could not recommend Matt and his whole team (especially Jamie who went to bat for us time after time)." - Mike
"This is our second time working with Matt and I highly recommended him! He is honest, straight forward, gave great advice and insights during the process. He really knows the Chicago market and was able to help with both buying and selling our condo. His analytics were great to see how our home was doing but Matt and his team sold it so quickly we didnt have to make much use of them. The videos and pictures were great and they were able to generate great traffic to our open house. If you are looking for a team to really help you have a seamless process make sure to give Matt a call!" - Travis