Home Staging Secrets Part Two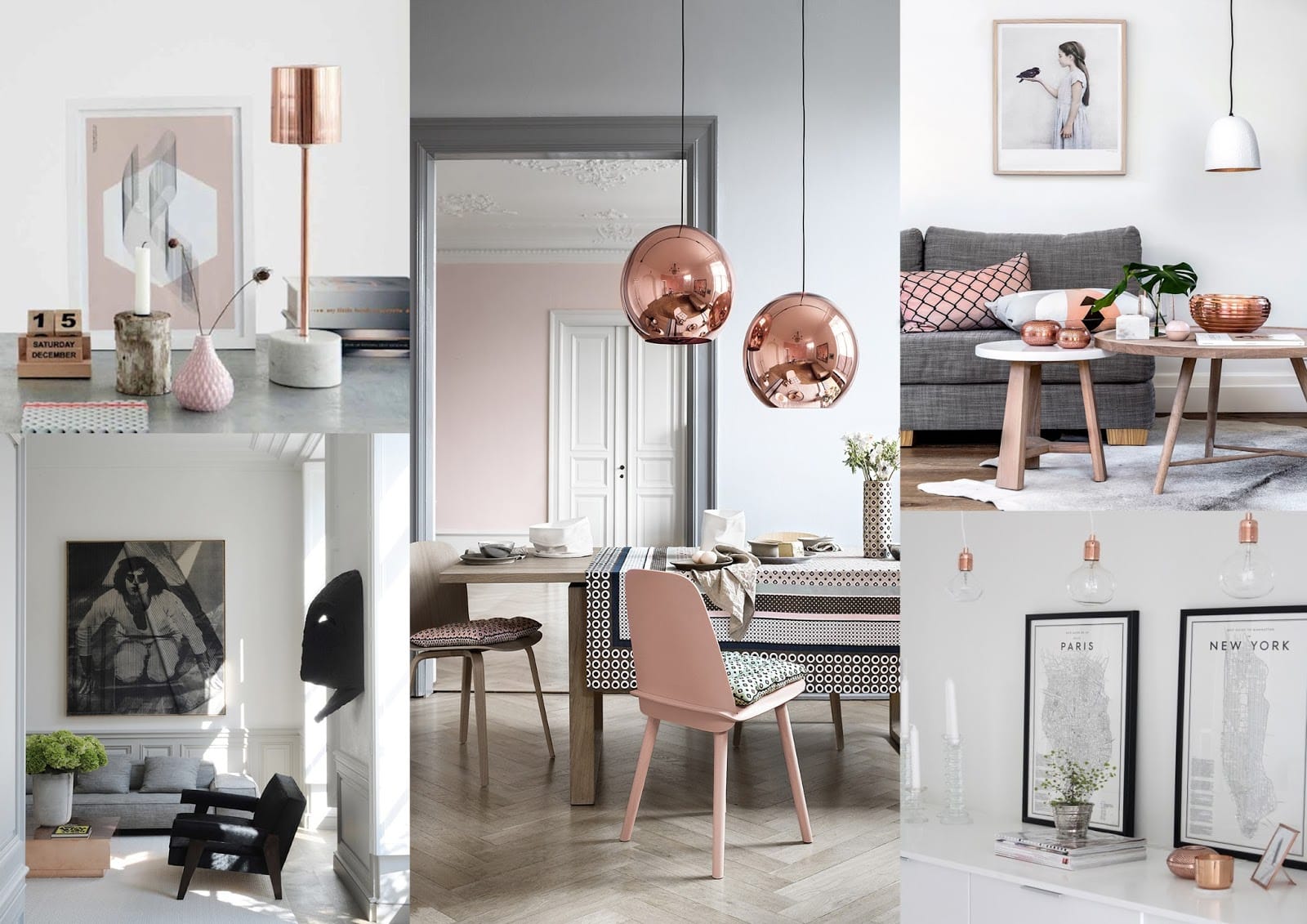 Stage A Home With A Designer Look Buyers Will Love
Buyers these days are looking for that special place to call home and want to purchase it for the most economical price.  Staging a home with a designer look will knock out competing listings that may appear dated or vacant and turn off potential buyers.  Show the true potential of a home and give it a luxury designer feel with these Home Staging Secrets that will "wow" them!
Staging Secret #8 – White opaque or black paper lamp shades are great!  These shades are clean, crisp and modern.  Lamp shades with printed fabrics, beads or heavy trim are just too fussy and will date a room quickly.
Staging Secret #9 – Pillows with tucked in corners known as Turkish corners are so much plumper and luxurious than a regular square edge.  They will really soften even a modern sofa.
Staging Secret #10 – If there are pillows or duvet covers that may have too busy a pattern on the front and just overwhelming in a room then check the reverse side.  That pillow be just be a more pleasing solid color on back or the bedspread may have a more simple print on the back that would be promote a clean and simple look.
Staging Secret #11 – When thinking about painting a ceiling in a room avoid going dead white since all white paint has some bit of gray in it.  The ceilings will appear shorter so try an off white paint color.
Staging Secret #12 – A tall mirror above a fireplace or one large piece of furniture will instantly make a room appear larger thats all it takes!
"I was thrilled with our virtual photos cause we got an offer just 5 days after posting the photos online!"
PEGGY RYAN-LANIGAN, Realtor | Lyon Real Estate – California
"After posting the virtually staged photos I saw an increase in showings and we got my vacant listing under contract in less than 14 days! "
PAUL HERRICK, Realtor | Keller Williams Realty – Massachusetts
"The unfurnished townhome we had listed had been on the market for 4 months until we decided to engage in virtual staging.  I had the townhome professionally photographed and then had the photos virtually staged and they were so realistic.  We had a binding contract within 2 weeks after posting the virtual photos!"
ERIC BROOKS, Realtor | Wydler Brooks Real Estate – Virginia
"You all did a phenomenal job on these virtual staging photos!  Really, I can't say enough how much I love them.  They are absolutely stunning and my clients are thrilled!"
SHEILA SALVITTI, Agent | Coldwell Banker Premier Properties – Pennsylvania
"We list all our vacant properties with virtually staged photos by VSP and we always get a contract within the first 2 -4 weeks after posting the listing along with the photos online.  Other agents comment on our virtual photos and we have referred numerous agents to you all because of the success we have had with your company! "
CYNDI OHRT, Realtor | Keller Williams Realty – Virginia