Virtual Staging featured on Today Show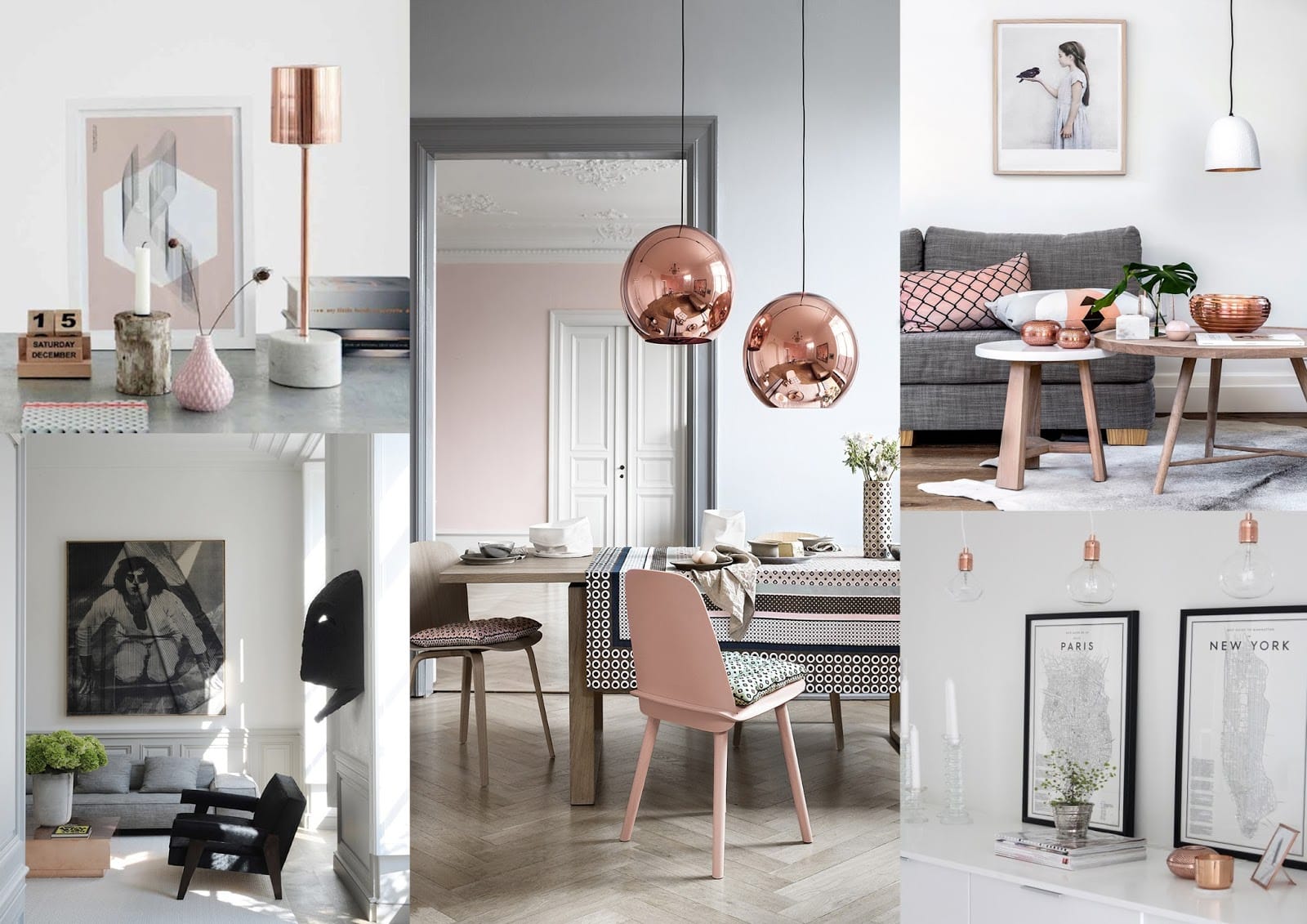 Why use Virtual Home Staging?
Well known real estate mogul and business expert, Barbara Corcoran talks about the benefits of Virtual Staging and how it is a great way to sell a house on NBC's Today Show.  As the pioneer of Virtual Home Staging, we are extremely proud to have media recognition showing that our patent-pending technique works to sell vacant homes, condos or even apartments nationwide and is inexpensive.  Watch the video clip below from the Today Show segment and see why Barbara Corcoran recommends using Virtual Staging!
Virtual Staging Video Interview
Interviewer:  "But you're going to tell me that you can virtually furnish the house."
Barbara Corcoran:  "This is something new, it's so inexpensive to do!   Because you have to realize that most people start their search online.  So here's a picture of a real bedroom and now there it is virtually staged.  It costs very little money, a lot cheaper than buying the furniture.  If you look at the living room, it's amazing!  I had to look twice to see that this is not a real living room.  There it is empty, there it is staged.  A great way to sell a house because it looks so much better!"
Interviewer:  "Because when you see furniture, then you can suddenly see yourself in there, you can see someone living when its empty."
Barbara Corcoran:  "Definitely!  It shows the potential."
Interviewer:  "Because a lot of people like myself, I can't.. you know, I can only see what's there."
Barbara Corcoran:  "I don't believe you.  You dress too well.  Come on, you put yourself together too well.  I don't believe you."
Interviewer:  "Okay, touche. You win!"
"The unfurnished townhome we had listed had been on the market for 4 months until we decided to engage in virtual staging.  I had the townhome professionally photographed and then had the photos virtually staged and they were so realistic.  We had a binding contract within 2 weeks after posting the virtual photos!"
ERIC BROOKS, Realtor | Wydler Brooks Real Estate – Virginia
"After posting the virtually staged photos I saw an increase in showings and we got my vacant listing under contract in less than 14 days! "
PAUL HERRICK, Realtor | Keller Williams Realty – Massachusetts
"I only post virtually staged photos by VSP for my vacant listings and it is an excellent service instead of having blank rooms for buyers to view online."
MARTHA MAY, Realtor | Koenig & Strey – Illinois
"We received 2 offers in less than a week and a half.  The property was listed with vacant photos for over 220 days on the market with no offers.  Many buyers passed on the house but after posting the virtual photos, they changed their minds and we definitely saw an increase in buyer traffic!"
TRISH BRADLEY, Agent | Rutledge Properties – Massachusettes
"I was thrilled with our virtual photos cause we got an offer just 5 days after posting the photos online!"
PEGGY RYAN-LANIGAN, Realtor | Lyon Real Estate – California