Virtual Staging Software – Pro's and Con's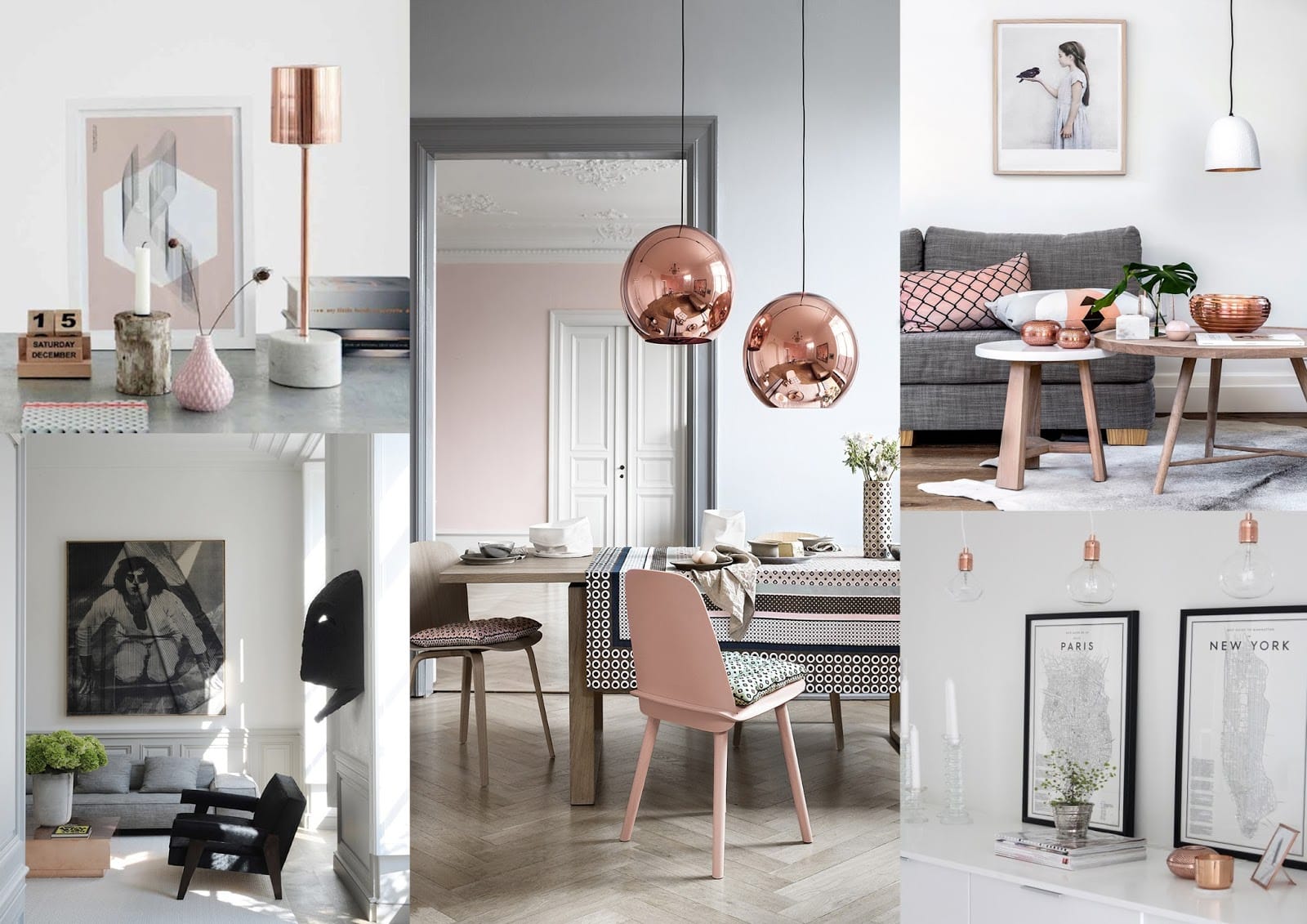 Where Can you Purchase Virtual Staging Software?
A common misconception about virtual staging is that this is a process that can be completed with software available to consumers or real estate agents in the retail marketplace. This is simply not the case. Out-of-the-box staging or design software is not adequate in producing high quality, realistic images. There are software programs available labeled as "home design", "instant makeover", or "interior design", but these programs are extremely limited. The furniture and design elements in these software programs lack the realism and detailing that is so important when staging a vacant home. Further, out-of-the-box virtual staging software programs can be outdated or lack the variety of current or changing trends and styles. This type of software can be helpful, but it is not the same thing as virtual staging.
Out-of-the-box virtual staging software also often has a distinct flair for remodeling a home, rather than focusing on the home as-is. At Virtually Staging Properties, our goal is not to change the room or home into a remodeled space, but rather show the home buyer what amazing potential a space already has. Whereas traditional software is limited in its ability to optimize image quality, our process includes use of only high resolution images to ensure that your photos look as real, polished, and professional as possible.
Is Out-of-the-box Software Capable of Producing Quality Virtual Home Staging Images?
The truth is, even if virtual staging software was readily available for your MAC or PC, it would not be able to keep up with current furniture styles and home staging and decorating trends and techniques. Virtual staging requires a unique skill-set that is learned through training and experience – not purchased via a shrink wrapped package. While there is certainly an aptitude for style and design that is required, it is the training provided to our virtual stagers, their innate creativity and trained eye combined with a proprietary process and virtual inventory of realistic, current furnishings that makes the difference.
The virtual staging software used, while an important part of the proprietary process, when used alone in no way guarantees a realism or even reasonable result. In fact, when used in a way that differs even slightly from a proven proprietary process, virtual staging software alone can yield very poor, unrealistic results that will do more harm than good in the home sale process. Unrealistic furnishings and decor can seriously detract from the vacant room or home, and can be misleading as to the size and details of the space.
Many, if not most, virtual staging software upstarts come and go. Those that manage to remain viable offer only a computer aided design (CAD) approach, as most have found it nearly impossible to execute a virtual staging service using real furnishings – thus trading realism for expedience. As a result, these services employ computer-generated furnishings that do not have realistic characteristics and would never be mistaken as a true depiction of a staged room. All this in the hope that customers will not realize there is, in fact, a much better option, which is using true to life like furniture from the start. Many, if not all, of the CAD furnishing implementations in the marketplace yield a near cartoon-like result, which attracts negative attention to the subject property – certainly not the desired interest of a potential buyer to arrange an in-person showing.
Pioneering The Virtual Staging Process
Virtually Staging Properties is the pioneer of modern virtual staging. Everyone is curious – from the Press to clients to would-be virtual staging software competitors – about the Patent-Pending process and the techniques and software we employ. Our virtually staged photos portray an unmatched realism that instantly captures a potential buyer's attention when viewing vacant photos of a room or home online where the majority of home buyers begin their search. Over 90% of home buyers search for a home online and eighty-five percent of those buyers say its the photos that are the most important factor in deciding to go view a home in person. At Virtually Staging Properties, we understand the importance of photos that reflect the natural beauty and charm of a vacant home, and are dedicated to highlighting the best features of a room or home and eliciting a positive reaction from potential home buyers.
Virtually Staging Properties' process and goals are dedicated to expanding the buyer audience and driving traffic to a vacant listing by producing truly attractive and realistic staged photos. Unlike virtual staging software, our Patent-Pending process, furnishings and decor take on life, rather than offering stale representations of what a furnished room "could" look like. What differentiates a successful sales tool from an ineffective use of your limited time and financial resources is the taste, style, and ability to execute on the part of your chosen provider. This is true of the traditional vacant home staging process, as well as virtual staging.
At Virtually Staging Properties, our Patent-Pending process is the culmination of years of experience in home staging and real estate marketing, a keen eye for design, decor, and current trends, and innovative ideas in technology and software usage. Our virtual stagers are trained in this process and consistently hone their knowledge and experience to meet the demands of ever-evolving trends in style and design. What's more, our team of designers, stagers, and virtual stagers work alongside many of the top real estate agents in the Atlanta area, which helps ensure that our work also meets the demands of the ever-changing real estate market.
Clicking on our Press page will provide you with a look at what the media nationwide is saying about our virtual staging process and dedication to our craft. Our Patent-Pending process has made a name for itself in the real estate industry for being a cost-effective, innovative, and successful marketing tool for gaining home buyer attention and getting results. Our clients also are very forthcoming with their praise for our process and excellent customer service. We regularly receive feedback about how positively our photos are received, as well as how vacant property listings that have been virtually staged are selling faster and for top dollar!
"We received 2 offers in less than a week and a half.  The property was listed with vacant photos for over 220 days on the market with no offers.  Many buyers passed on the house but after posting the virtual photos, they changed their minds and we definitely saw an increase in buyer traffic!"
TRISH BRADLEY, Agent | Rutledge Properties – Massachusettes
"Love the photos! I will be your most devoted client!  Thank You!!!"
PAMELA BELLLAH, Managing Broker | John L. Scott Real Estate – Washington
"After posting the virtually staged photos I saw an increase in showings and we got my vacant listing under contract in less than 14 days! "
PAUL HERRICK, Realtor | Keller Williams Realty – Massachusetts
"The photos were beautiful and certainly gave life to my vacant listing and within the first week after posting the photos and the listing online, we got 4 offers and a full price offer was accepted.  Thank You!"
ANNMARIE DEL FRANCO, Agent | Blackstone Properties of CT – Connecticut
"The unfurnished townhome we had listed had been on the market for 4 months until we decided to engage in virtual staging.  I had the townhome professionally photographed and then had the photos virtually staged and they were so realistic.  We had a binding contract within 2 weeks after posting the virtual photos!"
ERIC BROOKS, Realtor | Wydler Brooks Real Estate – Virginia