What Virtual Staging is Not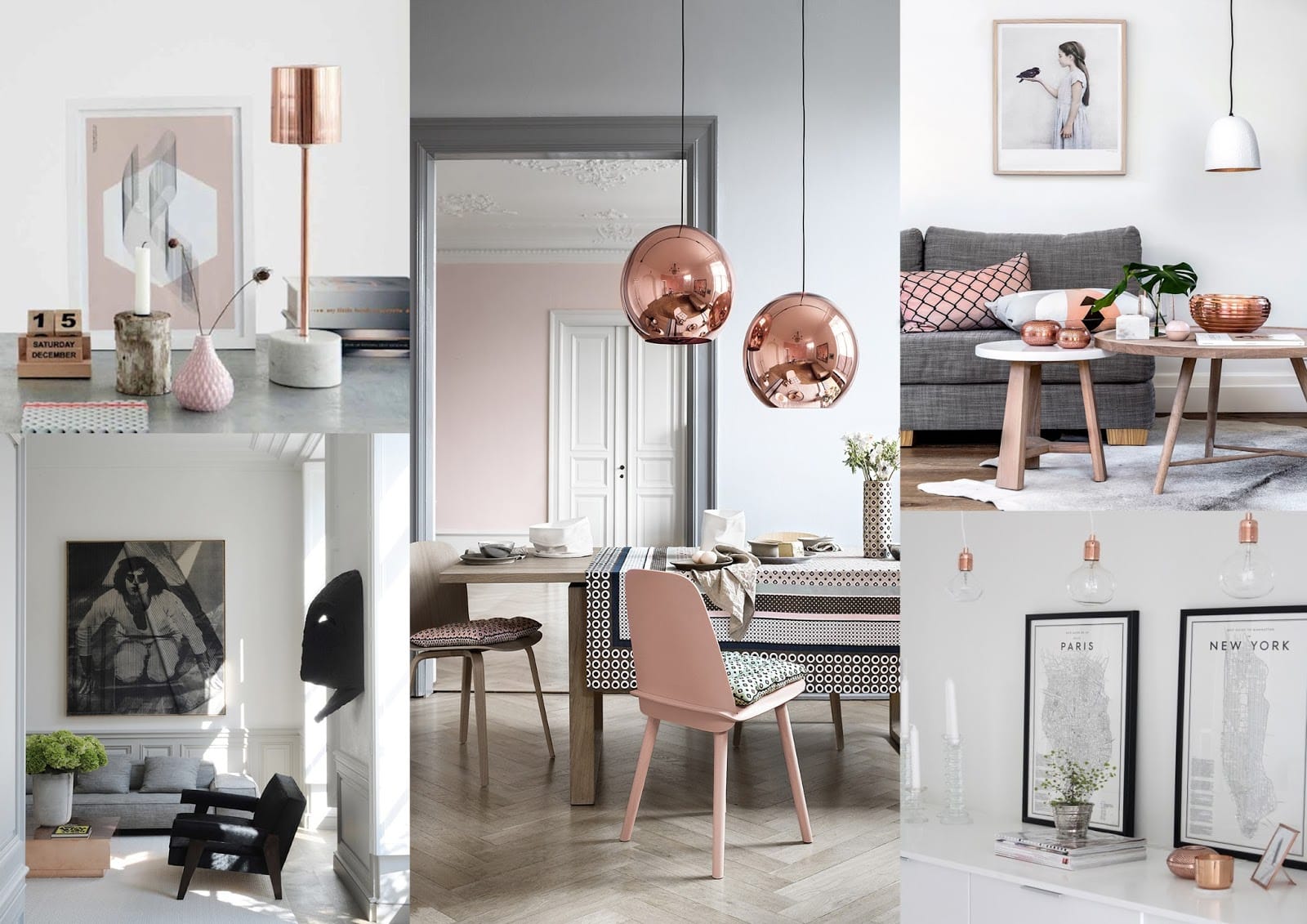 What Virtual Staging is Not
The principals behind Virtually Staging Properties are professional home stagers as well as licensed real estate sales professionals.  In our local market of Atlanta, Georgia, we traditionally (with real furnishings) stage approximately 100 vacant homes per year.  Seeing the benefits of staging and understanding the significant costs for our clients led us to develop our patent-pending process and pioneering modern Virtual Staging.
Virtual Staging has become a powerful marketing tool to assist agents and homeowners in presenting their vacant 'for sale' properties effectively online.  With so many vacant properties in the marketplace, to a buyer, they all start to look the same.  In most cases it's even difficult to determine what rooms are depicted in the listing photos.  With Virtual Staging buyers instantly recognize that a bedroom is actually a bedroom, a living room is a living room, and so on.
Vacant home staging, whether traditional or virtual, is the art of making a home show its best as well as making sure it's understandable to potential buyers.  Again, whether real or virtual, staging is NOT making a home something it is not.  In our traditional staging business, we do not remove walls, change wall colors or countertops or replace carpeting; that is remodeling not home staging.  We do place attractive furniture, decor, area rugs and art to transform a house into a warm and inviting home.
With Virtual Staging, we follow exactly the same principals.  We place furniture, area rugs, decor and art in the photos of a vacant house so buyers can better envision the property as a home, online.  We do not 'edit' or change the underlying property in any way.  We do not cover up or hide any aspects of a home (ie: damage, wear or the view from a window) nor do we modify the property in any way, including but not limited to such things as changing wall color, floor coverings, cabinets, countertops, appliances, etc .
We believe it is absolutely vital that when a buyer visits a property in person, they simply must see the exact same property that they viewed online, without the furnishings; much akin to listing photos that show the home when it was occupied but is now vacant.
In addition to not editing the photos or the property in any way, we require that our clients rep and warrant to us that the photos they provide for Virtual Staging have not been edited in any way before we receive them and that they will not be edited after we stage them.  By doing so, we are actually providing potential buyers significant additional assurances that what they see online is exactly what they will see when they visit the property.
In this day of rapidly advancing technology and nearly unlimited access to inexpensive photo editing software packages, our stringent client requirements and obligations provide buyers a great deal of comfort that their time invested in a visit to the property will not be wasted by an edited or misleading photo.
Further, just so there is no confusion, we brand each virtually staged photo with our web address in one of the lower corners and require that our clients inform potential buyers that the pictures have been virtually staged.
As a result of the growth of Virtual Staging and the substantial publicity we have received from the likes of Realtor® Magazine, The New York Times, The San Francisco Chronicle and several other well know media outlets, we get many inquiries of all types and we thought this article might be helpful to those not so familiar with our Virtual Staging service.  If you have any questions, please contact us directly at 877-949-9797 or e-mail us at info@virtuallystagingproperties.com.
"You all did a phenomenal job on these virtual staging photos!  Really, I can't say enough how much I love them.  They are absolutely stunning and my clients are thrilled!"
SHEILA SALVITTI, Agent | Coldwell Banker Premier Properties – Pennsylvania
"Love the photos! I will be your most devoted client!  Thank You!!!"
PAMELA BELLLAH, Managing Broker | John L. Scott Real Estate – Washington
"We list all our vacant properties with virtually staged photos by VSP and we always get a contract within the first 2 -4 weeks after posting the listing along with the photos online.  Other agents comment on our virtual photos and we have referred numerous agents to you all because of the success we have had with your company! "
CYNDI OHRT, Realtor | Keller Williams Realty – Virginia
"The photos were beautiful and certainly gave life to my vacant listing and within the first week after posting the photos and the listing online, we got 4 offers and a full price offer was accepted.  Thank You!"
ANNMARIE DEL FRANCO, Agent | Blackstone Properties of CT – Connecticut
"After posting the virtually staged photos I saw an increase in showings and we got my vacant listing under contract in less than 14 days! "
PAUL HERRICK, Realtor | Keller Williams Realty – Massachusetts