Home Staging Ideas That Perk Up Any Room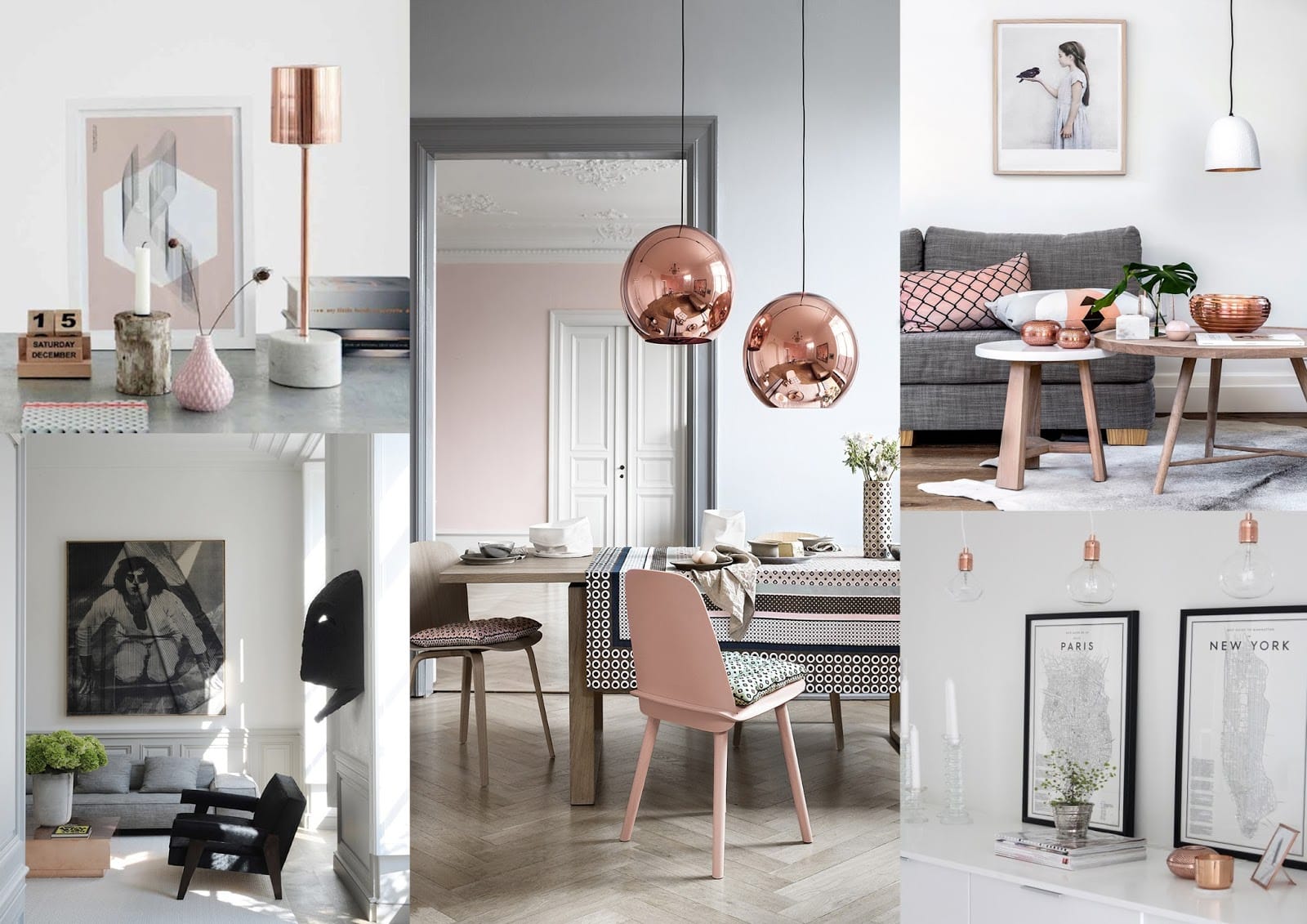 6 Ways To Quickly Make an Ordinary Space Feel Positively Inviting
As professional home stagers, we are called upon to transform boring and empty spaces into inviting and visually attractive living spaces that will instantly capture a buyers attention.  Whether Virtual Staging or Traditional Staging a home for sale it takes time especially when de-cluttering and depersonalizing every room in the home in order to make an ordinary space feel positively palatial.  Here are 6 Ways to Quickly Perk Up Any Room in the Home!
1.) Get Arty – Don't be afraid to make a bold visual statement in a room.  Creating a focal point that emphasizes a feature of a room can be done easily by hanging an attractive piece of artwork.  A large framed piece at an entryway that greets a buyer is a way to capture their attention.  We suggest placing a large painted canvas in an area of the home that may be unexpected like the kitchen.  Why not add instant flair to a kitchen just like any other room in a home.
2.) Get High on Curtains – Low ceilings may make a room feel crowded and unappealing.  Make any ceiling seem higher by mounting curtains as close to the top of the wall as possible.  Its an easy way to instantly create some breathing room when staging a room!
3.) Off Center Dining – Short on dining space?  Create a more spacious dining room by off centering the dining table.  Yes, its okay to move the dining table from the middle of the room to slightly closer to a side wall.  This works well for those open living and dining areas that are hard for buyers to envision how to layout the space.
4.) Brighten Bookshelves – Organizing books and using minimal decorative objects on bookshelves in a living space is key when staging a home.  But it may also take adding a dash of color to the room. We suggest painting the inside of the bookcase a pleasing powder blue or khaki to stay with a more neutral tone.  This will help to visually connect all the items on the shelves so the y appear less like clutter and make a room more uniform.
5.) Tray Chic – Refresh any room whether it be the family room or the master bedroom with one elegant gesture.  We always suggest the use of a tray that can hold a few stylish and decorative objects.   A couple of magazines and a vase of flowers could be just enough for a simple and attractive vignette that is picture perfect for buyers!
6.) Go Big in the Bath – The traditional medicine chest over the sink definitely screams this bathroom is outdated.  Placing an oversize mirror in its place will quickly update the space and will add a greater presence when staging a home.  Artwork, fresh white towels and a basket of magazines in the bathroom will create a more pleasing and spa like environment that potential buyers will appreciate.
These are just a few of the many staging ideas and tips that will instantly and quickly perk up any room when staging or virtual staging a home for sale.  Don't be afraid to go big or add color as all it may take is just one piece of artwork or a few pillows thrown on a couch. A rule of thumb is to keep it simple because we believe that less is more!
"I only post virtually staged photos by VSP for my vacant listings and it is an excellent service instead of having blank rooms for buyers to view online."
MARTHA MAY, Realtor | Koenig & Strey – Illinois
"Our vacant property was listed for sale with no offers for over 90 days and after virtual staging of the photos took place, we instantly saw an increase in buyer traffic and got an offer in less than 4 weeks.  The buyers liked the photos which helped them with decorating ideas for the home."
JEANNIE THOMPSON, Agent | Long & Foster – Virginia
"You all did a phenomenal job on these virtual staging photos!  Really, I can't say enough how much I love them.  They are absolutely stunning and my clients are thrilled!"
SHEILA SALVITTI, Agent | Coldwell Banker Premier Properties – Pennsylvania
"The unfurnished townhome we had listed had been on the market for 4 months until we decided to engage in virtual staging.  I had the townhome professionally photographed and then had the photos virtually staged and they were so realistic.  We had a binding contract within 2 weeks after posting the virtual photos!"
ERIC BROOKS, Realtor | Wydler Brooks Real Estate – Virginia
"After posting the virtually staged photos I saw an increase in showings and we got my vacant listing under contract in less than 14 days! "
PAUL HERRICK, Realtor | Keller Williams Realty – Massachusetts