Real Estate Photography Tips and Tricks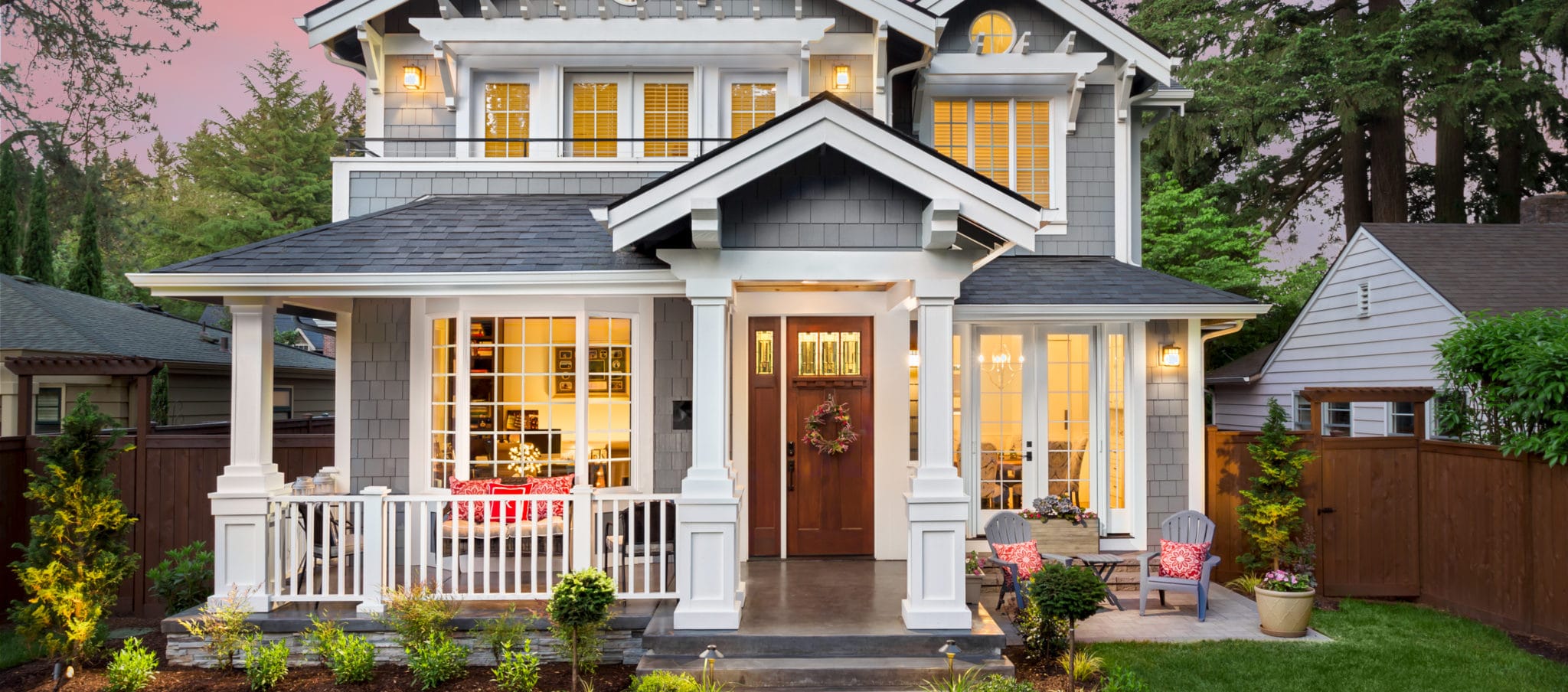 Getting the Most Out of Your Real Estate Photography
With so many listings online, you want to have beautiful photographs that stop the buyer from scrolling and choose to view your listings. With the world of imagery and media becoming more and more essential to our society, the only way to stay ahead of the competition when it comes to real estate photography is excellent photographs. Here are 6 tips to help you improve your listings through photography.
Select the Right Gear
When creating alluring photographs for real estate listings, you need to use the right equipment. A DSLR camera is the best for real estate photography. Even a beginner level DSLR camera will make a huge difference in the composition of your photographs. A Nikon D3500 or Canon EOS 800D are both great beginner cameras to start using for your real estate photography.
A wide angled lens. A wide angled lens will capture more of the room than a regular lens. Although they are not standard with most DSLR cameras, you can purchase them separately. Some DSLR camera kits come with them included.
A tripod. Having a tripod to create uniform height and a steady image is very important.
Find the Right Light
Open all the blinds. Some real estate photographers even suggest removing screens and washing the windows before photographing the room. Different homes will need to be photographed at various times a day due to the shadowing from the sun. Sunset and early morning are favorite times to shoot since the sun is not all the way up creating shadows. Many real estate photographers like to shoot in the evening so they can also capture the home at night. When the room is very dark, use a flash. You can also purchase this to go on your DSLR camera.
Line of Sight
Shooting straight will help limit distortion. The ideal height for real estate photography is around 5 feet. Be aware of your line of sight through windows in the home. Overgrown shrubs can be an eye-sore for potential buyers, and they may pass on the property because it looks unkept.
Make a Good Impression
Spending time at the house before shooting can help you become familiar with the angles and allow you to give the homeowners or agents some feedback on how to impress buyers. Helping the owners to neutralize and declutter the home before you photograph, is necessary. Encourage them to clear surfaces and leave only minimal decorating accessories. Bring attention to things that may have overlooked like making sure all the lightbulbs in the bathroom fixture match.
Sell the Lifestyle
When photographing a house that is in a gated golf community or a waterfront condo on a canal, take photos of these features as well. By showcasing the neighborhood features, buyers get to see what their community will look like increasing the chances of selling the property.
Use Caution with Photoshop
Photoshop and Lightroom are popular editing software programs used in real estate photography. Use them to help create more light and composition in your photographs. Use caution when using these programs. Never add features that do not exist. If there is not an incredible ocean view, do not add it. This kind of let down for buyers will do irreparable harm.
Work With Virtual Staging Experts
Virtually Staging Properties is the industry expert in delivering high-quality and realistic photographs of vacant property listings. Contact us today to learn more about our services and how they can help you sell homes faster.
"The photos were beautiful and certainly gave life to my vacant listing and within the first week after posting the photos and the listing online, we got 4 offers and a full price offer was accepted.  Thank You!"
ANNMARIE DEL FRANCO, Agent | Blackstone Properties of CT – Connecticut
"My vacant property listing sat for about 3 weeks on the market and after posting the virtual photos by Virtually Staging Properties, I saw a 50% increase in buyer traffic and we got an offer just 1 day later.  The buyer's agent thought virtual staging was a great idea and was going to consider using it for their vacant listings."
TARIQ THOMAS, Agent | Thomas Holding Group – Pennsylvania
"We received 2 offers in less than a week and a half.  The property was listed with vacant photos for over 220 days on the market with no offers.  Many buyers passed on the house but after posting the virtual photos, they changed their minds and we definitely saw an increase in buyer traffic!"
TRISH BRADLEY, Agent | Rutledge Properties – Massachusettes
"Our vacant property was listed for sale with no offers for over 90 days and after virtual staging of the photos took place, we instantly saw an increase in buyer traffic and got an offer in less than 4 weeks.  The buyers liked the photos which helped them with decorating ideas for the home."
JEANNIE THOMPSON, Agent | Long & Foster – Virginia
"Virtually Staging Properties offers a phenomenal service!  I have listings that have little to no furnishings and need to be brought to life and VSP does just that.  My clients love the product and my virtual photos get wonderful internet exposure.  I have sold every virtually staged home by VSP faster and will recommend the service to my Realtor colleagues.  Thank You!!"
IRINA BABB, Realtor | Re/Max Allegiance – Virginia