Tips for Staging a Home for Sale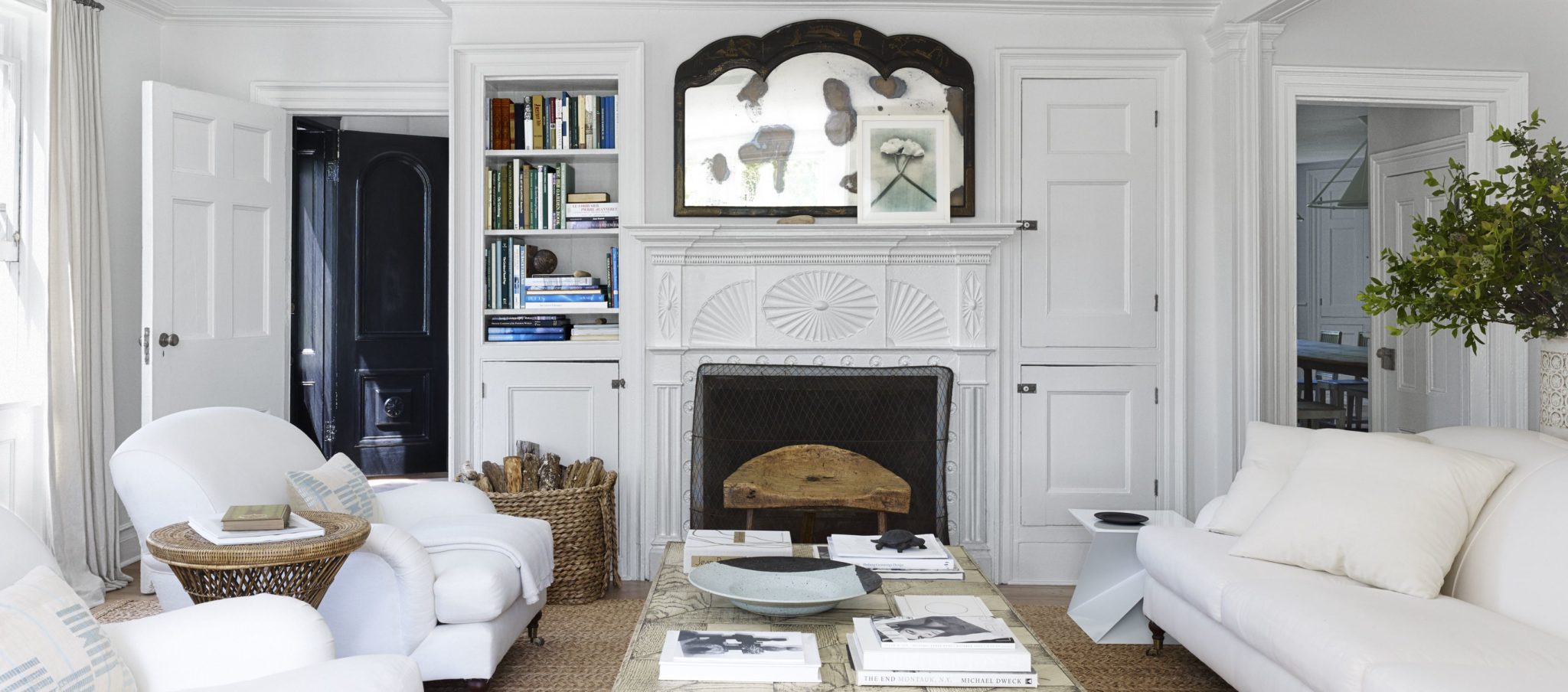 Staging a home for sale gives a buyer room for imagination. These days, you must be clever when it comes to selling your home and selling it fast. It requires presenting it in the best view possible so that prospective buyers don't have to use their imagination to know what it's like to live there. Staging it right will make your home stand out above the others in your market too. And today, homebuyers expect to see houses staged, whether it's a virtual tour, on television, or in person.
What Is The Meaning Of Staging a Home For Sale?
Staging a home requires strategic décor and furniture arranging that brings a home's best features to the forefront, including furnishings and decor to make a house look its best while it's for sale. This can be done by eliminating some of your existing décor and furniture, refresh a few things, or even rent some pieces temporarily. If you've had your home on the market before and didn't have any luck at selling it, staging your home may be what brings in the offers this time.
Critical Tips for Home Staging
Give your home's curb appeal a boost. The first thing any prospective buyer will see is the front of your house. If they don't like the way it looks when they drive up, they may not even bother coming in. Before you place your home on the market, these things are recommended for staging a home for sale:
Pressure wash the deck, driveway, brick or siding, porches, and walkways
Replace the house numbers with large, easy-to-read numbers
Refresh the flower beds with new plants, new ground cover, etc.
Edge, mow, and weed-eat the lawn, if needed, add sod or reseed
Wash the windows, inside and outside
Repaint or stain decks and porches
Make the front porch welcoming, even if there is just a walk-up stoop. Replace the doormat, freshen up or add blooming potted plants, and if there enough room, add some outdoor furniture. In the evening, make sure the porch light is on and add solar lights along the walk-ways for an extra touch.
Clean your house from the light fixtures to the countertops to the floors and everywhere in between. Uncarpeted floors should shine, and carpet floors should be shampooed and have that just vacuumed look. Cabinets and counters should sparkle, and grout should be scrubbed.
Getting rid of the clutter is a must, and if you're moving, why not? When you're staging a home for sale, remember clutter doesn't sell a house, but cleanliness and openness do. And don't store it in the garage – rent an offsite storage unit. Even a home with that vintage-chic look can appear cluttered, so tone that look down and make your home appeal to the masses. Family photographs should be packed away.
Staging a home for sale includes setting up the breakfast and/or dining table. Often, these areas get just a glance from prospective buyers, so bring their attention to the area by putting out your best table cloth and a humble centerpiece in the dining room. In a breakfast nook, set a place for 2, including placemats.
Rearrange the furniture in symmetric settings and out from the walls. The living room should be arranged in a conversational manner, not a television viewing manner.
Repaint the walls in neutral, sophisticated colors throughout the house. Time to get rid of your "fun" look in the bedrooms. Greys and tans are excellent choices and lend a touch of sophistication to each room.
Clean out and open the closets – prospective buyers want storage and a lot of it, so show them what you have. Closet space can actually make a sale for many. And this means toys should be packed away, remember the off-site storage we mentioned earlier?
If you're updating the bathrooms, a pedestal sink gives the appearance of more space. Use a few personal accents and décor, such as a clean, fluffy, white robe hanging on the door is an attractive accent, but the hamper overflowing isn't.
Don't leave Fido's or Fluff's odors hanging out there either. Use carpet fresh products when you vacuum, light candles or incense, even leaving a freshly baked batch of cookies will eliminate those pet odors. Any offensive, strong odor is a huge deal to avoid when staging a home for sale!
If your home has a hot tub or swimming pool, make sure the areas attract not scare off any prospective buyers. New pool furniture and old pool toys tossed is a must. If the nights are cool, a clean fire pit is welcoming.
Contact us today to learn more about our home staging services.
"After posting the virtually staged photos I saw an increase in showings and we got my vacant listing under contract in less than 14 days! "
PAUL HERRICK, Realtor | Keller Williams Realty – Massachusetts
"We list all our vacant properties with virtually staged photos by VSP and we always get a contract within the first 2 -4 weeks after posting the listing along with the photos online.  Other agents comment on our virtual photos and we have referred numerous agents to you all because of the success we have had with your company! "
CYNDI OHRT, Realtor | Keller Williams Realty – Virginia
"The unfurnished townhome we had listed had been on the market for 4 months until we decided to engage in virtual staging.  I had the townhome professionally photographed and then had the photos virtually staged and they were so realistic.  We had a binding contract within 2 weeks after posting the virtual photos!"
ERIC BROOKS, Realtor | Wydler Brooks Real Estate – Virginia
"Our vacant property was listed for sale with no offers for over 90 days and after virtual staging of the photos took place, we instantly saw an increase in buyer traffic and got an offer in less than 4 weeks.  The buyers liked the photos which helped them with decorating ideas for the home."
JEANNIE THOMPSON, Agent | Long & Foster – Virginia
"I was thrilled with our virtual photos cause we got an offer just 5 days after posting the photos online!"
PEGGY RYAN-LANIGAN, Realtor | Lyon Real Estate – California