Seasonal Trends to Embrace & Avoid When Staging a Home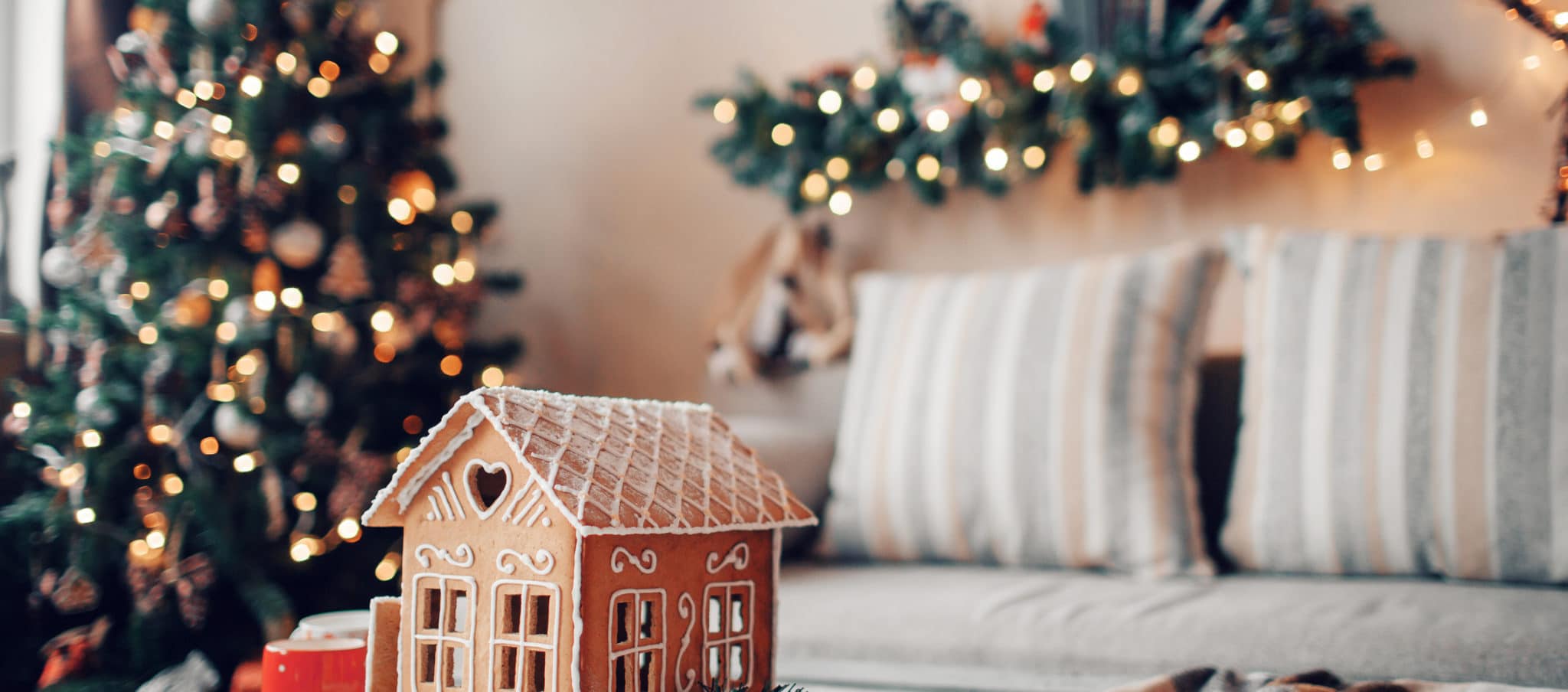 Seasonal Home Staging Tips to Avoid Scaring off Buyers.
When selling a home during the seasonal time of year, be sure to embrace all the wonderful feeling of the holidays without making your home too over the top. Check out these staging tips to improve the look of your home to potential buyers.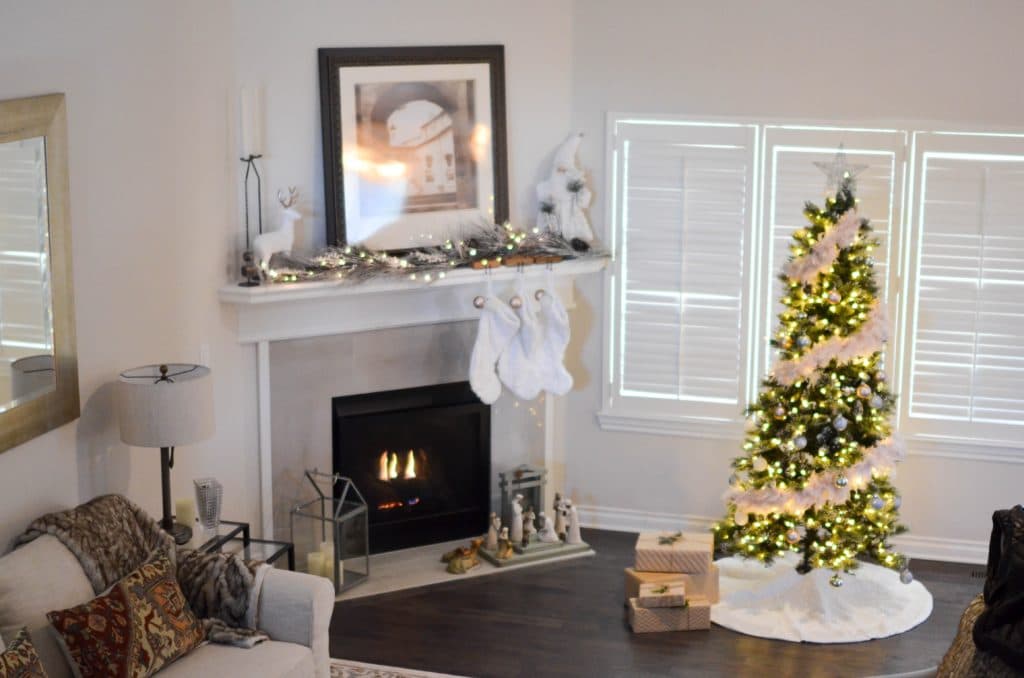 Embrace: A neutral theme.
No one is saying to not celebrate the holidays. Just be sure to celebrate by staging with a more subdued neutral theme. For example: During the Christmas holidays, decorate with solid white lights and gorgeous greenery. Add a set of white lights to your mantle. A few small white light reindeer in the yard is a very classy way to show some holiday spirit without going over the top.
During national holidays like Memorial Day or July 4th, celebrate with one flag instead of five or ten. Keep outdoor decor subtle yet festive. Are you considering Virtual Staging? This article gives some great suggestions on how to keep your home lived in but neutral.
Avoid: Over-the-top decorations.
Your family may love The Grinch. But a giant Grinch themed Christmas tree and a home dressed up like Whoville could be a real turnoff to potential buyers. During election season, the only signs in your yard should be the real estate company sign. Avoid putting up political signs that might convey the wrong message to potential buyers. Keep your home festive but inviting to all tastes.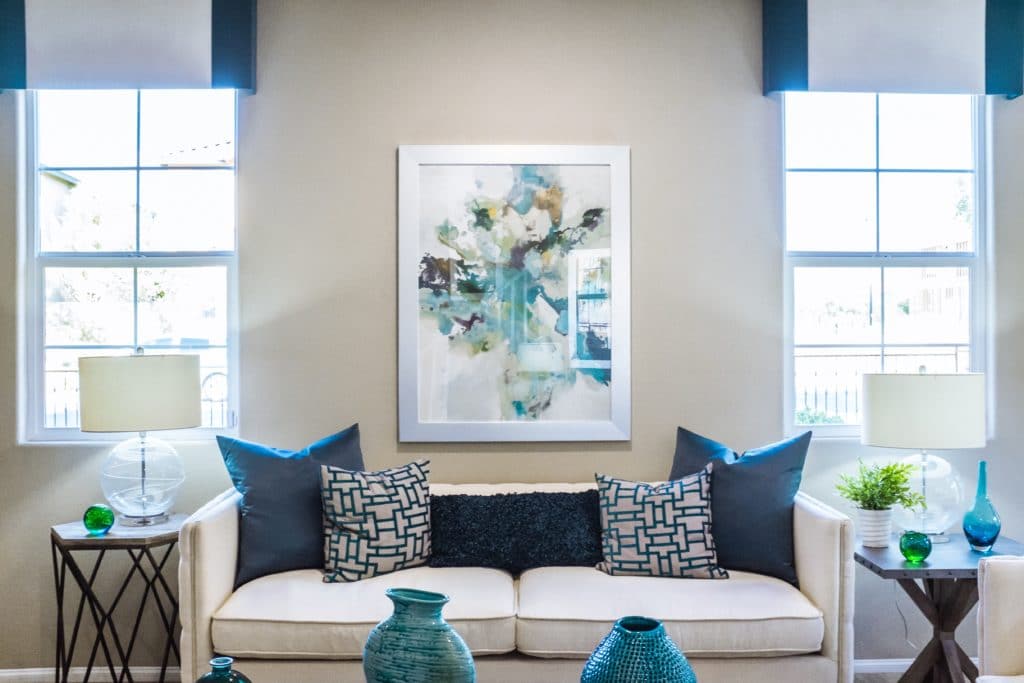 Embrace: Natural light.
Natural light is a way to let potential buyers see the potential of the home. Spend time cleaning up your windows. Open up your window treatments to let in as much natural light as possible. Natural light is always in style. The more, the better. Plus natural light is scientifically proven to improve your overall health and lower stress. Who doesn't need a stress reliever when they are planning to see their home? Healthline explains the benefits of natural light and ways to increase it in your home.
Avoid Darkness.
During the winter months, it can be tempting to keep insulated curtains closed even during the few daytime hours. Try to avoid this before and during a showing. Opening your curtains up to let the natural light in helps you to see areas that may be missed when cleaning. Spend some time really looking your home over to make sure you did not miss anything before potential buyers arrive. If you have furniture that is blocking the windows, move it out. Let the buyers see all the potential that the room has.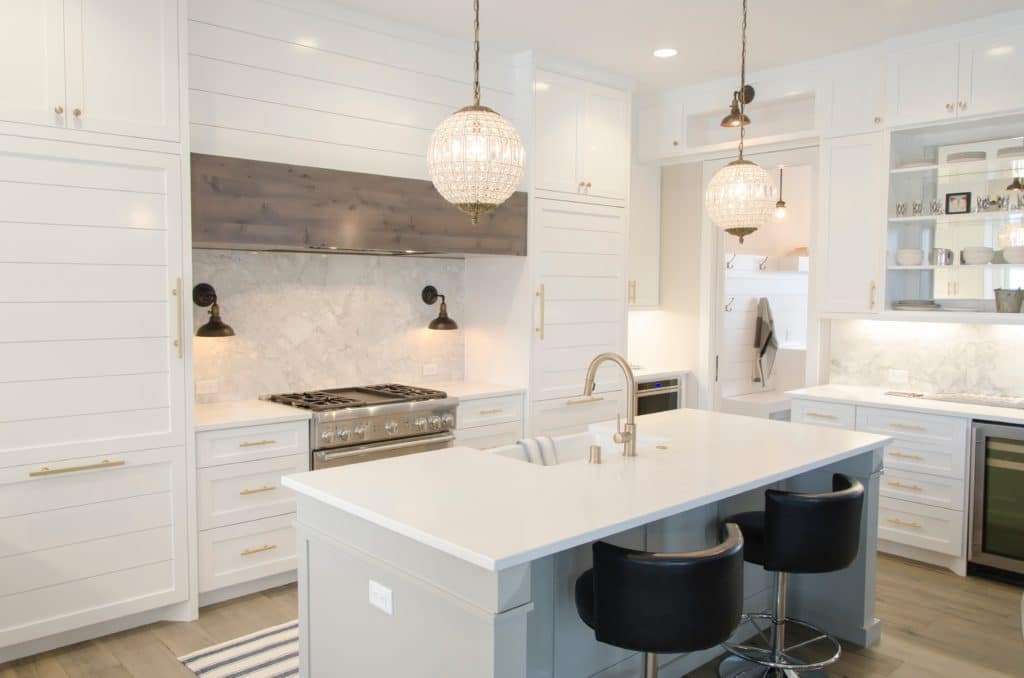 Embrace Organization.
Seasonal travel and visitors can quickly cause the home organization to slide to the back burner. The only thing that will surely make a potential buyer leave right away is a disorganized home. Be sure to make organization a priority even during the seasonal times of the year. Hire help if you need to. By hiring a seasonal housekeeper on a weekly or bi-weekly basis, you can be sure to have a clean home in case a potential buyer shows up last minute. Imagine the stress you will avoid by having the peace of mind knowing your home is clean.
The Cleaning Institute has a great article on keeping your home clean.
Avoid Clutter.
This should go without saying but clear away all the clutter even if that means renting a storage unit offsite. Clutter will quickly turn off potential buyers. Keep your home as clean and organized as possible. Seasonal events can add even more clutter, so this could be a great time to clean out those closets you haven't gotten to yet. Think about all the items that you have an decide if it's something you really want to take to your new home. Get rid of excess toys, clothes, shoes, electronics cords, etc. If you are selling your home around the Christmas season, then you can expect lots of gifts so clean out the old before the season starts if possible. We also have an article here that gives tips on how to clean out the clutter.
When selling your home during the season time of year, don't be afraid to embrace the holidays and enjoy your home. Just remember to keep it simple and less is always more when it comes to showing potential buyers what the possibilities can be.
"The unfurnished townhome we had listed had been on the market for 4 months until we decided to engage in virtual staging.  I had the townhome professionally photographed and then had the photos virtually staged and they were so realistic.  We had a binding contract within 2 weeks after posting the virtual photos!"
ERIC BROOKS, Realtor | Wydler Brooks Real Estate – Virginia
"Our vacant property was listed for sale with no offers for over 90 days and after virtual staging of the photos took place, we instantly saw an increase in buyer traffic and got an offer in less than 4 weeks.  The buyers liked the photos which helped them with decorating ideas for the home."
JEANNIE THOMPSON, Agent | Long & Foster – Virginia
"We received 2 offers in less than a week and a half.  The property was listed with vacant photos for over 220 days on the market with no offers.  Many buyers passed on the house but after posting the virtual photos, they changed their minds and we definitely saw an increase in buyer traffic!"
TRISH BRADLEY, Agent | Rutledge Properties – Massachusettes
"After posting the virtually staged photos I saw an increase in showings and we got my vacant listing under contract in less than 14 days! "
PAUL HERRICK, Realtor | Keller Williams Realty – Massachusetts
"We list all our vacant properties with virtually staged photos by VSP and we always get a contract within the first 2 -4 weeks after posting the listing along with the photos online.  Other agents comment on our virtual photos and we have referred numerous agents to you all because of the success we have had with your company! "
CYNDI OHRT, Realtor | Keller Williams Realty – Virginia