What Do The Best Virtual Staging Companies Have In Common?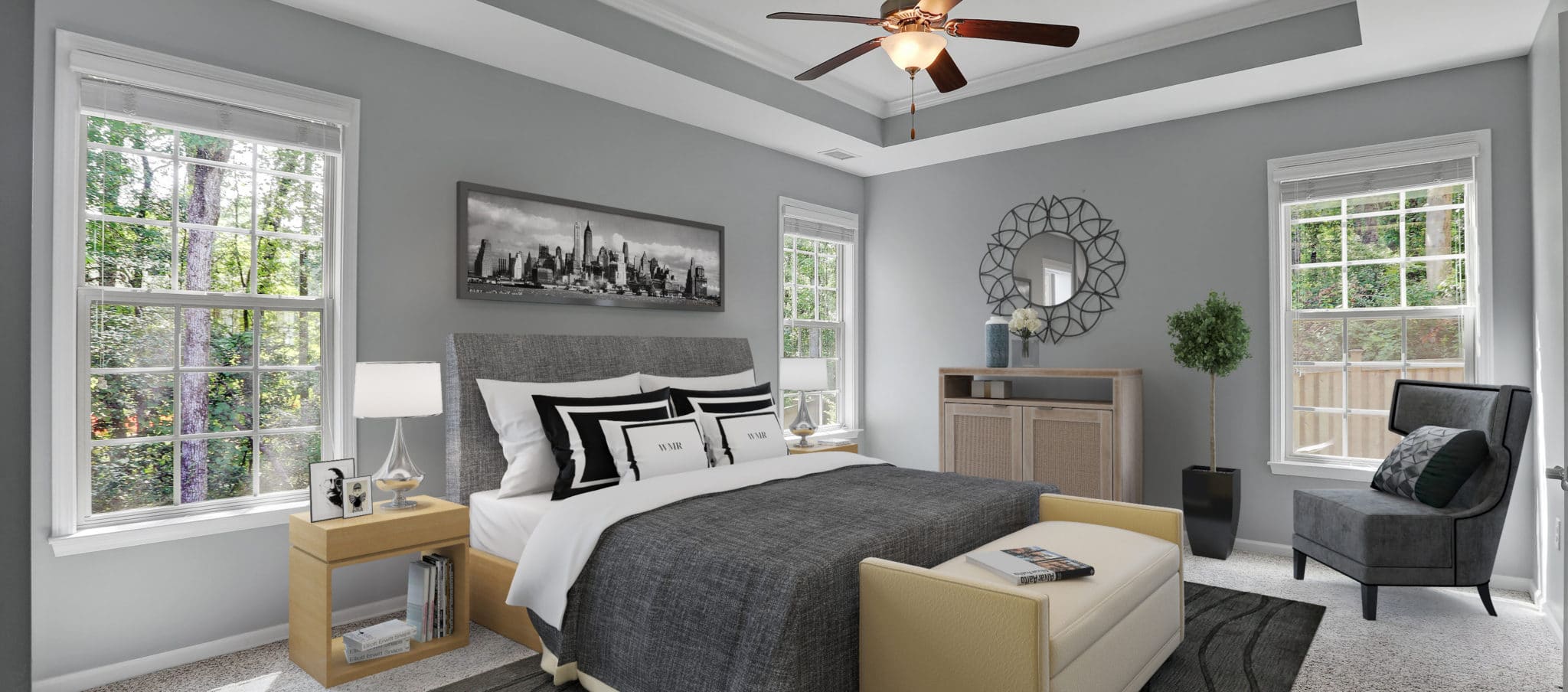 What Expert Virtual Staging Companies Have In Common
Today the hottest thing in real estate is virtual staging. Adding décor and furniture to a home virtually is a great tool for Realtors that are trying to sell a vacant house.  While there are several companies providing this service now, what qualities make any of them one of the best virtual staging companies?
While price might be important to some, all of the providers' prices are much less than the cost of traditional home staging with real furniture.  With respect to virtual staging, you get what you pay for, so true design knowledge and tons of real staging experience are key, as is the realism of the finished product.
A realtor wants to create a setting in a vacant property that will help a buyer visualize living there, so it's important for virtual staging companies to make a vacant property attractive. A virtual staging should encourage online home shoppers to ask for a tour and turn those tours into offers.
And remember, if it doesn't look both real and attractive, it may do more harm than good!
Four Things Only the Best Virtual Staging Companies Offer: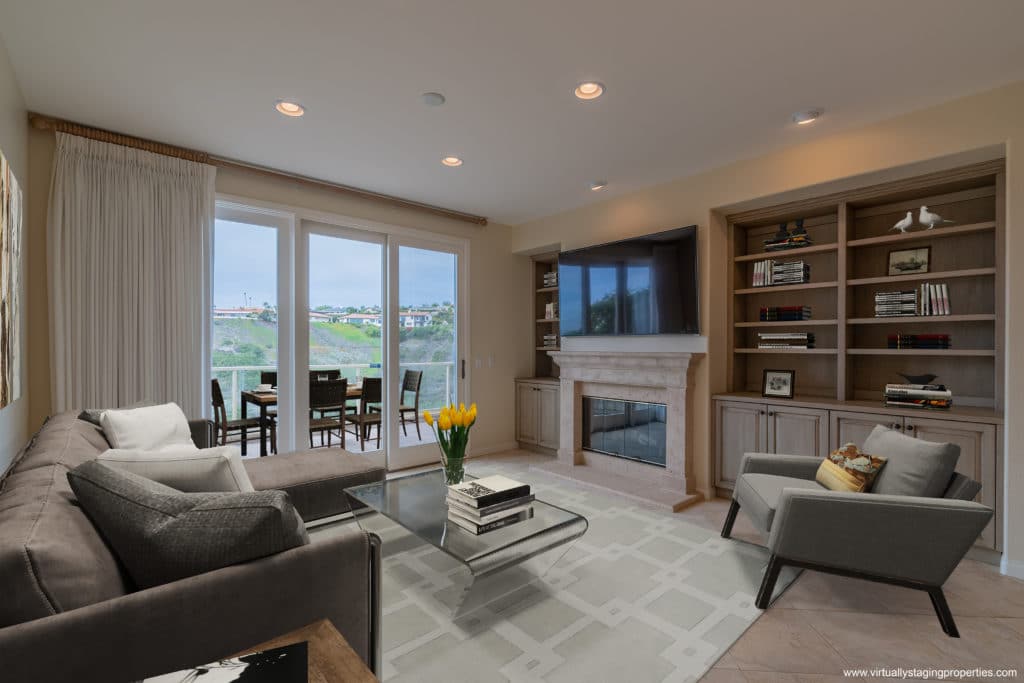 Execution Quality
While some might think the price is the most important, we think execution quality is by far the most important.  Execution quality encompasses both technical executions, but also design execution.
If a photo is poorly staged or done so with the wrong furnishings for the buyer audience, it's likely to do more harm than good.  So spending $30 on a poorly executed photo is much less valuable than spending $60 or even $100 on an excellently executed staged photo.
Realism:
In addition to selecting the right furnishings, the staging must be executed very well technically. Not only do you have to use the right furnishings, but they simply must look real.
Communication:
Your virtual staging provider should have a direct, open line of communication with you, their customer – preferably via telephone.  They will want to ask you questions about the staging and furnishings selection and you can ask any questions or provide any guidance up front.  You want their first attempt at the photos to be the right one, as any revisions, even if they are free, cost you valuable time.
Turn-Around Time:
The best virtual staging companies know that for a realtor, time is money.  So high-quality staged photos should be completed in 2 business days or less.  Every day longer is a day of marketing time lost.
Satisfaction Guarantee:
The best virtual staging companies offer a 100% money back guarantee. The art of selling a vacant property falls to the realtor, but they need the best tools possible to make that sale and if the virtually staged photos aren't outstanding, a realtor needs to know that the company that provided the staged pictures, has their back.

Create a Partnership With Home Staging Experts
It's the sale of a vacant property that counts for any realtor. Knowing that they have found a virtual staging provider that delivers outstanding quality in a timely fashion with good communication is extremely valuable. These traits make a virtual staging provider best of the breed, anything less is just not worth it. Contact us today to learn more about our services and improve your vacant listings today.
"I only post virtually staged photos by VSP for my vacant listings and it is an excellent service instead of having blank rooms for buyers to view online."
MARTHA MAY, Realtor | Koenig & Strey – Illinois
"The unfurnished townhome we had listed had been on the market for 4 months until we decided to engage in virtual staging.  I had the townhome professionally photographed and then had the photos virtually staged and they were so realistic.  We had a binding contract within 2 weeks after posting the virtual photos!"
ERIC BROOKS, Realtor | Wydler Brooks Real Estate – Virginia
"We received 2 offers in less than a week and a half.  The property was listed with vacant photos for over 220 days on the market with no offers.  Many buyers passed on the house but after posting the virtual photos, they changed their minds and we definitely saw an increase in buyer traffic!"
TRISH BRADLEY, Agent | Rutledge Properties – Massachusettes
"Your virtual staging product is sensational! The efficiency condo I had listed was in a community of 60+ units for sale and had no offers.  After posting the 3 virtually staged photos of my unit, I got an offer within 5 days and beat out all the competing units listed in the same price range.  Thanks for a great job!"
SUE MILLER, Realtor | Re/Max of Naperville – Illinois
"You all did a phenomenal job on these virtual staging photos!  Really, I can't say enough how much I love them.  They are absolutely stunning and my clients are thrilled!"
SHEILA SALVITTI, Agent | Coldwell Banker Premier Properties – Pennsylvania