5 Staging Ideas for Vacant Homes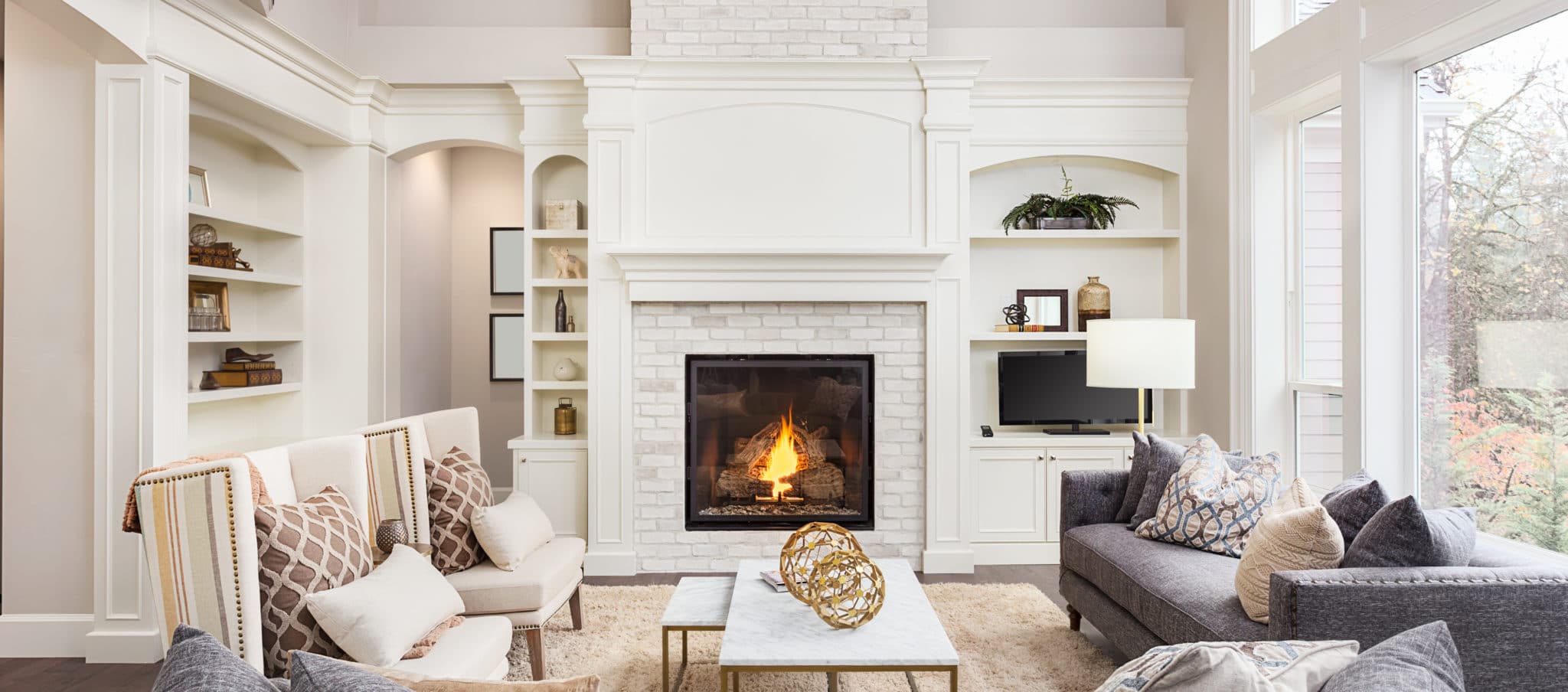 According to The Mortgage Reports, staged homes sell 73% faster than empty homes. Why is that? Because staged homes make rooms appear bigger and brighter, eliminate clutter, and improve the overall flow of the home. Staging your home doesn't have to break the bank either. Below are some budget-friendly staging ideas for vacant homes that can help sell listings fasters.
Budget-Friendly Staging Ideas for Vacant Homes
1. Use Area Rugs to Define Living Spaces
Empty spaces tend to appear smaller than they truly are, so we recommend adding an area rug to highlight the size of the room. This will help prospective home buyers visualize the room's layout with their own furniture. Area rugs can be especially helpful for rooms that are oddly shaped and for open-concept layouts.
Here are more tips for choosing an area rug to stage your home.
2. Add Warmth By Painting the Walls
Not only do empty rooms appear smaller, but they can also seem cold and uninviting. To add warmth to your vacant home, use neutral paint colors to brighten up the rooms.
Neutral colors in the white, gray, greige or taupe family are good options for living rooms, kitchens, and bedrooms. The Spruce has a good list of paint neutral colors to choose from to add warmth to your home.
3. Use Accents in Kitchens & Bathrooms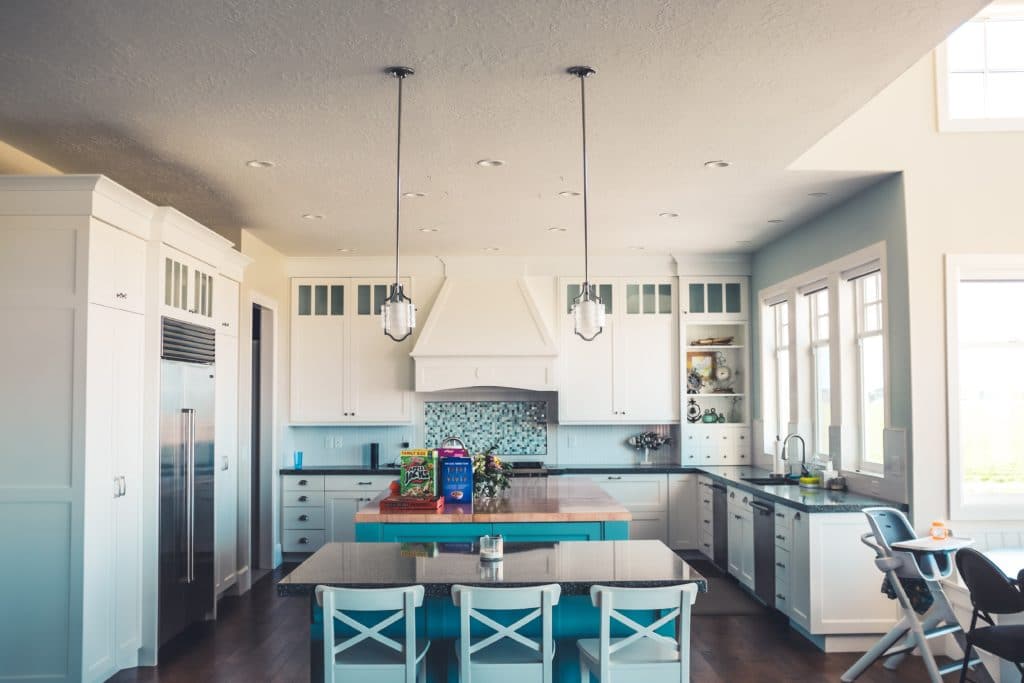 To some, the kitchen is the heart of the home. And an empty kitchen does little to inspire family dinners. Add accents like hand towels, fruit, or containers with baking ingredients to showcase the family-esque vibe your kitchen offers.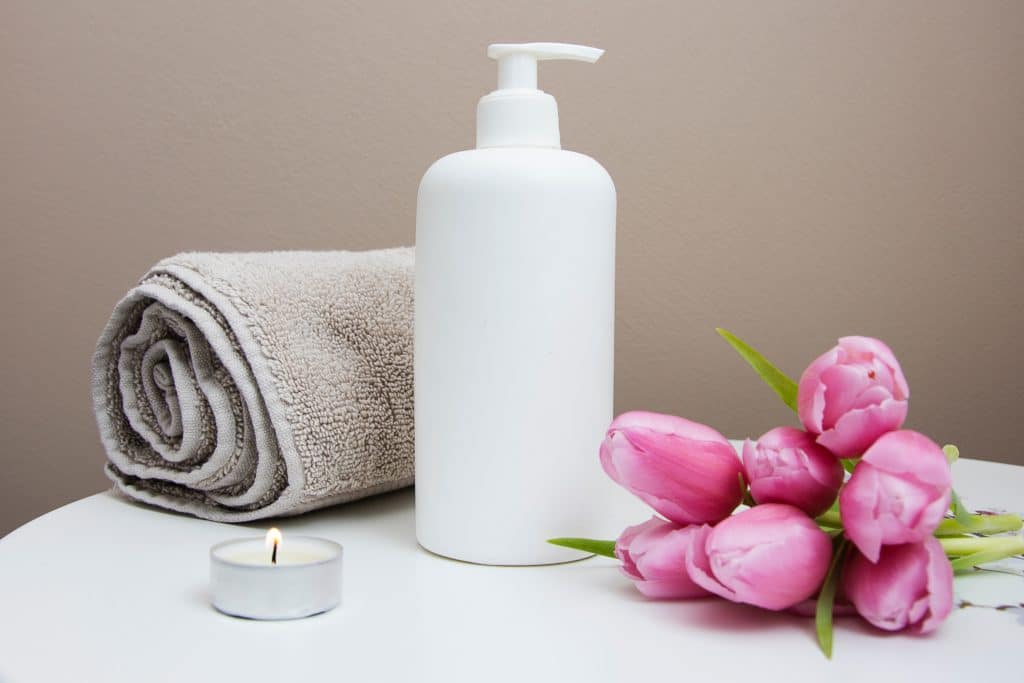 Bathrooms are known to be cold, small spaces. You can liven them up by adding little accents, like colorful hand towels, flowers, and hand soap dispensers. These small touches might not seem important, but they go a long way in adding warmth to half baths and powder rooms.
4. Ask Friends and Family to Borrow Furniture
If you don't want to hire a staging company to fill your home with furniture, ask friends and family if you can borrow furniture to stage in your vacant home. While this is a more budget-friendly alternative, you run the risk of not having a cohesive look and feel throughout your home.
If you are going to borrow from family, choose key pieces (like area rugs or extra seating) to highlight the size of your rooms, functional space, and flow of the overall house.
5. Go With Virtual Staging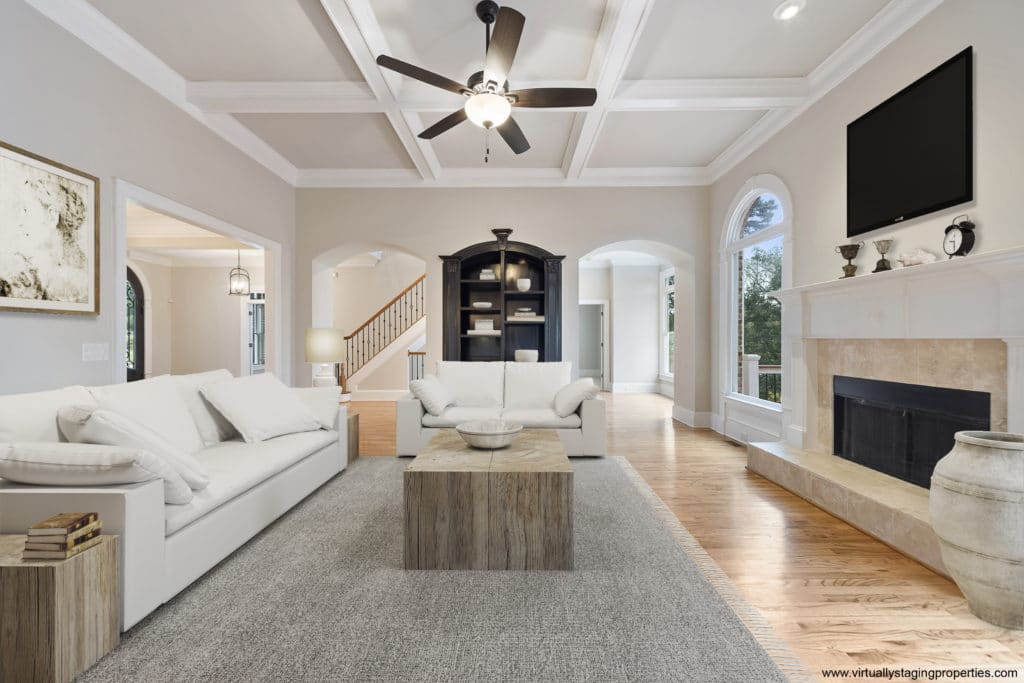 Virtual staging is a budget-friendly way to completely stage your vacant home. It uses current furnishings and decor to create photorealistic staged photos of your home. These photos are able to convert more online viewings into showings, where prospective buyers still see the vacant home but are better equipped to visualize the space with furnishings.
Need Help Selling Your Vacant Home?
Consider virtual staging to add dimension and warmth to your home's online listing. Learn more about virtual staging by reading our FAQs or contacting us directly here.
"We received 2 offers in less than a week and a half.  The property was listed with vacant photos for over 220 days on the market with no offers.  Many buyers passed on the house but after posting the virtual photos, they changed their minds and we definitely saw an increase in buyer traffic!"
TRISH BRADLEY, Agent | Rutledge Properties – Massachusettes
"You all did a phenomenal job on these virtual staging photos!  Really, I can't say enough how much I love them.  They are absolutely stunning and my clients are thrilled!"
SHEILA SALVITTI, Agent | Coldwell Banker Premier Properties – Pennsylvania
"I only post virtually staged photos by VSP for my vacant listings and it is an excellent service instead of having blank rooms for buyers to view online."
MARTHA MAY, Realtor | Koenig & Strey – Illinois
"Love the photos! I will be your most devoted client!  Thank You!!!"
PAMELA BELLLAH, Managing Broker | John L. Scott Real Estate – Washington
"My vacant property listing sat for about 3 weeks on the market and after posting the virtual photos by Virtually Staging Properties, I saw a 50% increase in buyer traffic and we got an offer just 1 day later.  The buyer's agent thought virtual staging was a great idea and was going to consider using it for their vacant listings."
TARIQ THOMAS, Agent | Thomas Holding Group – Pennsylvania