Must-Have Mobile Apps for Home Decorating and Staging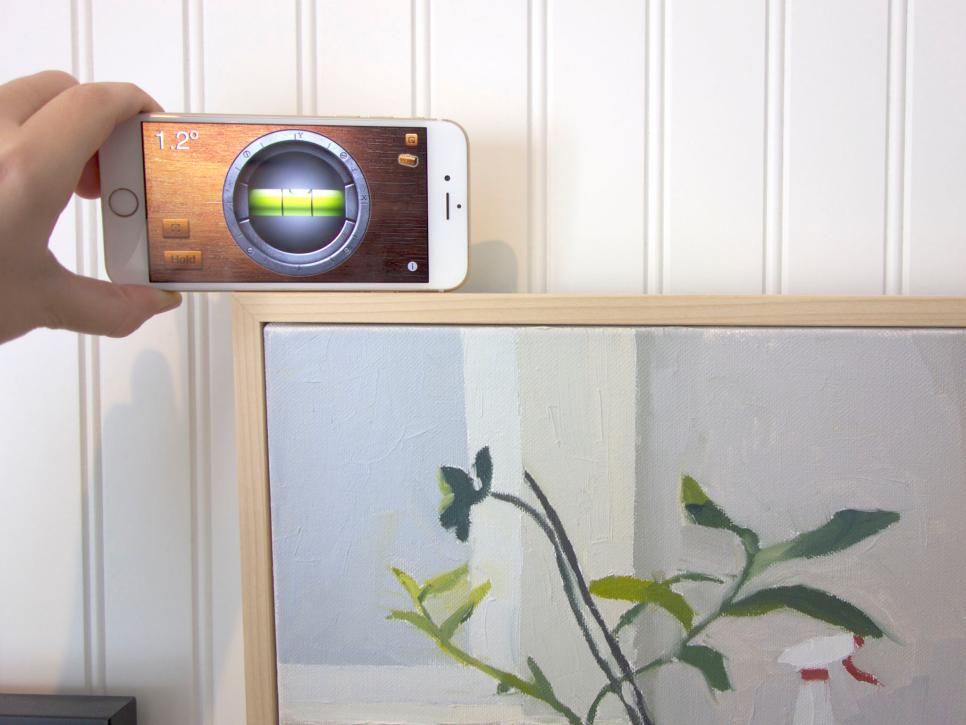 As a pioneer in virtual staging, Virtually Staging Properties knows how important it is to stay in tune with technology and it's benefits. Here is our list of 5 must-have mobile apps for home decorating and home staging.
View my Room in 3D: The View my room in 3D feature of the Houzz app lets you shop for furniture the digital way. Using a photo of your room, you can choose from over 300,000 items found in the Houzz Shop and preview what they will look like in your home.
Color Capture: Benjamin Moore's color capture app is a unique, innovative way to pick the perfect color paint. Inspired by nature? Take a photo of your source of inspiration – flowers, greenery, the sky, an item – and the app will match the color as closely as possible to one of their many paint options.
iHandy: Whether you are decorating or staging, you know how important it is to hang artwork evenly, level, and centered. Take the guesswork out of wall decor with the iHandy app. The iHandy app includes five tools in one easy app that literally fits in the palm of your hand.
Photo Measures: Instead of writing down measurements or drawing out a rough sketch, use the Photo Measures app to draw dimensions right onto a photo of the room you are decorating or staging.
Artfully Walls: One of the hottest trends in decorating is art gallery walls. With the Artfully Walls app, you can use the "Try On Wall" to preview how a gallery wall will look on your wall using a photo of the wall. You can then arrange or rearrange the virtual gallery until you get it just right without putting holes in the walls first.
For more decorating or staging tips, visit our blog, or contact Virtually Staging Properties at 877.949.9797.
Source: http://www.elledecor.com/design-decorate/trends/g2598/apps-that-will-change-the-way-you-decorate/?slide=7
"I only post virtually staged photos by VSP for my vacant listings and it is an excellent service instead of having blank rooms for buyers to view online."
MARTHA MAY, Realtor | Koenig & Strey – Illinois
"We received 2 offers in less than a week and a half.  The property was listed with vacant photos for over 220 days on the market with no offers.  Many buyers passed on the house but after posting the virtual photos, they changed their minds and we definitely saw an increase in buyer traffic!"
TRISH BRADLEY, Agent | Rutledge Properties – Massachusettes
"Our vacant property was listed for sale with no offers for over 90 days and after virtual staging of the photos took place, we instantly saw an increase in buyer traffic and got an offer in less than 4 weeks.  The buyers liked the photos which helped them with decorating ideas for the home."
JEANNIE THOMPSON, Agent | Long & Foster – Virginia
"You all did a phenomenal job on these virtual staging photos!  Really, I can't say enough how much I love them.  They are absolutely stunning and my clients are thrilled!"
SHEILA SALVITTI, Agent | Coldwell Banker Premier Properties – Pennsylvania
"I was thrilled with our virtual photos cause we got an offer just 5 days after posting the photos online!"
PEGGY RYAN-LANIGAN, Realtor | Lyon Real Estate – California