9 Ways Home Staging Can Improve Listing Photos and Attract Homebuyers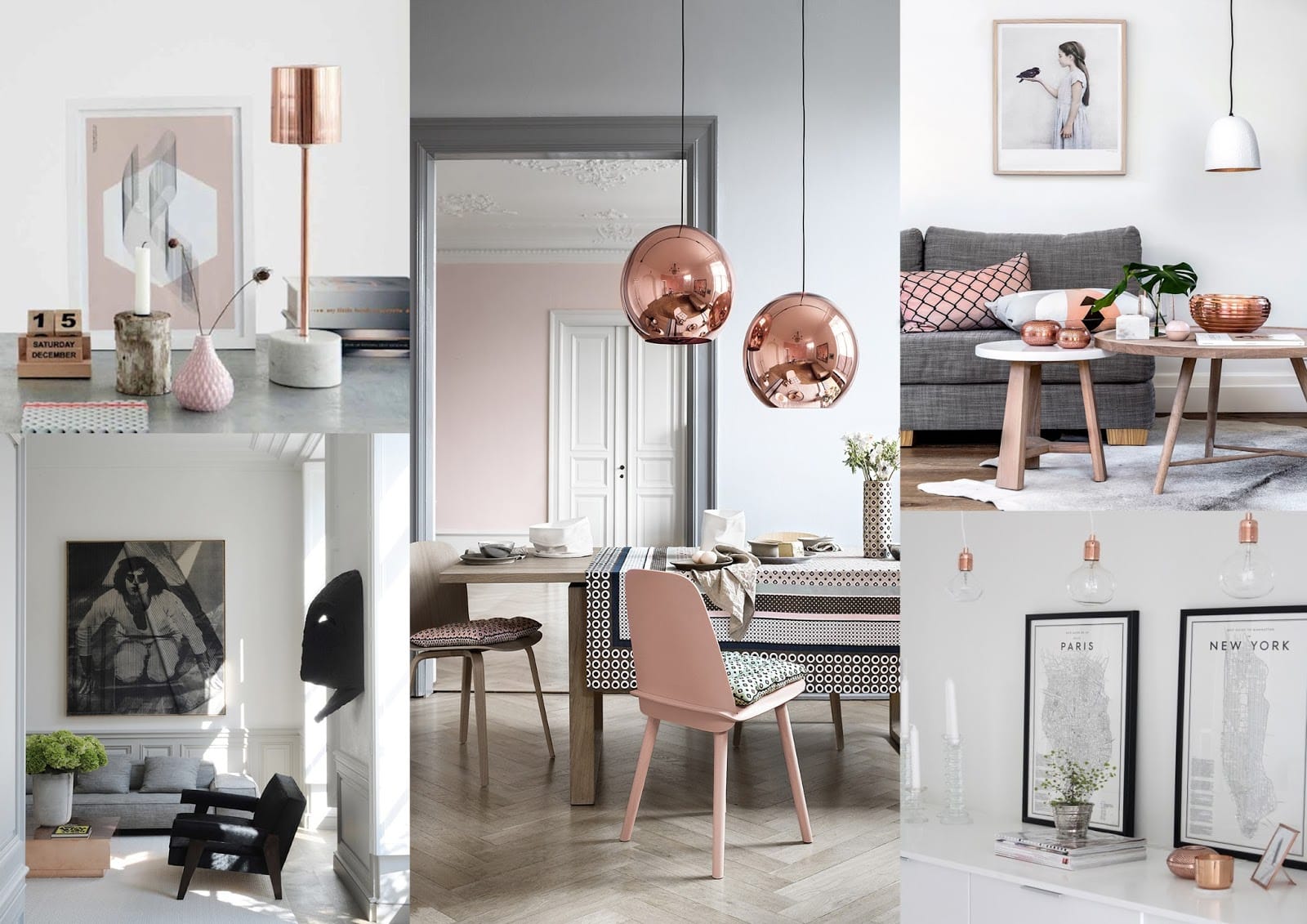 9 Home Staging Tips for Photographing Any Home
Home staging is an important element of selling a home. When a home is staged in a way that highlights the function and beauty of the home, homebuyers can more easily imagine themselves living in the home. For many homebuyers, the initial review of a property is done digitally. Therefore, listing photographs become an important element in marketability and attractiveness. Virtual home staging is a great way to provide homebuyers with organized, efficient photographs that highlight the best elements of the home. Here are nine tips for optimizing listing photographs to attract homebuyers and send the right message:
1. Date Stamp. Always remove the date stamp from listing photographs. As the listing ages, a date stamp indicates to potential homebuyers that the photograph is out of date. That may indicate to homebuyers that the home has deteriorated.
2. Faces. It is a natural reaction to respond to faces in a photograph. When staging or taking photographs of a staged area, be sure to avoid faces in the frame. The focus should be on the room, not the face.
3. Toilet Seat Lids. According to research, more than half of the population of the U.S. believe that toilet seat lids left in the raised position is "vile". Always make sure that toilet seat lids are closed.
4. Television. While the television running in the background may add a commercial appeal to a photograph, it detracts from real estate listing photographs and should be avoided.
5. Props. While the perfect accessory can enhance the feel of a room, props that are cliché, like wine bottles and glasses, often detract homebuyers who feel like the photo is too staged. The setting should be natural and tasteful, not overdone.
6. Trash Cans. Make sure that trash cans are not part of your staged room. Place trash cans under a counter or in a pantry to avoid a cluttered, unmaintained look.
7. Handles. Avoid photographing items with handles, such as brooms, vacuum cleaners, or rakes. While these are everyday items in most homes, homebuyers want to focus on the beauty and function of the home, not the housework involved.
8. Cars. Home listing photographs often include the vehicles in the driveway. Unfortunately, any vehicle in the photo can distract homebuyers from the purpose of the photo, which is to show off the home.
9. Dust. Photographs can easily pick up tiny dust particles when light reflects off the flash or open windows. Avoid the dusty haze by ensuring that rooms are well dusted and vacuumed before staging or photographing.

Photographs are an important part of selling a home, and should increase attractiveness and marketability. Follow these tips for home staging and photographing listings to attract homebuyers.
"Virtually Staging Properties offers a phenomenal service!  I have listings that have little to no furnishings and need to be brought to life and VSP does just that.  My clients love the product and my virtual photos get wonderful internet exposure.  I have sold every virtually staged home by VSP faster and will recommend the service to my Realtor colleagues.  Thank You!!"
IRINA BABB, Realtor | Re/Max Allegiance – Virginia
"We received 2 offers in less than a week and a half.  The property was listed with vacant photos for over 220 days on the market with no offers.  Many buyers passed on the house but after posting the virtual photos, they changed their minds and we definitely saw an increase in buyer traffic!"
TRISH BRADLEY, Agent | Rutledge Properties – Massachusettes
"Our vacant property was listed for sale with no offers for over 90 days and after virtual staging of the photos took place, we instantly saw an increase in buyer traffic and got an offer in less than 4 weeks.  The buyers liked the photos which helped them with decorating ideas for the home."
JEANNIE THOMPSON, Agent | Long & Foster – Virginia
"After posting the virtually staged photos I saw an increase in showings and we got my vacant listing under contract in less than 14 days! "
PAUL HERRICK, Realtor | Keller Williams Realty – Massachusetts
"Love the photos! I will be your most devoted client!  Thank You!!!"
PAMELA BELLLAH, Managing Broker | John L. Scott Real Estate – Washington