8 Tips for De-Cluttering any Room with DIY Creativity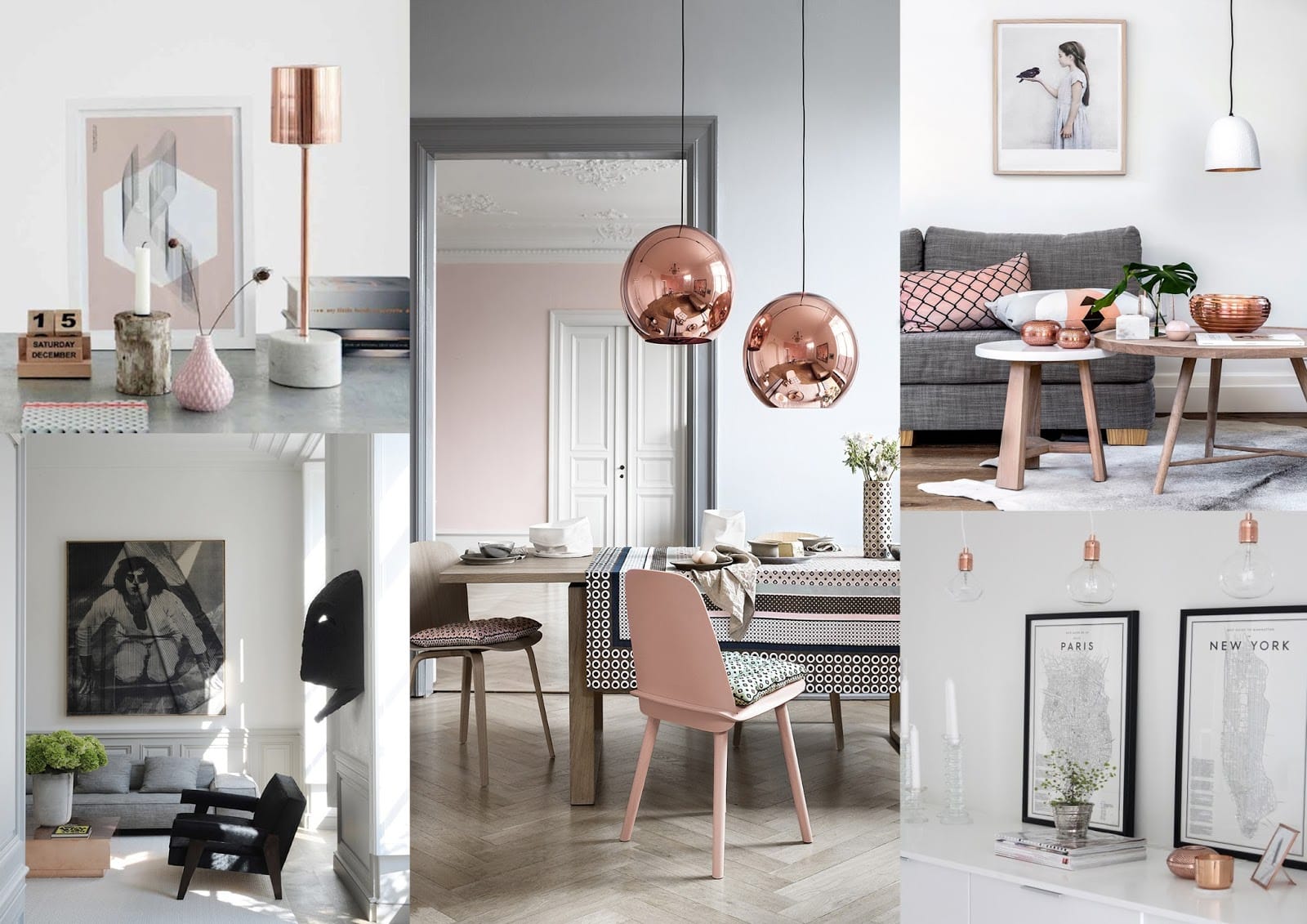 Creative Ways to DIY and De-Clutter for the Holidays
As the holiday season approaches, many people begin the process of preparing their home for guests and special events. Unfortunately, the process of organizing and de-cluttering can be stressful and challenging for many. Successfully de-cluttering any room can be easier with a few well-placed space-savers. There is also a variety of tricks for getting rid of clutter in rooms, closets, and on bookshelves. Here are our eight favorite tips for successful de-cluttering:

1. Make it Positive. Cleaning and organizing is a daunting and boring task for many people. The key to successful de-cluttering is making the process more enjoyable. Play favorite music, or invite a friend over to help out.
2. Avoid Being Overwhelmed. It is true that most of us have too much stuff stored in too many places. Break down de-cluttering projects into small, manageable tasks that can be completed in a timely manner.
3. Remember Function. It is common to find that, after de-cluttering, items simply moved from one room to another. Visualize each room in your home and establish what that room will be used for. Then, only store items that are relevant in those areas.
4. Size Matters. Going through closets and dressers can be time consuming. However, the reward is worth the effort. Eliminating clothing that no longer fits is a great way to increase space and organize closets and drawers.
5. Hang it Up. Hanging clothing items is a great way to see what clothes are available, and where. Hang up clothing, and organize shoes in a hanging rack for easy access and organization.
6. Store Rarely Used Items. The kitchen is a great place to accumulate clutter. Spend some time organizing kitchen items and utensils, keeping day-to-day items easily accessible while storing rarely used items out of sight. 
7. Set a Routine. Staying organized with items like mail, newspapers, magazines, and car clutter can be difficult. Avoid the temptation of simply placing these items on the dining room table or kitchen counter, as they are more likely to get lost or end up in a clutter pile.
8. Do not be afraid to educate yourself. There are classes we like that involve no quizzes or final exams. In fact, all you need is your hands for a relaxing, inspiring, and creative experience. Learning to create functional space-savers on your own is a great way to get inspired and de-clutter on your own terms. There are many avenues for learning how to improve your home, such as classes offered by Home Depot. Many popular websites also offer tutorials and classes, such as Frenchgeneral.com, anniesloanunfolded.com, craftsy.com, and woodtype.org.
Getting your home ready for the holidays does not have to be overwhelming, and can actually be a lot of fun with these eight easy tips.
"Love the photos! I will be your most devoted client!  Thank You!!!"
PAMELA BELLLAH, Managing Broker | John L. Scott Real Estate – Washington
"Our vacant property was listed for sale with no offers for over 90 days and after virtual staging of the photos took place, we instantly saw an increase in buyer traffic and got an offer in less than 4 weeks.  The buyers liked the photos which helped them with decorating ideas for the home."
JEANNIE THOMPSON, Agent | Long & Foster – Virginia
"I was thrilled with our virtual photos cause we got an offer just 5 days after posting the photos online!"
PEGGY RYAN-LANIGAN, Realtor | Lyon Real Estate – California
"Your virtual staging product is sensational! The efficiency condo I had listed was in a community of 60+ units for sale and had no offers.  After posting the 3 virtually staged photos of my unit, I got an offer within 5 days and beat out all the competing units listed in the same price range.  Thanks for a great job!"
SUE MILLER, Realtor | Re/Max of Naperville – Illinois
"After posting the virtually staged photos I saw an increase in showings and we got my vacant listing under contract in less than 14 days! "
PAUL HERRICK, Realtor | Keller Williams Realty – Massachusetts