7 Room Decor Ideas for the Perfect Vase and the Perfect Space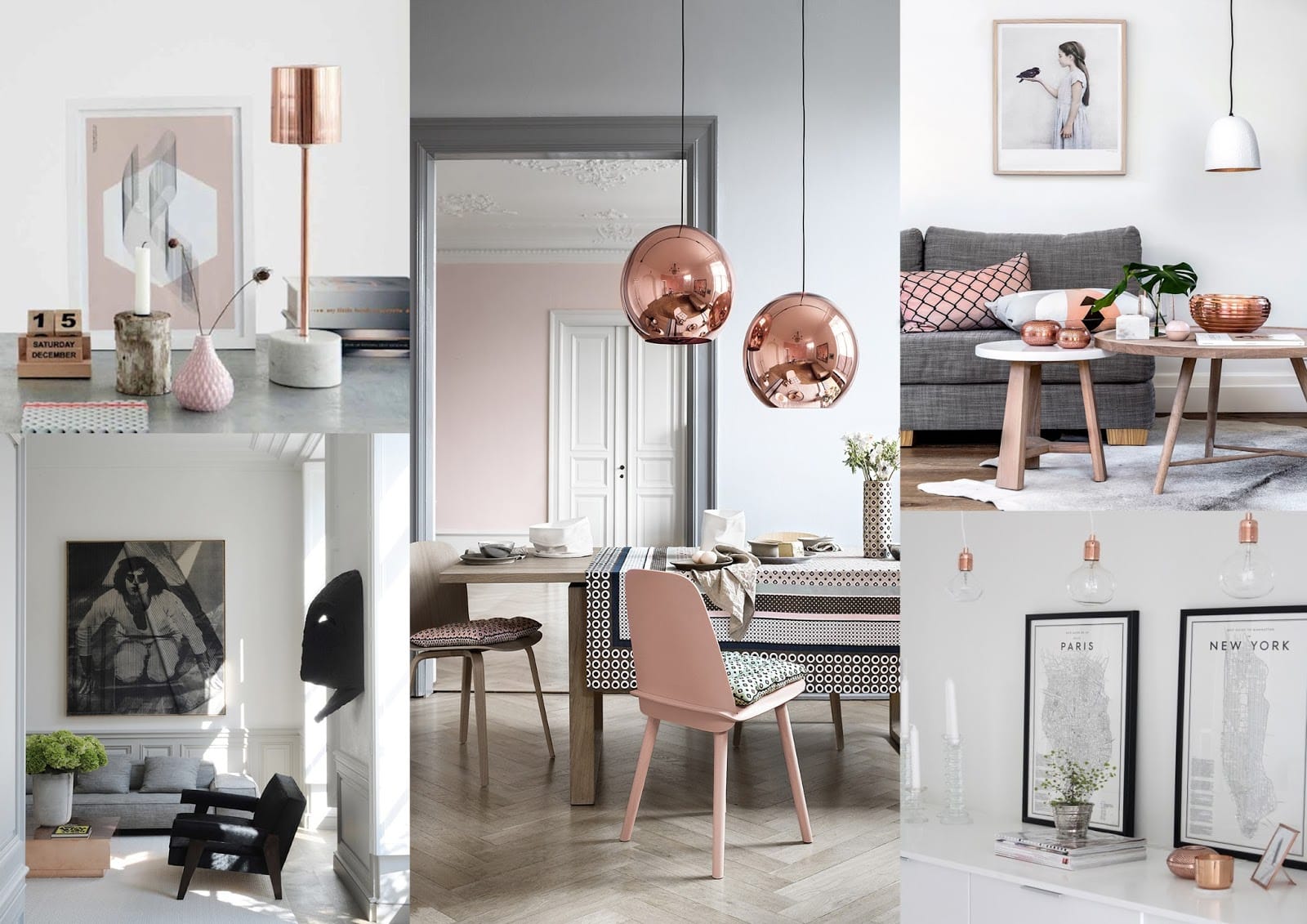 Set the Table with the Perfect Decorative Vase
Vases are among the most popular accessories to any room design. The perfect vase complements the overall vibe of the room while providing an eye-catching touch of personality. With so many thousands of options to choose from, finding the right vase for any space can be daunting. Fortunately, there are a few helpful room decor ideas that will make finding the right vase easy. Our seven favorite ideas for matching the perfect vase with the perfect space are:
1. Know the Space. Vases range in size from tiny bud vases to large multi-gallon containers. Vases also range in color, material, and texture. The first step toward finding the right vase is knowing the space. If the vase is intended for a table, make sure it is not so large that it obstructs the view of those sitting at the table.
2. Complement the Space. Using tall vases is an excellent way to add drama and personality to side tables or coffee tables. For smaller spaces, such as shelves or a mantel, use smaller vases or group several small vases together.
3. Well Made. Choose vases that are well made to ensure that flowers and water can easily be added and transported without tipping or leaking. Most well made vases are at least 1/8 of an inch thick and have a solid, flat bottom.
4. Choose the Right Shape. There are so many vase shapes to choose from, narrowing down the most functional can be challenging. Err on the side of caution if you plan to put flowers in the vase and choose a trumpet shape with a flared top.
5. Arrangements. Many people are uncomfortable arranging flowers in a vase, or are unsure of the best way to do so. To avoid this discomfort, choose two or three complementary long-stem flowers, such as roses, lilies, or daisies, and add them to a narrow-mouth vase.
6. Matching. If you are purchasing flowers to go in a vibrantly colored vase, choose flowers with muted tones. For simple textures or wood finished vases, brightly colored flowers stand out as the star of the show.
7. Be Prepared. Clear glass vases are popular, classic, and beautiful. Unfortunately, as flowers begin to deteriorate, so often does the vase as well. If you are using clear glass, be prepared to regularly clean and maintain it.
While choosing the right vase for your space may seem daunting, the reward is well worth the effort. Remember these room decor ideas when planning to accessorize any room, and you can easily match the perfect vase with the perfect space.
"Our vacant property was listed for sale with no offers for over 90 days and after virtual staging of the photos took place, we instantly saw an increase in buyer traffic and got an offer in less than 4 weeks.  The buyers liked the photos which helped them with decorating ideas for the home."
JEANNIE THOMPSON, Agent | Long & Foster – Virginia
"I only post virtually staged photos by VSP for my vacant listings and it is an excellent service instead of having blank rooms for buyers to view online."
MARTHA MAY, Realtor | Koenig & Strey – Illinois
"We received 2 offers in less than a week and a half.  The property was listed with vacant photos for over 220 days on the market with no offers.  Many buyers passed on the house but after posting the virtual photos, they changed their minds and we definitely saw an increase in buyer traffic!"
TRISH BRADLEY, Agent | Rutledge Properties – Massachusettes
"My vacant property listing sat for about 3 weeks on the market and after posting the virtual photos by Virtually Staging Properties, I saw a 50% increase in buyer traffic and we got an offer just 1 day later.  The buyer's agent thought virtual staging was a great idea and was going to consider using it for their vacant listings."
TARIQ THOMAS, Agent | Thomas Holding Group – Pennsylvania
"After posting the virtually staged photos I saw an increase in showings and we got my vacant listing under contract in less than 14 days! "
PAUL HERRICK, Realtor | Keller Williams Realty – Massachusetts