5 Decorating Ideas for a Bold Rich Color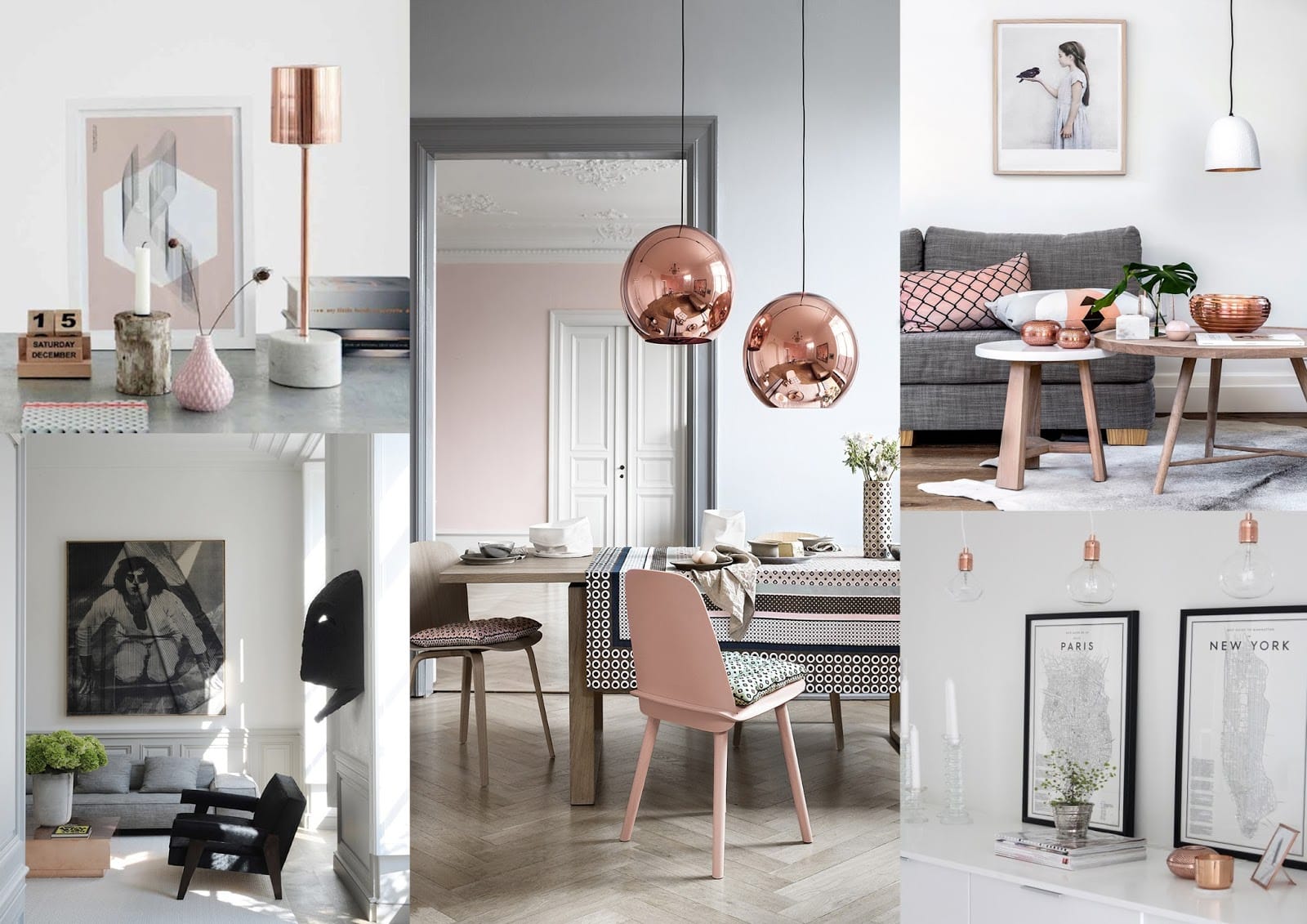 Decorating Ideas using the Color Red
Red is a strong color, and one that many people shy away from fearing too bold a statement. Numerous shades of red provide a bold, rich statement to any room. Paint, furnishings, lamps, curtains, even wallpaper can be interesting and eye catching in red. The key to successfully decorating with red is knowing how to use the color in the desired room. Read on for our five decorating ideas that will help you know exactly which red is for you.
1. Where to Use Red. Red is such a vibrant color that it is not limited to one room. Depending on the shade, however, red may be more suitable for some rooms over others. Using red in unexpected rooms, such as a library or bathroom, creates an eye catching boldness that livens up the space.
2. How to Use Red. Using red successfully depends on the overall goal for the vibe of the room. Modern inspired rooms may include bright red furniture or candy-striped red wallpaper. More subtle inspired rooms may include a single piece of bright red furniture, or varying shades of red as accessories.
3. Why Does Red Work? Red can be incorporated into almost any home or design. Red creates a dramatic, expensive feel to a room, and can be highlighted or downplayed as an accessory. Red also is a gender neutral color, so it is applicable for most any space.
4. What Works with Red? Red is a color that complements several others, including royal blue, black, green, white, and metal textures. To avoid a patriotic tone to the room, be mindful of mixing red, white, and blue fabrics together. To make a dramatic statement, complement red with white furnishings, stripes, or lamps.
5. Red Has a Downside. Even though red is applicable to many rooms and many functions, there are a few downsides to using red. One of the downsides of red is that overuse in a single room can create a busy, uncomfortable environment. Red should be used in moderation, or in varying shades that do not overwhelm the room. Red can also make small rooms appear smaller because it is so rich. Be mindful of the complements and accessories used to increase visual space.

While red is often attributed to the holiday season, many people enjoy creating a vibrant, rich atmosphere that will last for all seasons. Use these five decorating ideas to find the right red for your home.
"The unfurnished townhome we had listed had been on the market for 4 months until we decided to engage in virtual staging.  I had the townhome professionally photographed and then had the photos virtually staged and they were so realistic.  We had a binding contract within 2 weeks after posting the virtual photos!"
ERIC BROOKS, Realtor | Wydler Brooks Real Estate – Virginia
"We received 2 offers in less than a week and a half.  The property was listed with vacant photos for over 220 days on the market with no offers.  Many buyers passed on the house but after posting the virtual photos, they changed their minds and we definitely saw an increase in buyer traffic!"
TRISH BRADLEY, Agent | Rutledge Properties – Massachusettes
"You all did a phenomenal job on these virtual staging photos!  Really, I can't say enough how much I love them.  They are absolutely stunning and my clients are thrilled!"
SHEILA SALVITTI, Agent | Coldwell Banker Premier Properties – Pennsylvania
"Virtually Staging Properties offers a phenomenal service!  I have listings that have little to no furnishings and need to be brought to life and VSP does just that.  My clients love the product and my virtual photos get wonderful internet exposure.  I have sold every virtually staged home by VSP faster and will recommend the service to my Realtor colleagues.  Thank You!!"
IRINA BABB, Realtor | Re/Max Allegiance – Virginia
"Our vacant property was listed for sale with no offers for over 90 days and after virtual staging of the photos took place, we instantly saw an increase in buyer traffic and got an offer in less than 4 weeks.  The buyers liked the photos which helped them with decorating ideas for the home."
JEANNIE THOMPSON, Agent | Long & Foster – Virginia