What Do Homebuyers Really Want in a New Home?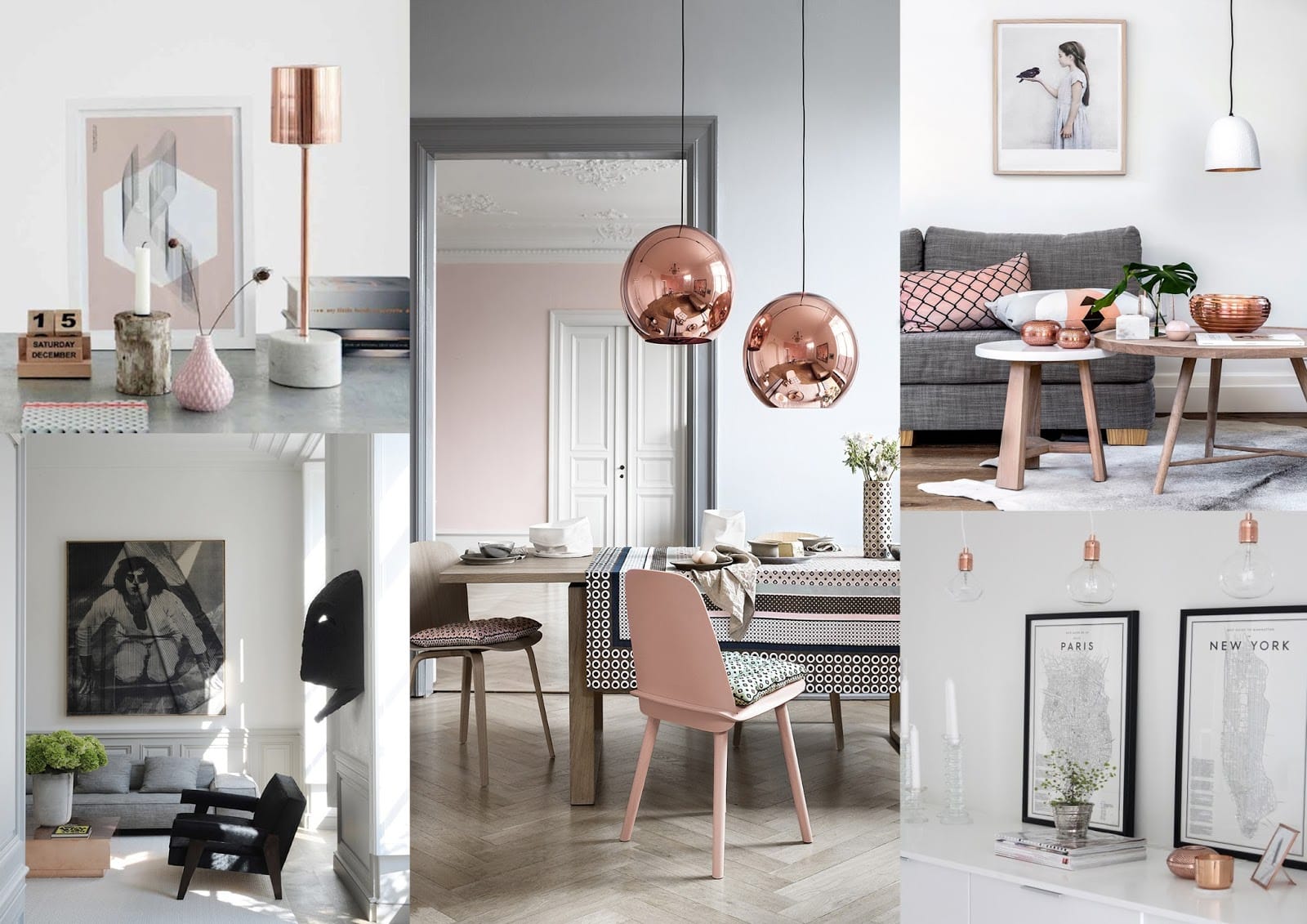 Home Staging Ideas Based On Homebuyers
Every homebuyer is unique in what they are looking for in a new home. Many people begin the home buying process with their ideal home in mind, while many others visualize the potential in a home. In either case, understanding the homebuyer market is the key to successfully showcasing homes for sale. In recent years, home buying trends have become a source of inspiration for many builders, real estate agents, and home staging companies.
1.  Bright Kitchens. Recent trends indicate that homebuyers prefer light colors, such as gray or white, for countertops and cabinets. With almost 100 percent of homebuyers expressing interest in replacing countertops in homes on the market, making the change to a light colored granite, marble, or quartzite will make a big impact in the appeal of the kitchen.
2. Floors. While some homebuyers may prefer a rustic look, current trends indicate a strong homebuyer inclination toward updated floors with emphasis on hardwood and tile flooring. Engineered wood is becoming a popular option for life-friendly flooring with major aesthetic appeal.
3. It's All In The Details. Instead of trimming every room with traditional crown molding, opt for a simple molding or no molding. Homebuyer trends suggest that a simpler, cleaner look is often the preference.
4. Think Clean. Clean lines and contemporary details are an increasing trend for homebuyers under the age of 35. Popular contemporary fixtures include sinks, bathtubs, countertops, and lighting.
5. Be Flexible. Today's homebuyer wants flexibility. Flexible rooms, or rooms that can be used for multiple purposes, are extremely appealing to homebuyers who want to use their space wisely. Rooms where simple modifications can be made for storage, doors, or fixtures may have added appeal for these homebuyers.
6. The Sky Is The Limit. While it certainly is not a secret that tall ceilings add appeal and light to any room, recent trends suggest that homebuyers prefer ceilings topping out at nine-feet or higher. To maximize the space and light of rooms with shorter ceiling heights, eliminate molding and use soft colors that will reflect light and brighten up the space.
7. Tall Vanities. In recent years, popular vanities in bathrooms have increased as much as seven inches from the standard 29-inches to taller 36-inches. Taller vanities can make items more easily accessible and add to the appeal of the bathroom.
8. Technology. We live in an age of technology, and trends suggest that homebuyers are increasingly interested in automated systems for home monitoring and security.
9. Outdoor Spaces. Homebuyers are increasingly looking for homes with larger outdoor spaces, or spaces that are functional for their needs. Homes with extended porch spaces or finished patios have particular appeal.
10. Screens. Another outdoor trend is screened in spaces, including pool areas, patios, or sunrooms. Lanais are a popular way to connect the indoors to the outdoor living area while maintaining a pest-free, friendly atmosphere.
"You all did a phenomenal job on these virtual staging photos!  Really, I can't say enough how much I love them.  They are absolutely stunning and my clients are thrilled!"
SHEILA SALVITTI, Agent | Coldwell Banker Premier Properties – Pennsylvania
"I was thrilled with our virtual photos cause we got an offer just 5 days after posting the photos online!"
PEGGY RYAN-LANIGAN, Realtor | Lyon Real Estate – California
"Your virtual staging product is sensational! The efficiency condo I had listed was in a community of 60+ units for sale and had no offers.  After posting the 3 virtually staged photos of my unit, I got an offer within 5 days and beat out all the competing units listed in the same price range.  Thanks for a great job!"
SUE MILLER, Realtor | Re/Max of Naperville – Illinois
"The photos were beautiful and certainly gave life to my vacant listing and within the first week after posting the photos and the listing online, we got 4 offers and a full price offer was accepted.  Thank You!"
ANNMARIE DEL FRANCO, Agent | Blackstone Properties of CT – Connecticut
"Virtually Staging Properties offers a phenomenal service!  I have listings that have little to no furnishings and need to be brought to life and VSP does just that.  My clients love the product and my virtual photos get wonderful internet exposure.  I have sold every virtually staged home by VSP faster and will recommend the service to my Realtor colleagues.  Thank You!!"
IRINA BABB, Realtor | Re/Max Allegiance – Virginia