9 Decorating Ideas that Focus on the Perfect Chandelier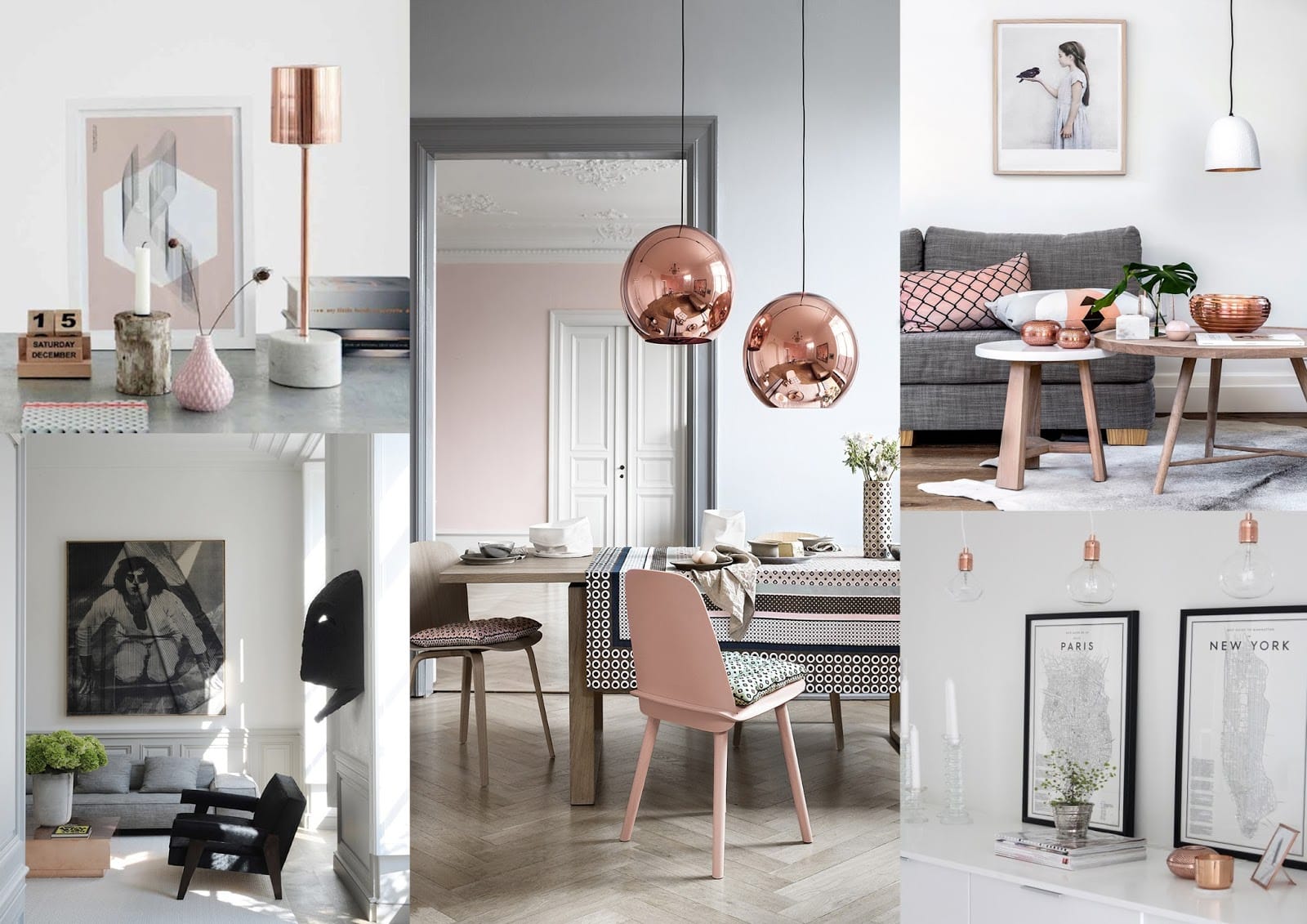 Decorating Ideas for Chandeliers in Any Room
Having adequate lighting in a room is very important. Chandeliers are one of the hottest trends right now in decorating and home staging. The right chandelier can add a touch of drama, elegance, and personality to any room. No longer are chandeliers only for the dining room and foyer – now they are accepted in most any room. Here are nine decorating ideas to help anyone find the right chandelier:

1. Have an Open Mind. Do not limit your love of chandeliers to the dining room. Chandeliers now are excellent accessories to a bedroom, office, or bathroom.
2. Contrast is Okay. Chandeliers do not have to follow the exact style of the rest of the home. Chandeliers create a unique counterpoint for styling, and can be a great way to capture attention.
3. Metal Matters. When choosing a chandelier, choose a metal finish that matches that of the rest of the room. For example, a pewter chandelier would be an excellent match for silver, but not for brass.
4. Know the Size. If a chandelier is too small for a room, it can make the entire room look smaller. Chandeliers should be the right size for the room.
5. Embrace the Size. While a chandelier that is too small and make a large room seem small, a large chandelier can make a smaller room stand out. Choose a lighter framed chandelier that enhances the visual space, rather than consuming it.
6. Two is Better than One. For large dining rooms with a long table, opt for two matching chandeliers, rather than one large one. Two chandeliers ensures there is plenty of light, and adds a personal touch.
7. Check the Height. Measure the distance from the floor to the bottom of the chandelier to ensure that there is adequate room to walk under. If the chandelier is placed above a table, be sure to check the measurements allowing enough space for a centerpiece or flowers.
8. Add Drama. Chandeliers are one of the most popular household items to repurpose. Existing chandeliers can be refinished creating a whole new look. Candleholders can also be customized and wired for lighting before being designed into a chandelier.
9. Extra Light. While they are lovely and functional, chandeliers often do not produce enough light to be the primary light source in a room. Adding sconces, table lamps, or floor lamps is a helpful idea for optimizing light.
Chandeliers are an excellent way to accessorize and personalize any room. Finding the right fit for any room can be made easier by considering the helpful decorating ideas listed above.
"The unfurnished townhome we had listed had been on the market for 4 months until we decided to engage in virtual staging.  I had the townhome professionally photographed and then had the photos virtually staged and they were so realistic.  We had a binding contract within 2 weeks after posting the virtual photos!"
ERIC BROOKS, Realtor | Wydler Brooks Real Estate – Virginia
"We received 2 offers in less than a week and a half.  The property was listed with vacant photos for over 220 days on the market with no offers.  Many buyers passed on the house but after posting the virtual photos, they changed their minds and we definitely saw an increase in buyer traffic!"
TRISH BRADLEY, Agent | Rutledge Properties – Massachusettes
"I only post virtually staged photos by VSP for my vacant listings and it is an excellent service instead of having blank rooms for buyers to view online."
MARTHA MAY, Realtor | Koenig & Strey – Illinois
"Our vacant property was listed for sale with no offers for over 90 days and after virtual staging of the photos took place, we instantly saw an increase in buyer traffic and got an offer in less than 4 weeks.  The buyers liked the photos which helped them with decorating ideas for the home."
JEANNIE THOMPSON, Agent | Long & Foster – Virginia
"Love the photos! I will be your most devoted client!  Thank You!!!"
PAMELA BELLLAH, Managing Broker | John L. Scott Real Estate – Washington