5 Tips for Accessorizing Wall Decor Ideas with Mirrors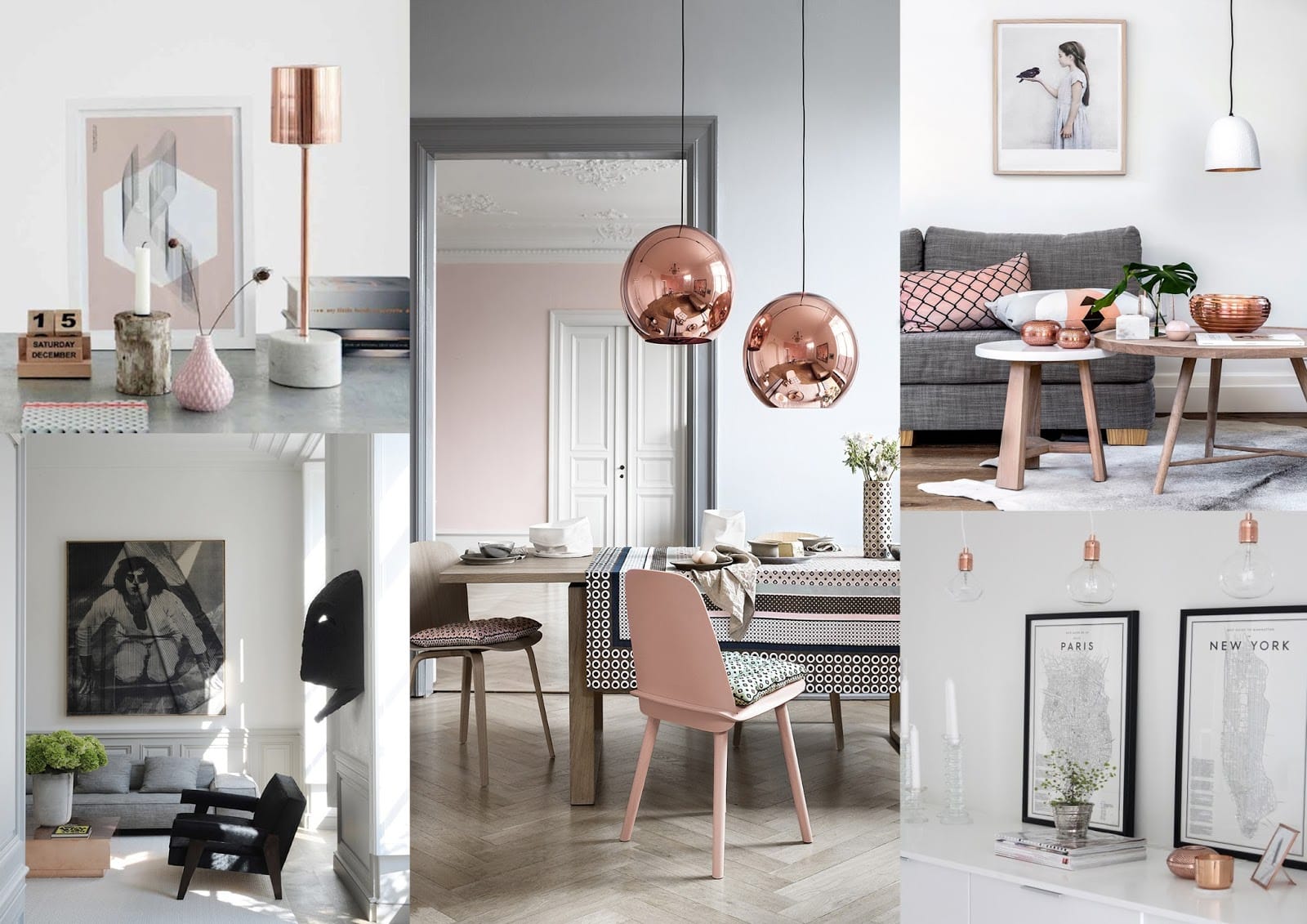 Wall Decor Ideas using the Perfect Mirror
Mirrors are an excellent addition to any room. Mirrors can add height, light, and visual appeal to a room, while also adding personality. When it comes to purchasing the right mirror, or choosing the right one to place in the right room, the options are endless. While the process for choosing the perfect mirror can seem overwhelming, there are a few helpful tricks that will ensure that any room has the perfect accessory. Here are our five tips for choosing the right mirror to accessorize any wall decor ideas.

1. Know the Height. It can be easy to try to center a mirror or place it where it reflects the best light. Unfortunately, depending on the wall height, centered may not be best. The rule of thumb with hanging mirrors or any artwork is 60 inches, or the height that is eye-level for most people.

2. Choose the Right Size. Mirrors should be a size that is complementary to the object below it. If the cabinet or sofa is six feet long, then the mirror should be no less than four feet across, or two-thirds of the size of the object below it. That is a standard rule of thumb to be sure that the mirror does not get lost above a large piece of furniture.

3. Accessorize. Small mirrors can get lost or seem lonely on large walls. To eliminate this, accessorize the mirror with wall sconces or artwork on either side. Consider the three objects together as one unit, and be sure that the distance across is still equal to two-thirds of the piece of furniture below it, if there is one.
4. Know the Space. One of the most important elements to choosing the right mirror is knowing the vibe and personality of the space the mirror will be hanging in. Contrasting colors, textures, and styles are a playful way to enhance any room. Be creative.
5. Difficult Items. Many people find it difficult to find the perfect artwork or mirror to hang above a large sofa. Fortunately, most mirrors can be hung vertically or horizontally, even if that is not the way it is displayed in the retailer. Some mirrors come with the hardware needed, but if not, most hardware stores sell the needed items.

The right mirror can add a great deal of personality and visual attractiveness to a room. Whether you are decorating a room or are staging one to sell, finding the right mirror is a great way to improve the space. Follow these five tips to be sure that your wall decor ideas are accessorized and properly placed for ultimate decorating success.
"We received 2 offers in less than a week and a half.  The property was listed with vacant photos for over 220 days on the market with no offers.  Many buyers passed on the house but after posting the virtual photos, they changed their minds and we definitely saw an increase in buyer traffic!"
TRISH BRADLEY, Agent | Rutledge Properties – Massachusettes
"My vacant property listing sat for about 3 weeks on the market and after posting the virtual photos by Virtually Staging Properties, I saw a 50% increase in buyer traffic and we got an offer just 1 day later.  The buyer's agent thought virtual staging was a great idea and was going to consider using it for their vacant listings."
TARIQ THOMAS, Agent | Thomas Holding Group – Pennsylvania
"I only post virtually staged photos by VSP for my vacant listings and it is an excellent service instead of having blank rooms for buyers to view online."
MARTHA MAY, Realtor | Koenig & Strey – Illinois
"After posting the virtually staged photos I saw an increase in showings and we got my vacant listing under contract in less than 14 days! "
PAUL HERRICK, Realtor | Keller Williams Realty – Massachusetts
"You all did a phenomenal job on these virtual staging photos!  Really, I can't say enough how much I love them.  They are absolutely stunning and my clients are thrilled!"
SHEILA SALVITTI, Agent | Coldwell Banker Premier Properties – Pennsylvania