5 Handmade Home and Garden Gifts Perfect for Mother's Day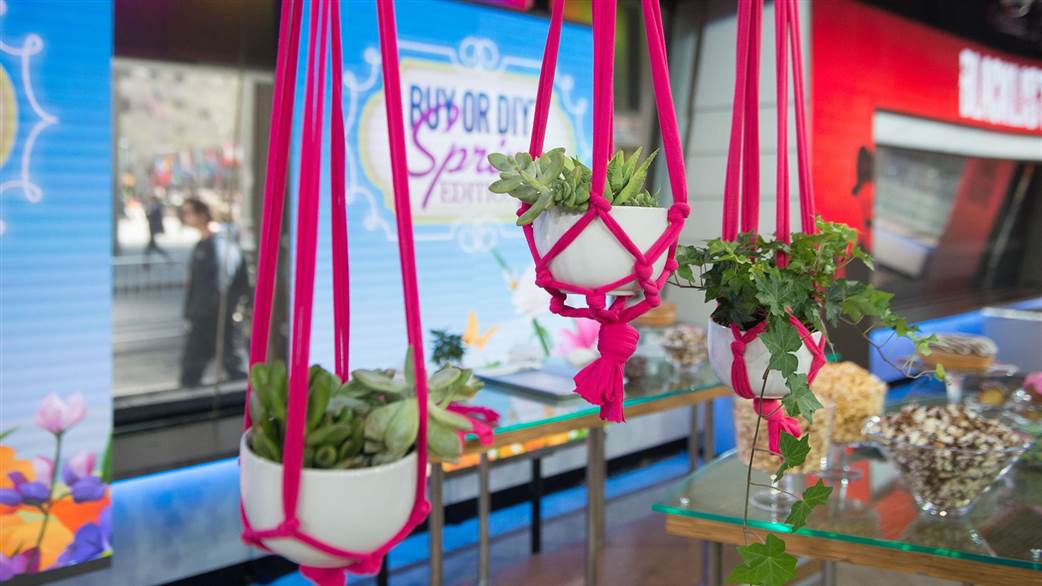 Social media today has us DIYing more than ever. Instagram and Pinterest are havens for all things handmade and crafty. At Virtually Staging Properties, we believe in the power of gifts with a purpose. Here are our top 5 picks for handmade home and garden gifts perfect for any Mom in your life on Mother's Day.
Garden Stepping Stones – Have kids or grandkids collect small trinkets and treasures, then set them in concrete. Clean and polish the top edge and Mom will enjoy a beautiful, heartfelt addition to any garden space.
Table Tray and Box – Customize a plain table tray and trinket box with wood or glass tiles. Create a herringbone pattern in Mom's favorite colors, and seal it for use in the office, kitchen, or even bathroom.
Handmade Art Candles – Get vellum paper and have the kids draw something special for Mom. Next, get a hurricane glass candle holder and wrap the vellum drawing around it. Secure it with tape or ribbon. Every time Mom lights the candle, the precious drawing will illuminate the room.
Embellished Photo Frames –  Make a home decor staple really unique by purchasing blank photo frames that you or the kids can decorate. Customize frames with fingerprints, artwork, flowers, or anything the Mom in your life loves.
Macrame Planter – Macrame is back in a big way. Use this classic craft idea to make a hammock for a small planter or vase. Add in fresh cut flowers or a succulent and Mom can hang her charming planter in any room of the house.
For more design and holiday ideas, visit the Virtually Staging Properties blog. To learn more about our virtual staging services, call our office at 877.949.9797.
"Love the photos! I will be your most devoted client!  Thank You!!!"
PAMELA BELLLAH, Managing Broker | John L. Scott Real Estate – Washington
"The photos were beautiful and certainly gave life to my vacant listing and within the first week after posting the photos and the listing online, we got 4 offers and a full price offer was accepted.  Thank You!"
ANNMARIE DEL FRANCO, Agent | Blackstone Properties of CT – Connecticut
"You all did a phenomenal job on these virtual staging photos!  Really, I can't say enough how much I love them.  They are absolutely stunning and my clients are thrilled!"
SHEILA SALVITTI, Agent | Coldwell Banker Premier Properties – Pennsylvania
"We received 2 offers in less than a week and a half.  The property was listed with vacant photos for over 220 days on the market with no offers.  Many buyers passed on the house but after posting the virtual photos, they changed their minds and we definitely saw an increase in buyer traffic!"
TRISH BRADLEY, Agent | Rutledge Properties – Massachusettes
"The unfurnished townhome we had listed had been on the market for 4 months until we decided to engage in virtual staging.  I had the townhome professionally photographed and then had the photos virtually staged and they were so realistic.  We had a binding contract within 2 weeks after posting the virtual photos!"
ERIC BROOKS, Realtor | Wydler Brooks Real Estate – Virginia